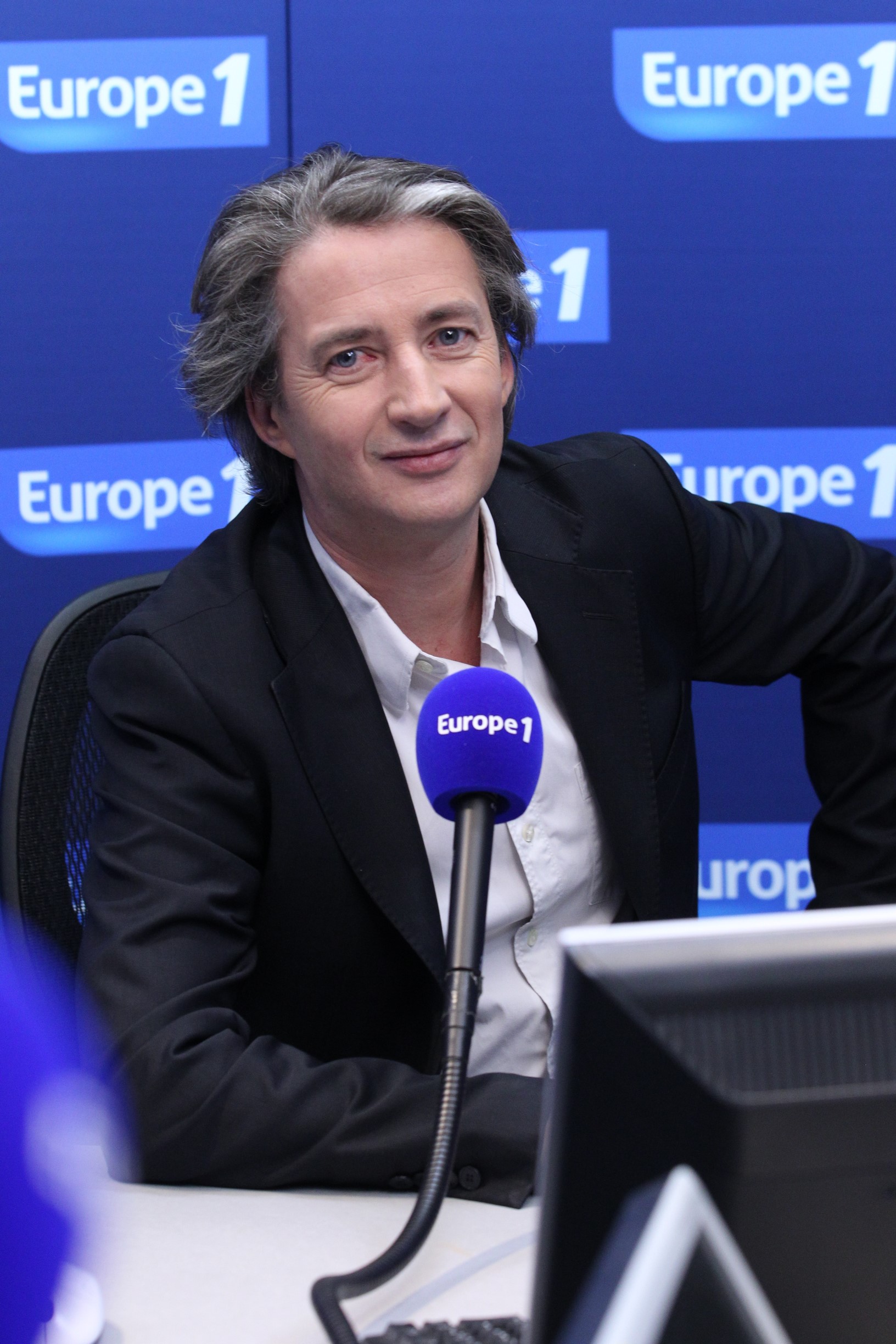 Nicolas Poincaré, winner of a prize at the 1996 Bayeux-Calvados Award for his report on the war in Chechnya, will be the next presenter of the Awards Ceremony evening on Saturday 8 October. He will take over from Lucas Menget.
Nicolas Poincaré began his career at Radio France Lyon in 1987. He worked for France Info as a special correspondent from 1988 until 2000, where he covered the major conflicts of the time – the wars in Bosnia, Chechyna, Kosovo and Iraq, and the genocide in Rwanda.
From 2001 to 2006 he served as special correspondent for the current affairs magazine Sept à Huit on TF1, and also worked in the newsroom of France Inter. In August 2006 he joined RTL to present the discussion programme «On refait le monde». In September 2009 Nicolas Poincaré rejoined France Info as presenter of the 7-10am morning programme, and on 28 February 2011 he joined Europe 1 to present the flagship evening programme Europe 1 Soir from Monday to Friday. In September 2014 to took over from Benoit Duquesne as presenter of «Complément d'Enquête» on France 2 in parallel with his programme on Europe 1.
Copyright : Storybox – Europe 1