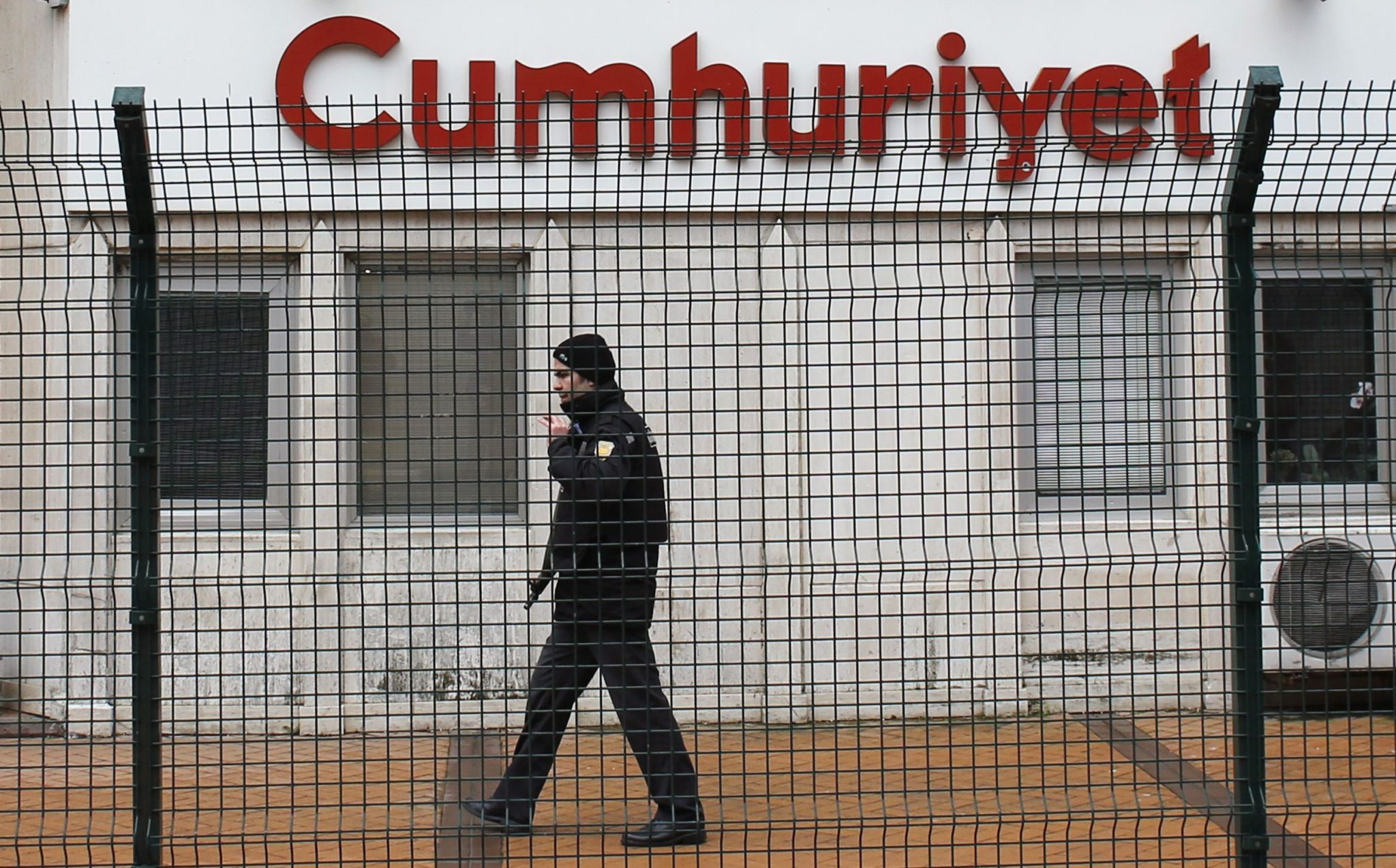 « La Turquie, une guerre qui ne dit pas son nom »
The Turkish president Recep Tayyip Erdoğan is taking his country down an authoritarian spiral and seems committed to a war against journalists. Hundreds of journalists have been sent to court for "insulting the president" or "terrorism". Self-regulation is advancing as authorities are suspending the access to various websites and have even forbidden a number of subjects. The Syrian conflict and the fight against rebels from the PKK are making the government more paranoid when it comes to the media. Turkey is now ranked 151 th on the World Press Freedom Index according to Reporters Without Borders. Participants : Erol Önderoglu (member of Reports Without Borders. Liberated this past June from a Turkish prison), Chris Huby (photojournalist and documentary film maker banned from entering Turkey), Guillaume Perrier (ex correspondent in Istanbul for le Monde from 2004 to 2014), Christophe Deloire and Johann Bihr (managers of the European section of Reporter Without Borders).
Participants :
Chris Huby (photographe, documentariste)
Guillaume Perrier (journaliste reporter, ancien correspondant du Monde à Istanbul (2014-2014)
Erol Önderoglu (représentant de RSF en Turquie).
Crédit photo : Reuters/Murad Seezer ©
Espace Saint-Patrice
Rue du marché
Entrée libre