Another look at Russia's war in Chechnya
RUSSIA. Chechnya. Alkhan-Kala. 02/2000
Chechen fighters drag a fallen comrade when they leave Grozny after several month of fighting the Russians.
Two groups of about 2000 fighters left Grozny through a mine field and several hundred where killed or lost their feet.
© Thomas Dworzak / Magnum Photos
EVENINGS
Three receptions that will help you get a better understanding of current affairs.
You can follow the highlights of the receptions on our website: www.prixbayeux.org
Sponsored by Direction Régionale des Affaires Culturelles.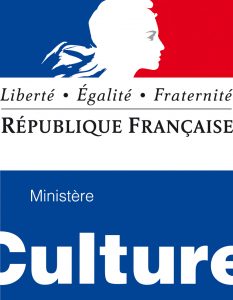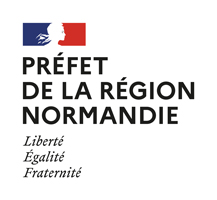 ---
WEDNESDAY 5 OCTOBER – 9 pm
Discussion
Another look at Russia's war in Chechnya
In December 1994 Moscow decided to quell a rebellious little Caucasian republic's desire for independence. Boris Yeltsin promised his military that a lightning battle and a few accurate strikes would suffice to make the Chechen government fall within a few days. But they were confronted with spectacular resistance, and the Russian soldiers became bogged down. Although Grozny was bombed intensively, Moscow was unable to take control of the country and was obliged to sign a peace agreement in August 1996. Chechnya had been flattened and devastated, but remained independent.
Three years later, a certain Vladimir Putin, then Prime Minister of the Russian Federation, used bomb attacks in Moscow as a pretext for taking the matter up again: on 1 October 1999, 140,000 Russian soldiers were deployed for an "anti-terrorist operation". The war would be a massacre. On 6 February 2000 Putin announced victory over the Chechens, whose country had been flattened by bombing. A pro-Russian government was put in place. It is still in power.
Could Vladimir Putin have been intending a re-run of the war with Grozny when he launched the operation against Ukraine on 24 February? On closer inspection, the rhetoric and methods are similar. Looking at the past, and particularly the two wars in Chechnya, could help our understanding of what is happening today.
During this discussion evening we will be talking to several witnesses of the war in Chechnya, alongside Thomas Dworzak, photographer and jury president of the 2022 Prix Bayeux, who covered this major conflict at the turn of the century.
Evening prepared and moderated by Lucas Menget
with :
Anne Le Huérou, Lecturer in Russian Studies at the University of Paris Nanterre
Manon Loizeau, Senior Reporter
Natalie Nougayrède, Senior Reporter
—
Halle Ô Grains
66 rue Saint-Jean
Doors open at 8.15 pm
Free Admission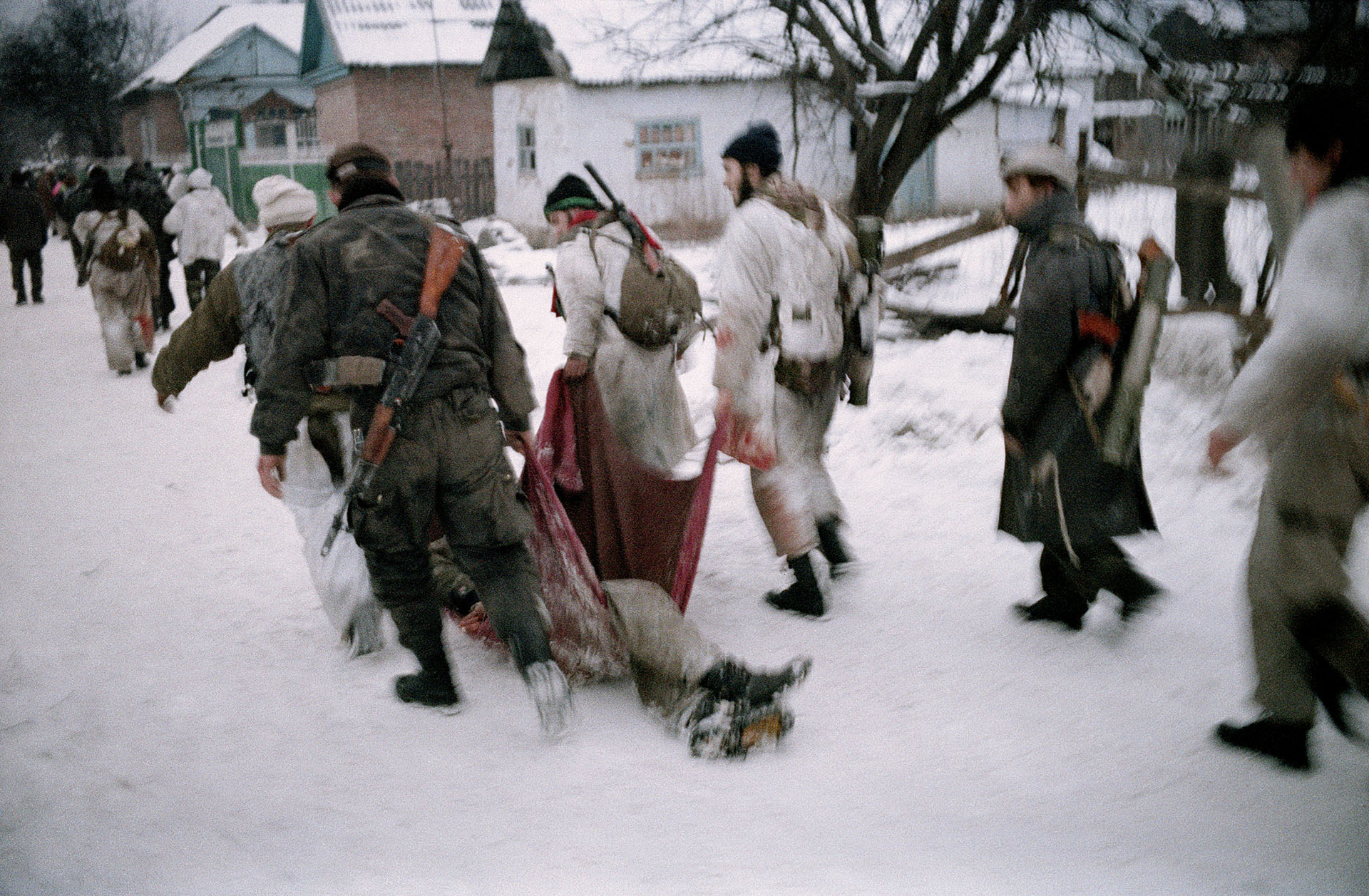 October 5 2022
21:00
Halle Ô Grains