RECONSTRUCTION(S)
©  Moises Saman / Magnum Photos
From October 10 to 25
Collective exhibition by Doctors Without Borders
Photographers : Sameer Al-Doumy, Ameer Alhalbi, Guillaume Binet / MYOP, Giles Duley, Nanna Heitmann / Magnum Photos, Moises Saman / Magnum Photo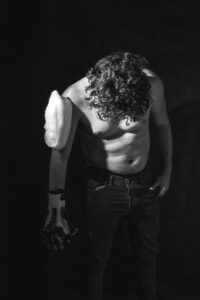 Erupting in late 2010, the Tunisian revolution triggered a series of uprisings that spread across the Middle East, engulfing for over a decade a large number of countries such as Egypt, Syria and Yemen. In 2011, peaceful protests in Syria were swiftly and brutally crushed by Bashar al-Assad's regime, and in December of the same year, the US announced it was withdrawing its troops from Iraq, ending almost nine years of foreign occupation and leaving behind a country plagued by civil war, killings and bombings. Several years later, profiting from the destabilisation caused by the conflicts in Syria and Iraq, the Islamic State group claimed a caliphate in the areas under its control, stretching from Mosul to Raqqa.
In 2006, Médecins Sans Frontières opened a reconstructive surgery hospital in Jordan's capital Amman to treat war casualties from across the region. Since then, the hospital has treated hundreds of severely injured people from Syria, Iraq and Yemen, a country plagued by a war whose reach extends to the whole region. Patients also come to Amman from Gaza, which has been under an Israeli-Egyptian blockade since June 2007.
This collective multimedia exhibition recounts a number of episodes in the Middle East's recent history through the lives and stories of war casualties treated in the MSF hospital in Amman – a unique facility at the crossroads of multiple conflicts.
This exhibition was created in association with MSF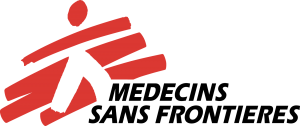 —

Les 7 lieux
1, boulevard Fabian Ware
Open Tuesday, Thursday, Friday from 1 pm to 6.30 pm, Wednesday and Saturday from 10 am to 6.30 pm and Sunday from 2 pm to 6 pm
Free admission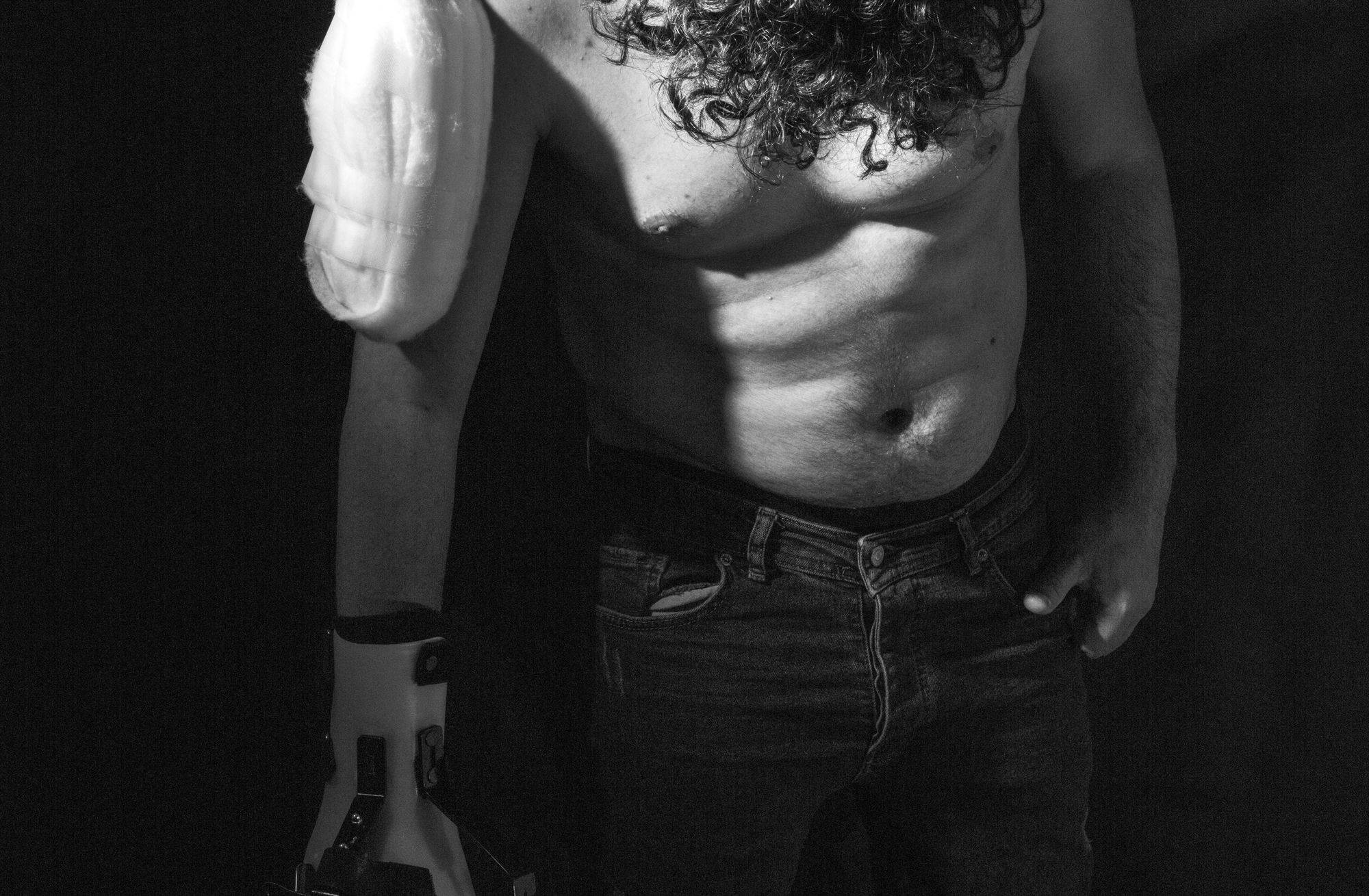 October 10 2023
09:25
Les 7 lieux