When I grow up
PREMIERE
© Olivier Jobard / MYOP
Friday 13 October – 3.30 pm
When I grow up
Directors : Claire Billet and Olivier Jobard
Production : ICF NEXT & MYOP
On 24 February 2022, schoolrooms across Ukraine fell silent as news broke of the imminent Russian invasion. Over the following months, young people's education – the very key to their future – was turned upside down as buildings across the country, including schools, were bombed relentlessly.
7But this is only half the story. The determination, unity and solidarity of Ukrainian young people, along with support from the European Union, helped them to defy the invasion and prioritise the continuation of their education. Schools across the country are being rebuilt and classrooms restored. Children can go now back to study, make their chosen career a reality, and become the adults they want to be. Their ambition is stronger than ever.
The screening will be followed by a discussion with Claire Billet and Olivier Jobard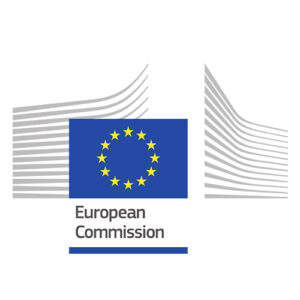 —
Halle Ô Grains
66, rue Saint Jean
Free Admission
Duration : 12 min.
October 13 2023
15:30
Halle Ô Grains