Afghan women
©Chrysalide – Elephant Adventures – 2023
Thursday 12 October – 2.15 pm
Afghan women
Director Solène Chalvon-Fioriti
A co-production of Chrysalide and Eléphant Doc
Produced by Béatrice Schönberg and Gaël Leiblang
Photography: Sandra Calligaro and Solène Chalvon-Fioriti
Editing: Laure Matthey
Muzzled women. Female prisoners, caged under their burqas, eternal victims of Taliban barbarity. They are captured thus in our imaginations.
Four generations of Afghan women tell their stories in a reversal of the misogynistic clichés that traditionally apply to them. They name their tormentors, putting their hopes and struggles into words. Their stories tell the story of an entire country. A women's voice, confiscated since the Taliban fundamentalists returned to power… but used long before them.
From the Soviets to NATO, from the Mujahideen to the ephemeral Republic that collapsed in 2021, through previously unpublished archives AFGHANES shows how Afghan women have always been confined to political propaganda, even by their supposed liberators. Solène Chalvon-Fioriti, the film's director and a correspondent in Afghanistan for more than a decade, carried out this investigative work.
Through the strength and diversity of the testimonies, and by filming as close as possible to intimacy, to childhood, with no man around, this edifying film strives to restore the voice of the eternally damned in Afghan history. A rare historical document, all the more so as the Afghanistan of the Taliban is rapidly isolating itself from the rest of the world, and progressively blocking access to foreign journalists. Like a long cry, these Afghan women offer us a great feminine epic. A story that was still possible a few months ago, but which is in danger of disappearing as the Taliban intensify their repression… and the country slips deeper into darkness.
The screening will be followed by a discussion with Solène Chalvon-Fioriti, director
—
Halle Ô Grains
66, rue Saint Jean
Free Admission
Duration : 1 h 14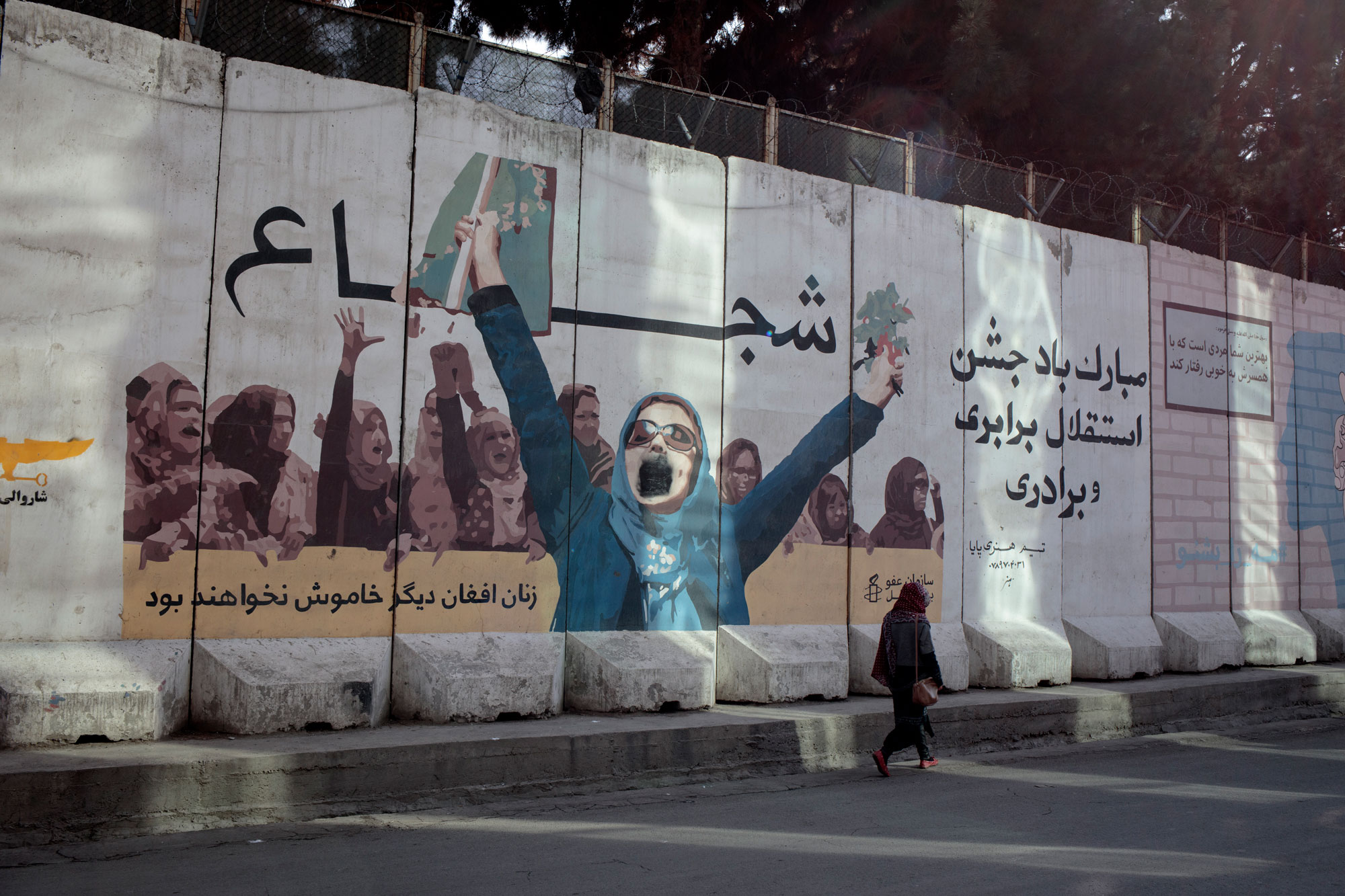 October 12 2023
14:15
Halle Ô Grains