Afghanistan, the world's battlefield
© Yannis Behrakis / Reuters
From 7 to 20 October
Curator: Jean-Pierre Perrin
Designer: Laurent Hochberg
iconography: Maral Deghati
Afghanistan has been at war since 1978.
The conflict originally began as a peasant rebellion against a communist coup, a sort of regional counter-revolutionary war that turned into a crucial episode of the Cold War with the Soviet invasion of December 1979.
The invaders were punished: the Soviet Union collapsed. But Afghanistan never recovered either. It took on a veil of shadows when the Taliban burst in and then became the promised land for international jihad, culminating in the attacks on 11 September 2001.
Today it is falling apart, with the power of Islamic radicalism on the increase, security forces exhausted, unbridled corruption, criminal networks infiltrating the whole of society and the emergence of movements demanding autonomy. It has also become a battlefield where both regional and great powers come to settle scores.
Ever since the beginning of the catastrophe a succession of reporters – whether photographers, print, radio or video journalists– have been in the country to tell the story of each explosion, to bear witness to the suffering, the cruelties and the upheavals endured by a population which often finds itself trapped in the midst of overwhelming forces. It can be seen in this exhibition which also showcases the work of Afghan photographers, allowing us to see the conflict from other viewpoints. Afghan women have paid an extortionate price in this endless conflict: they are a major presence in this exhibition which is dedicated to them.
—

Ancienne école primaire Alain Chartier
Accès rue des Billettes
Open everyday
10 am to 12.30 pm and 2 pm to 6 pm
Exceptionally open Friday October 11th until 7 pm
and Saturday October 12th from 10 am to 6 pm
Free admission
—
In association with the WARM Foundation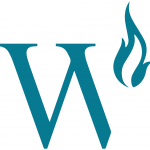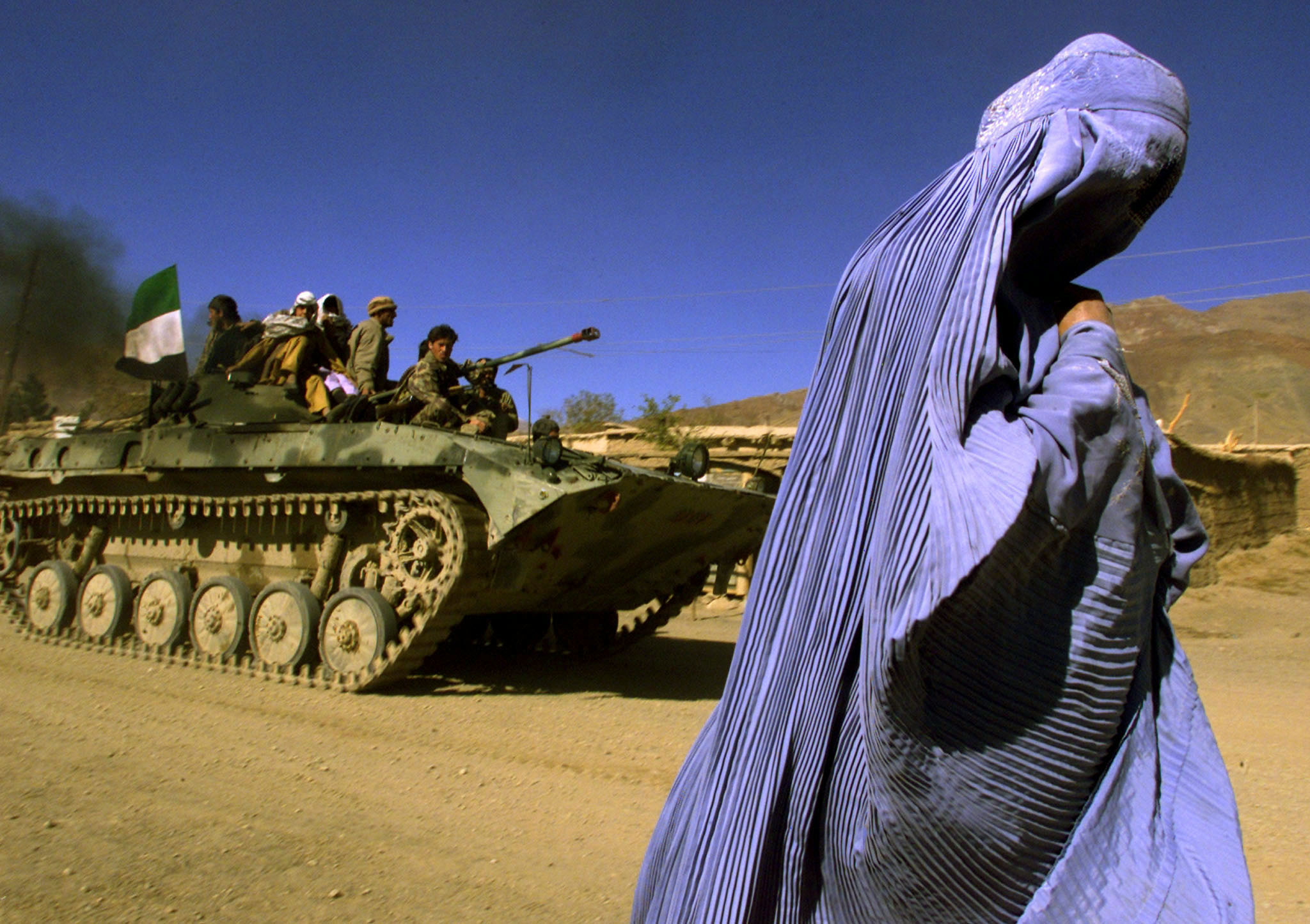 October 7 2019
10:00
Ancienne école primaire Alain Chartier