Amnesty International presents: South Sudan – the forgotten war
FRIDAY OCTOBER 6
th
– 6 pm
Amnesty International Conference
The world's youngest state is being devastated by one of the world's most violent conflicts.
There are four million displaced persons of whom 1.9 million are refugees in neighbouring countries. More than 700,000 have died. The civilian population is constantly being subjected to atrocities.
Yet little is known about this conflict because of the difficulty of reaching South Sudan or working there.
A unique debate with the exclusive testimonies of Donatella Rovera (Amnesty International) and Adriane Ohanesian (American photographer, whose exhibition "Boiling Point, South Sudan" is shown at the Musée d'Art et d'Histoire Baron Gérard)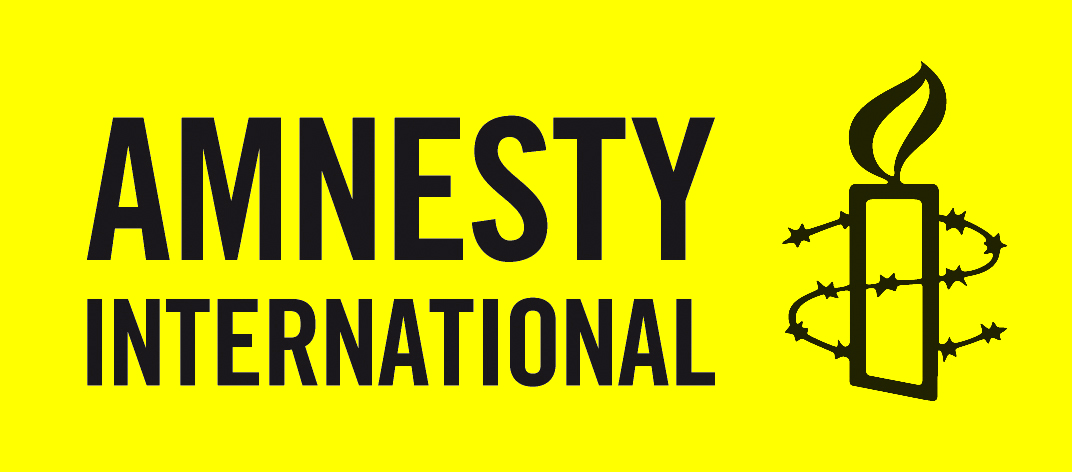 —
Espace Saint-Patrice
Rue du marché
Free admission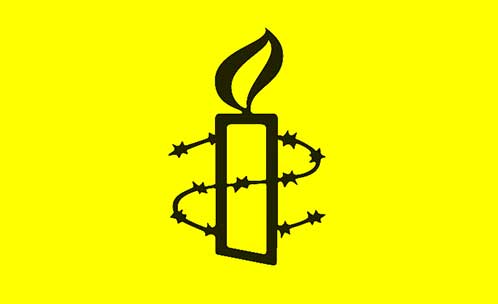 October 6 2017
18:00
Espace Saint-Patrice