Amnesty International Presents
Saturday October 12th – 3 pm
Amnesty International Presents
Raqqa, the price of liberation
In October 2017, after four months of intense fighting, Raqqa was "freed" from the yoke of Islamic State (IS) by the Syrian Defence Forces (SDF), with support from the United States-led coalition.
It was a victory, but a grim outcome for the civilian population: 80% of the city was destroyed and more than 1,600 civilians had been killed, mainly by coalition bombing.
Two years later this round table will take another look at the inside story of the military operation, its consequences and the situation today – impunity, re-building and what happens after IS.
With : Donatella Rovera, Amnesty International Advisor for Crisis Situations, , Laurence Geai, photographer, Edith Bouvier, journalist
Moderated by Nina Walch, consultant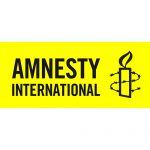 —
Auditorium
1, rue de la Bretagne
Free admission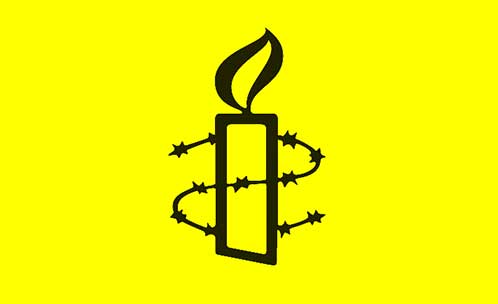 October 12 2019
15:00
Auditorium