Colin Delfosse and Michele Sibiloni
Democratic Republic of Congo: crisis in the shadows
© Colin Delfosse
From October 8th to November 4th
Stories from refugees and displaced persons
This exhibition from the HCR, the United Nations Agency for refugees, juxtaposes the perspectives of two photographers, Colin Delfosse and Michele Sibiloni, in order to highlight the displacement crises of forgotten populations, specifically in the Democratic Republic of Congo (DRC) and neighbouring countries. In this country of central Africa, nearly 4.25 million Congolese have been forced to flee from conflict and violence. More than 600,000 of them are refugees in neighbouring countries. At the same time more than half a million refugees from other African countries are seeking refuge in DRC, placing considerable pressure on the host community.
The images obtained in January 2018 by independent photographer Colin Delfosse provide rare and moving testimony of Congolese people forced to abandon the province of Tanganyika, in the south-east of DRC. According to the HCR, a humanitarian crisis is looming in this province.
A month later, Michele Sibiloni's camera captured the arrival of Congolese refugees in Uganda, a country neighbouring DRC. These refugees had spent almost 10 hours crossing Lake Albert on overloaded fishing boats, often carrying more than 250 people.
Other pictures taken by Colin Delfosse in November 2017 reveal the situation faced by Burundian refugees in DRC. Since the current political troubles flared up in Burundi in April 2015, more than half a million Burundians have fled the country for DRC, Tanzania, Rwanda and Uganda.
The HCR often works with photographers around the world in order to shed a light on humanitarian crises which are being neglected.
—

Musée d'Art et d'Histoire Baron Gérard
37, rue du Bienvenue
Open every day 10 am to 12.30 pm and 2 pm to 6 pm
Free Admission
—
This exhibition was created in association with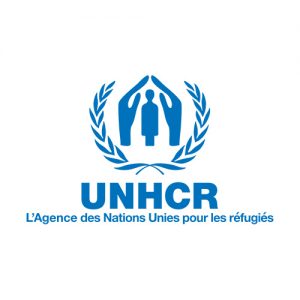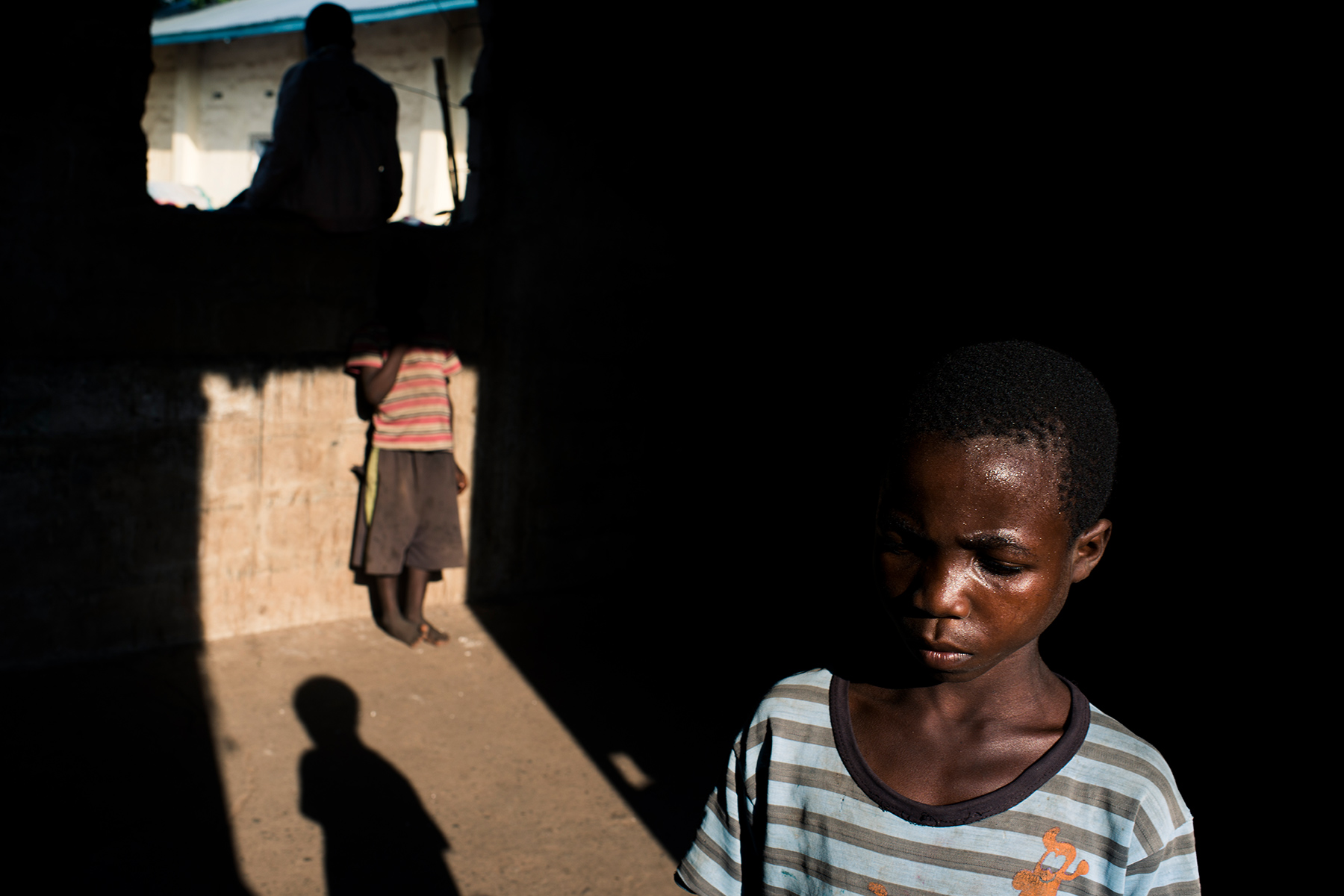 October 8 2018
10:00
Musée d'Art et d'Histoire Baron Gérard