Escaping Eritrea – PREMIERE
© Mangoose Pictures

Sunday 10 October — 2 pm
Escaping Eritrea – PREMIERE
A film by Evan Williams
Coproduction: Arte France, Mongoose Pictures, Channel 4
Over the past two decades, more than a half a million Eritreans have fled their home country in eastern Africa. They say they are escaping one of the most repressive and secretive dictatorships in the world.
For more than five years, reporter Evan Williams has been gathering secretly shot footage from inside the country and interviewing people who've escaped, documenting shocking allegations of torture, arbitrary detention and indefinite forced conscription into military service.
Gripping and eye-opening, Escaping Eritrea is a rare and powerful look inside one of the most tightly controlled countries on earth, spotlighting the voices of people who have endured the unimaginable.
—

Pavillon
Place Gauquelin-Despallières
Free admission
Duration: 53 min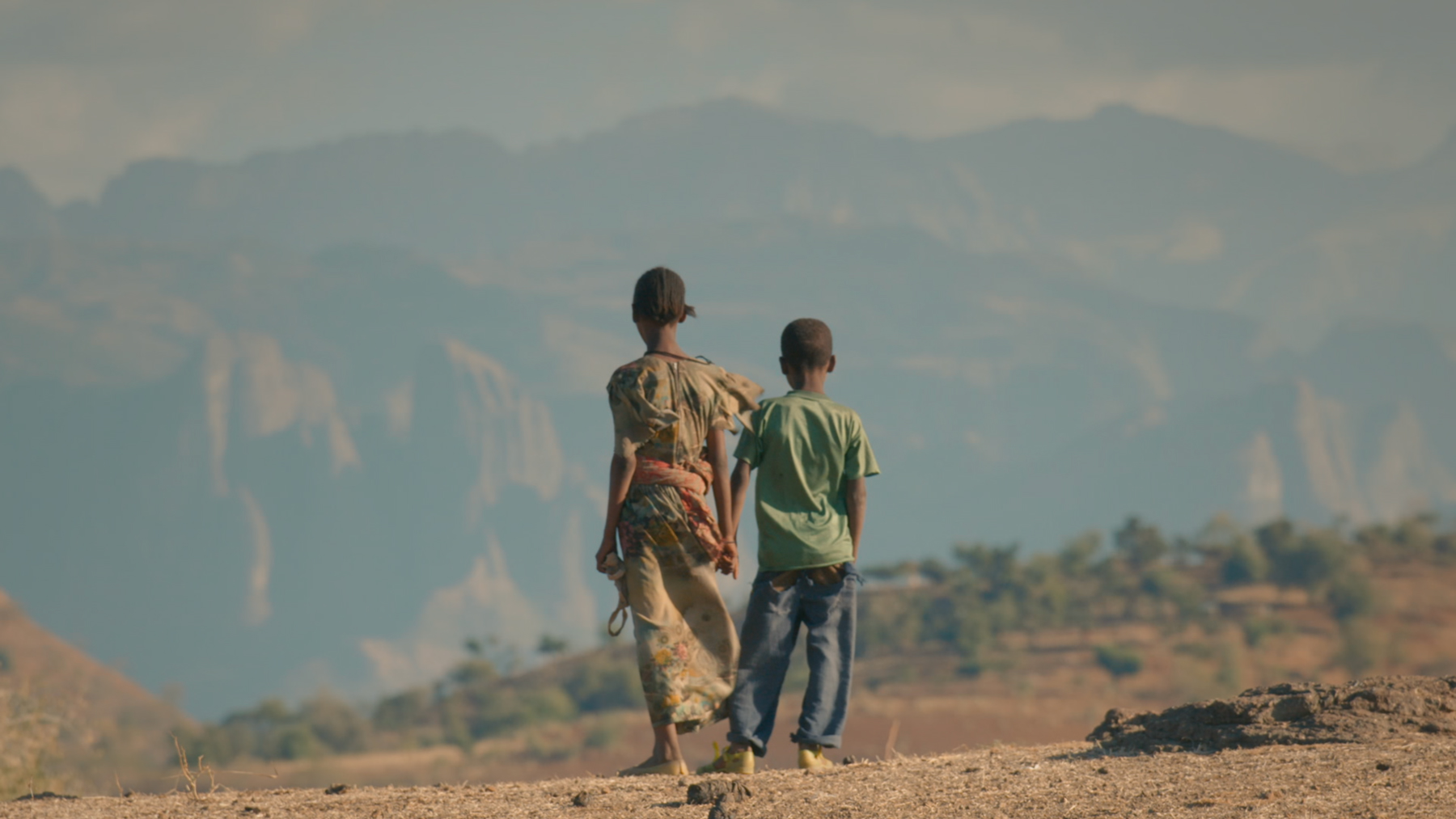 October 10 2021
14:00
Pavillon