Forgotten conflicts, tomorrow's conflicts – NOOR
© Yuri KOZYREV / NOOR – Abkhazie
OCTOBER 2sd – 8th
NOOR is a collective bringing together authors who investigate, document and bear witness to the reality of our world and its events.
Since its creation in 2007, NOOR (which means "light" in Arabic) has sought to contribute to building a better understanding of the world through the photographic and visual medium, and is keen to stimulate and encourage social change in order to make an impact and to foster greater awareness of global issues.
NOOR is producing a special exhibition presenting work from the agency's photographers: Nina Berman, Pep Bonet, Andrea Bruce, Alixandra Fazzina, Stanley Greene, Tanya Habjouqa, Yuri Kozyrev, Bénédicte Kurzen, Sebastián Liste, Jon Lowenstein, Kadir van Lohuizen et Francesco Zizola.
"Forgotten conflicts, tomorrow's conflicts" offers a combination of new production output and archive images, with photographs, audio experiences, videos and multimedia work in addition to numerous texts, articles and previously-unheard accounts.
A special exhibition organised with the support of NIKON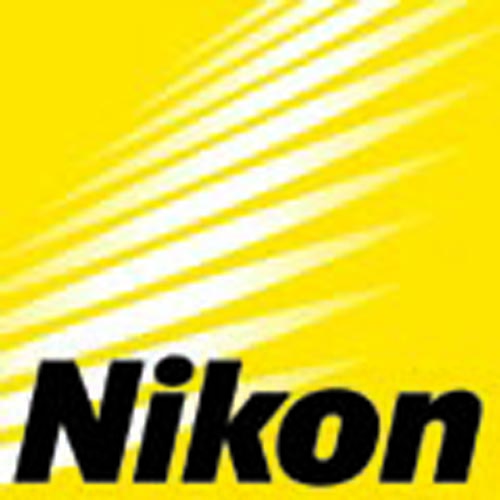 —
Hôtel du Doyen
Rue Lambert-Leforestier
Open Monday through 10 am to 12.30 pm and 2 pm to 6 pm
Exceptionally open Friday October 6th until 7 pm and Saturday October 7th from 10 am to 6 pm.
Free admission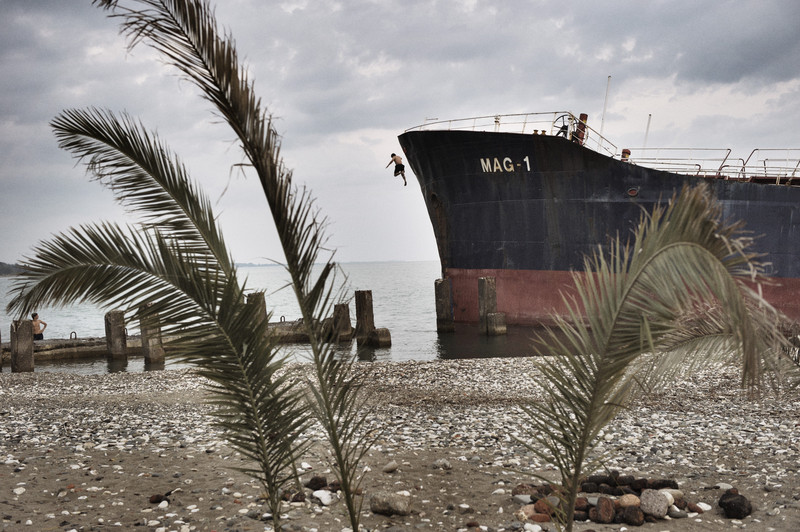 October 2 2017
10:00
Hôtel du Doyen