Imagine: Reflections on peace
Derry, North of Ireland, 1996. © Gilles Peress / Magnum / for Imagine: Reflections on Peace

From October 5th to November 1st
The VII Foundation
In 2003 Gary Knight returned from Iraq after photographing the US invasion and the overthrow of Saddam Hussein. Like many of his colleagues, covering war was how Knight defined and shaped his career. This time however it felt different, he was exhausted by violence and he began to think about peace.
"Reflecting on all the countries I had covered during wartime, I couldn't say that peace had proved to be an unmitigated success. In some cases, the best that could be said was that peace was preferable only to war—a notion which struck me as a very low benchmark. The reality of peace is flawed. The rewards of peace are elusive for the men and women who live in the post-conflict societies of our time. Why is it so difficult to make a good peace when it is so easy to imagine? "
It was this idea that was the inspiration for "Imagine: Reflections on Peace", a project that encourages discourse and conversation around peace building and ending conflict; a curation of searing images and trenchant essays that show both micro and macro views of peace, with its uneven degrees of economic success, political stability, and social harmony.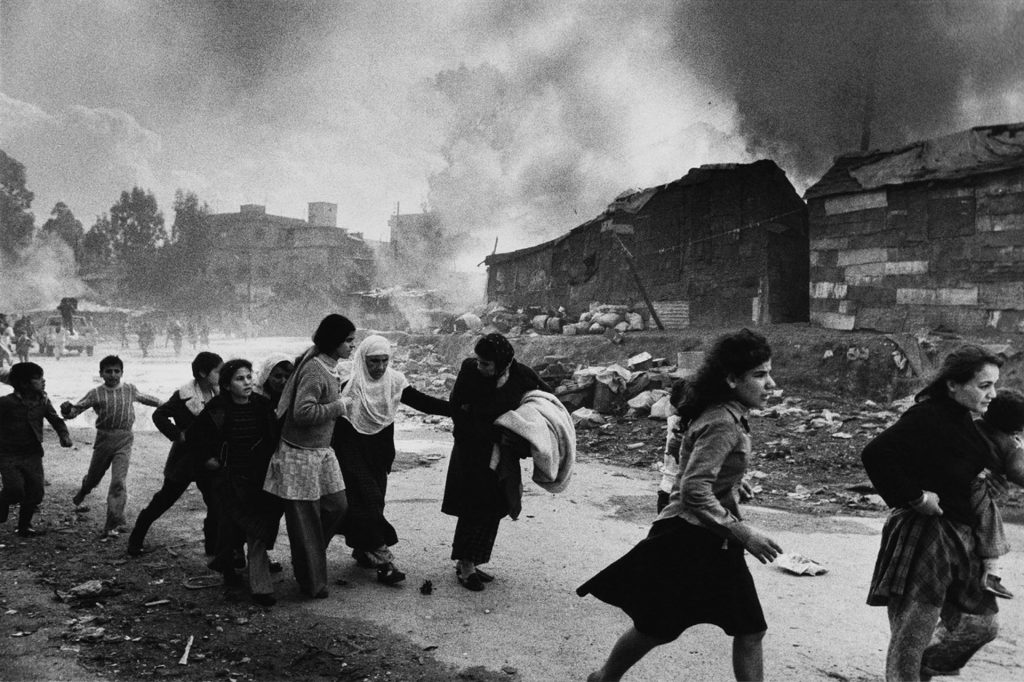 The VII Foundation asked more than a dozen renowned reporters and photojournalists to revisit countries with which they had become achingly familiar during times of brutal conflict. The task was to see peace through the prism of their journalistic experience.
The 400-page book is published in English and French and distributed throughout the United States and Europe. The exhibition of over 150 images shows bodies of work from photographers whose lives have been dedicated to covering war and its aftermath. We have essays from Gilles Peress in Northern Ireland and Stephen Ferry in Colombia. Don McCullin gives us a visceral view of Beirut in war, and Nichole Sobecki takes us to its streets today. Ron Haviv closely followed the war in Bosnia and a generation later, finds the changes there much fewer than expected. Jack Picone returns to Rwanda that he last visited in the throws of genocide, and is surprised to find a nation intent on pursuing peace and prosperity. Roland Neveu was in Cambodia when the Khmer Rouge took over Phnom Penh; 45 years later, Gary Knight photographs Cambodians who still live in the wake of that war. Finally, through Nicole Tung's lens, we get glimpses of the emerging peace that can be found in the recent conflicts in Iraq and Syria.
The VII Foundation was established in 2001 to challenge complex social, economic, environmental and human rights issues through documentary non-fiction storytelling and education.
—
Hôtel du Doyen 
Rue Lambert-Leforestier
Open everyday from October 5th to October 11th
Open Wednesday to Sunday from October 12th to November 1st
10 am to 12.30 pm and 2 pm to 6 pm
Exceptionally open Friday October 9th until 7 pm and Saturday October 10th from 10 am to 6 pm.
Free admission
More infos: https://reflectionsonpeace.org/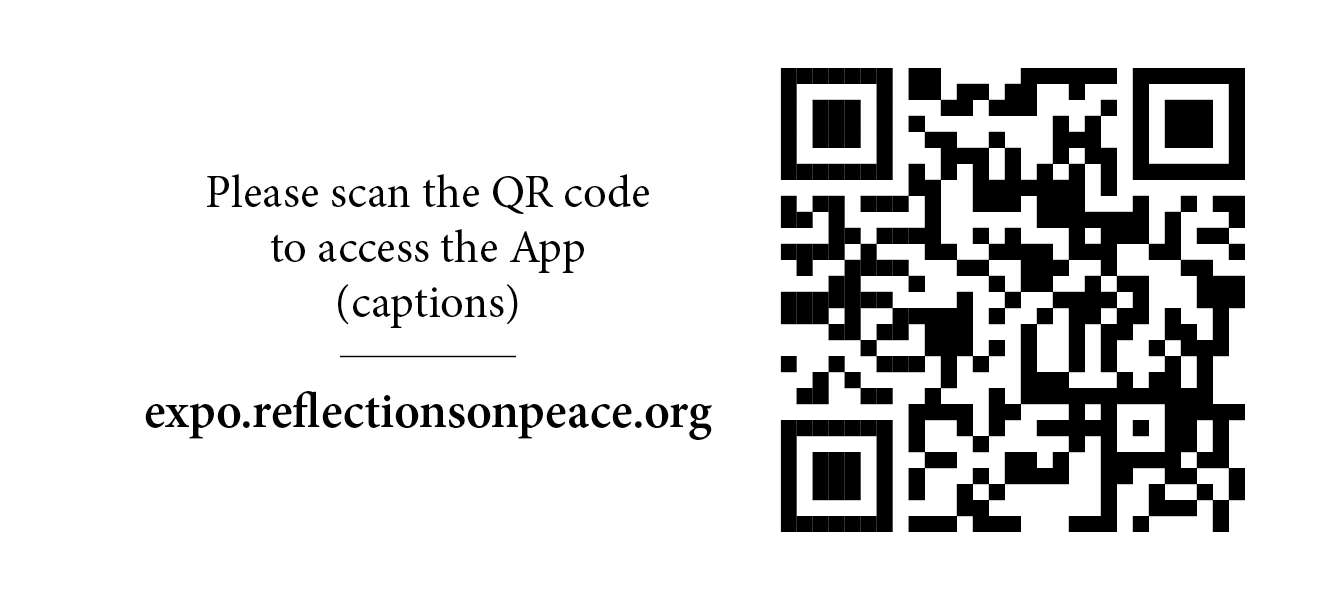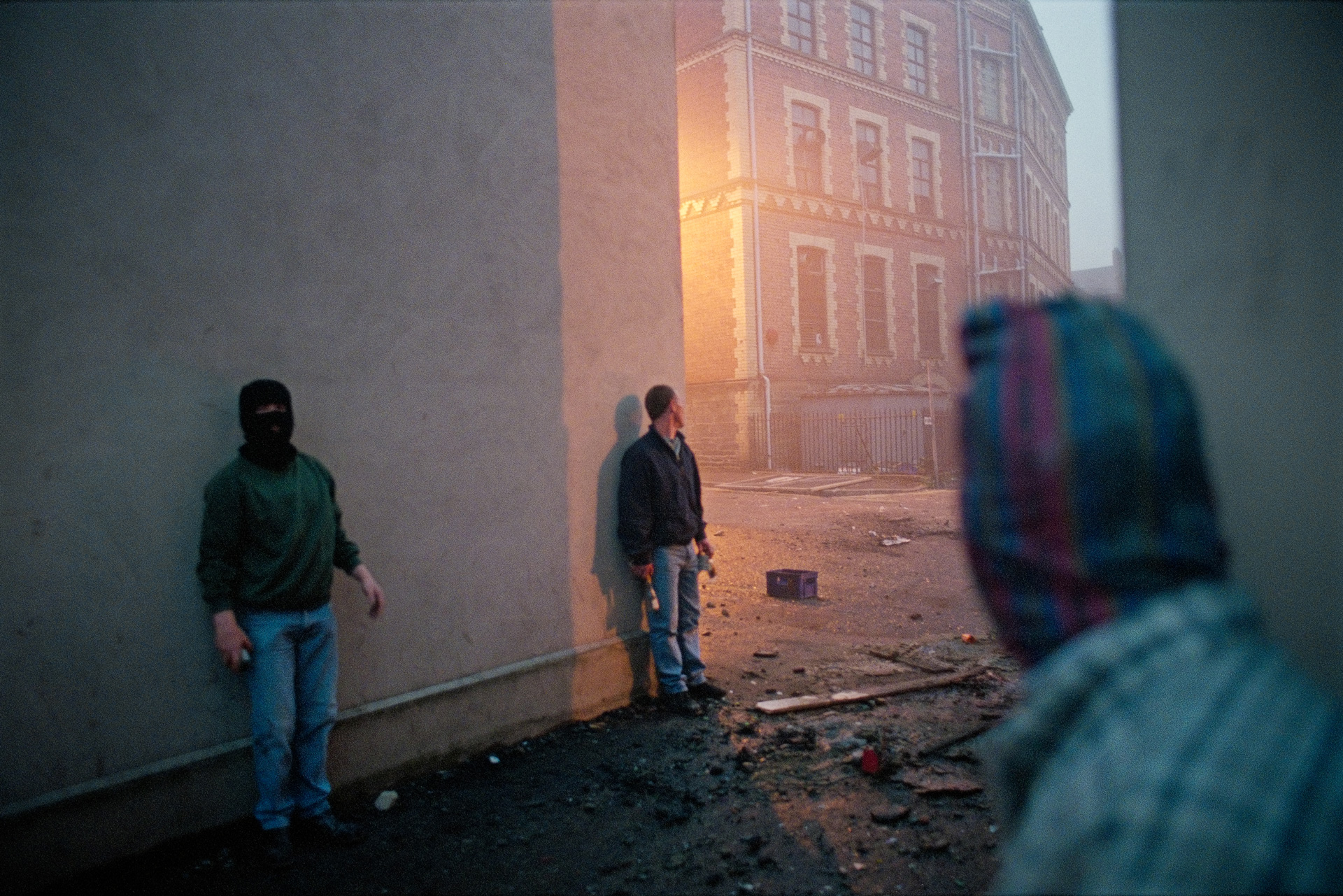 October 5 2020
10:00
Hôtel du Doyen