In Port-au-Prince, living at the mercy of gangs
© Johnson Sabin
From October 3 to 30
Photographs : Rodrigo Abd / AP, Valérie Baeriswyl, Matias Delacroix / AP, Jess DiPierro Obert, Richard Pierrin, Johnson Sabin
The acute political and economic crisis afflicting Haiti since September 2019 has provided fertile conditions for gangs to increase their power, dragging Port-au-Prince, the capital, into a spiral of violence. Certain working-class neighbourhoods of Haiti's largest city have become either war zones or a no man's land.
Over the course of a year, the clashes have forced nearly 20,000 inhabitants to flee and live in camps for displaced persons. For those who have stayed, leaving home to go to work, go to school or to do shopping entails real danger. In Port-au-Prince there is a constant risk of being wounded, kidnapped or ransomed.
This unprecedented level of violence comes on top of the corruption, poverty and profound inequalities that had already been endemic in the country.
The murder of President Jovenel Moïse in July 2021 opened a new period of uncertainty. Armed groups are taking advantage of the almost complete absence of the state to extend their territory. There are more and more victims of this undeclared war and, faced with shortages and lack of staff, the city's health system is struggling to cope.
This exhibition was created in association with: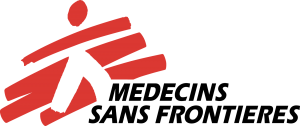 —
Musée d'Art et d'Histoire Baron Gérard
37, rue du Bienvenu
Open every day: 10 am to 12.30 pm and 2 pm to 6 pm
Free Admission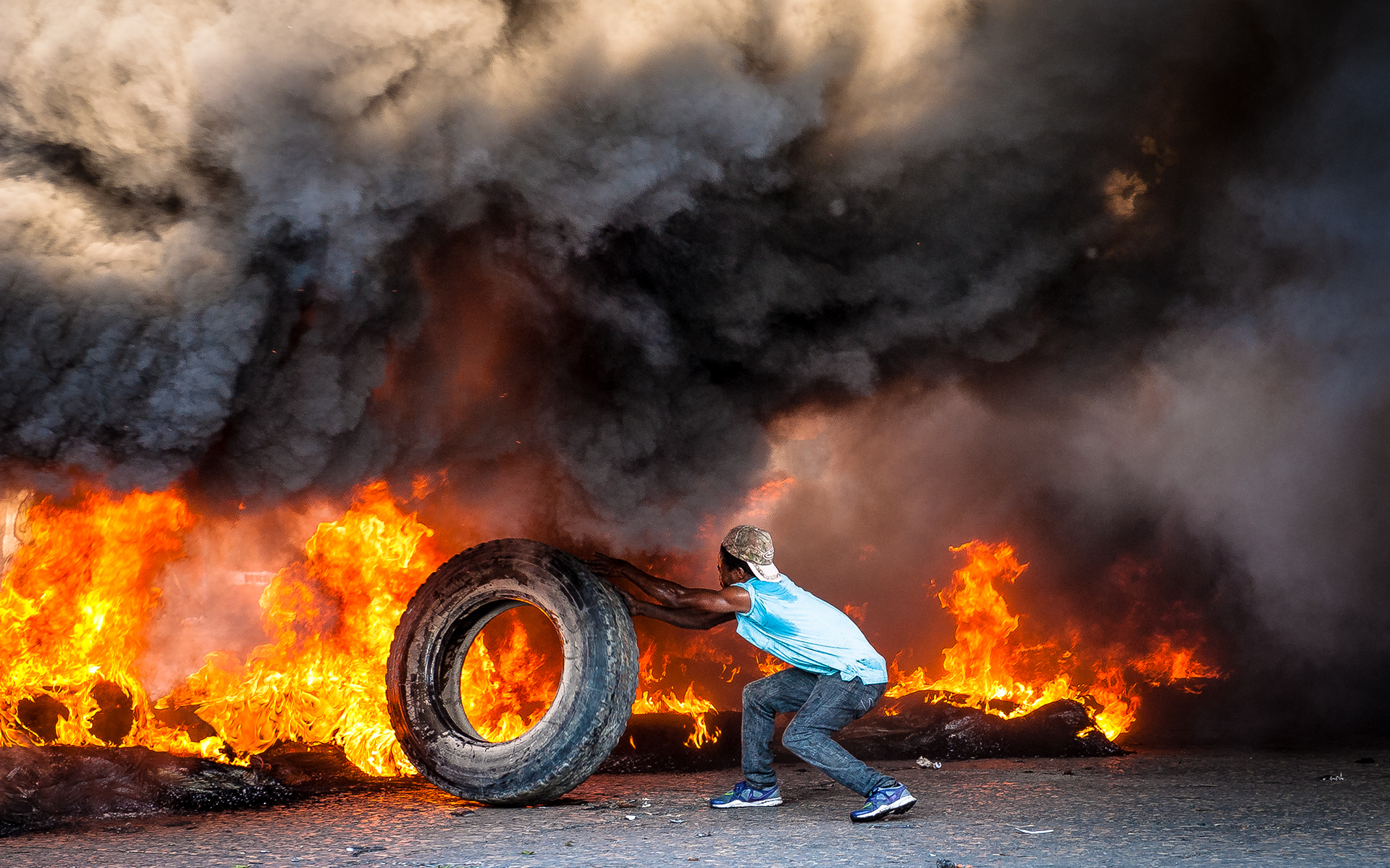 October 3 2022
10:00
Musée d'Art et d'Histoire Baron Gérard