Iraq, destroying a nation
Thursday 7 October — 2 pm
Iraq, destroying a nation
4-part series directed by Jean-Pierre Canet
A SlugNews and TohuBohu production
Broadcast on France 5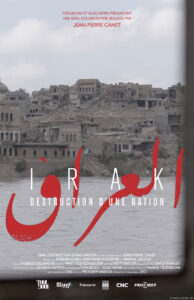 From the very first days of the Iran-Iraq war in 1980 to the defeat of Islamic State in 2017, this documentary series tells the story of the forty years of conflict that reduced Iraq to chaos. The story is Iraqi but also American and French, with diplomatic, economic and military interests intertwined, and is told by those who were involved, in Washington, Paris and Iraq. It plunges us into forty years of history that changed the world.
Episode 2 – The adversary
Saddam Hussein invaded Kuwait on 2 August 1990, confident that the great powers would not prevent him from doing so. The Americans, British and French agreed to punish Iraq, making no real attempts to seek a diplomatic solution. The Gulf War that began in January 1991 was swift and devastating – the Iraqis saw their infrastructures razed to the ground under a deluge of firepower. 100,000 soldiers and at least 6,000 civilians were killed. The embargo that ensued would last for twelve years and would make the Iraqi people pay the price of their president's megalomania.
The screening will be followed by a discussion with Jean-Pierre Canet.
—

Halle Ô Grains
66 rue Saint-Jean
Free Admission
Duration : 52 min                                                                                                                                                                                                                                                French Version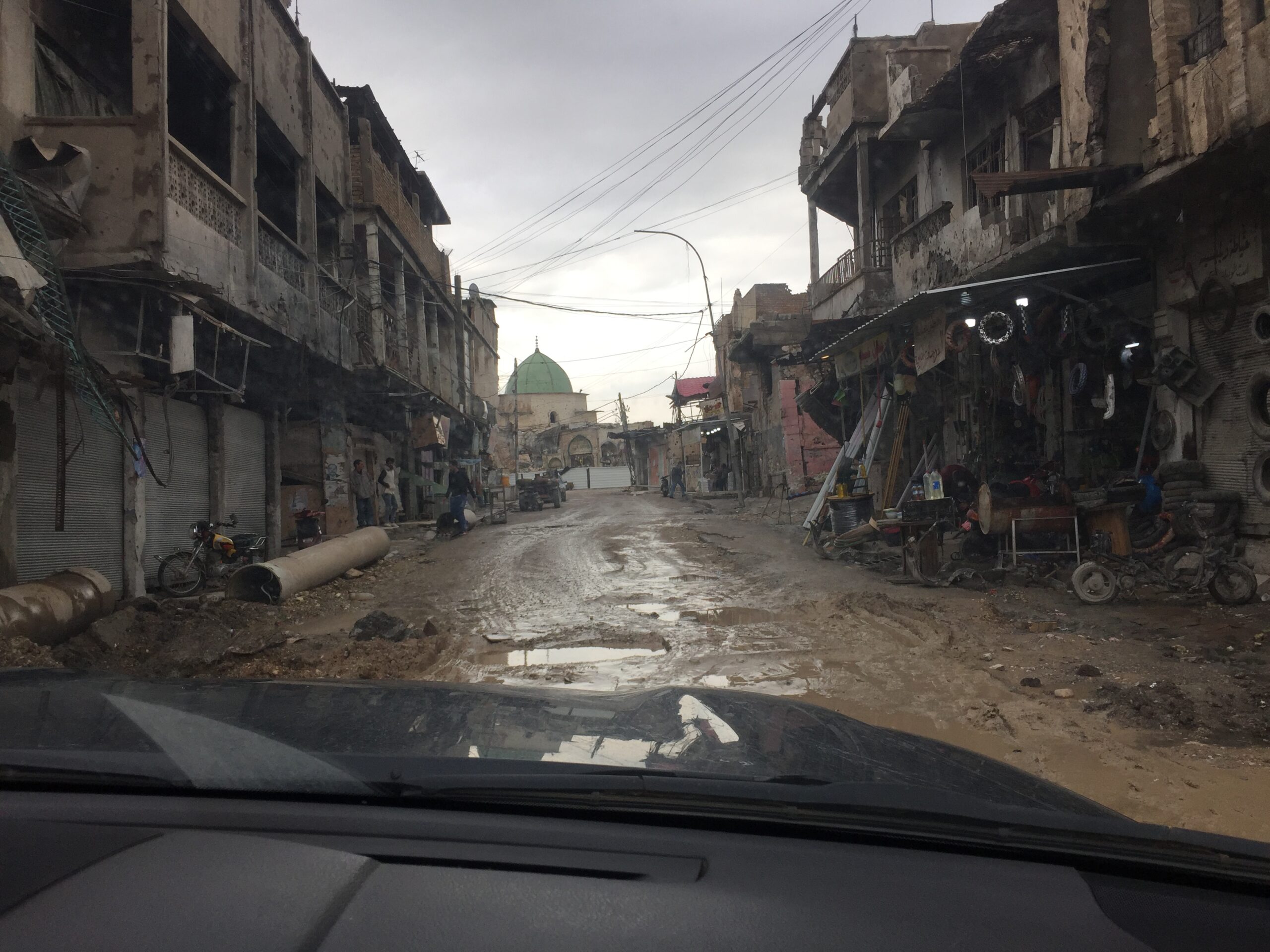 October 7 2021
14:00
Halle Ô Grains