Lost souls
Monday 9 October – 8.30pm
Movie screening
Lost souls
A documentary directed by Garance Le Caisne and Stéphane Malterre

In 2014, a mysterious deserter, code-named César, leaked tens of thousands of photos of victims of the Syrian regime who had died under torture.
As these victims are slowly forgotten and thousands of civilians disappear, their families, their lawyers and a small group of activists are trying to lodge complaints with European courts.
This film recounts the twists and turns of the enquiries and proceedings that led to the issuing of arrest warrants and the announcement of a trial against the most senior members of Bashar al-Assad's administration for crimes against humanity.
The screening will be followed by a question and answer session with Garance Le Caisne and Stéphane Malterre, directors.
—
Cinéma Le Méliès
12, rue Genas Duhomme
Admission: 7 €
Duration : 1 h 44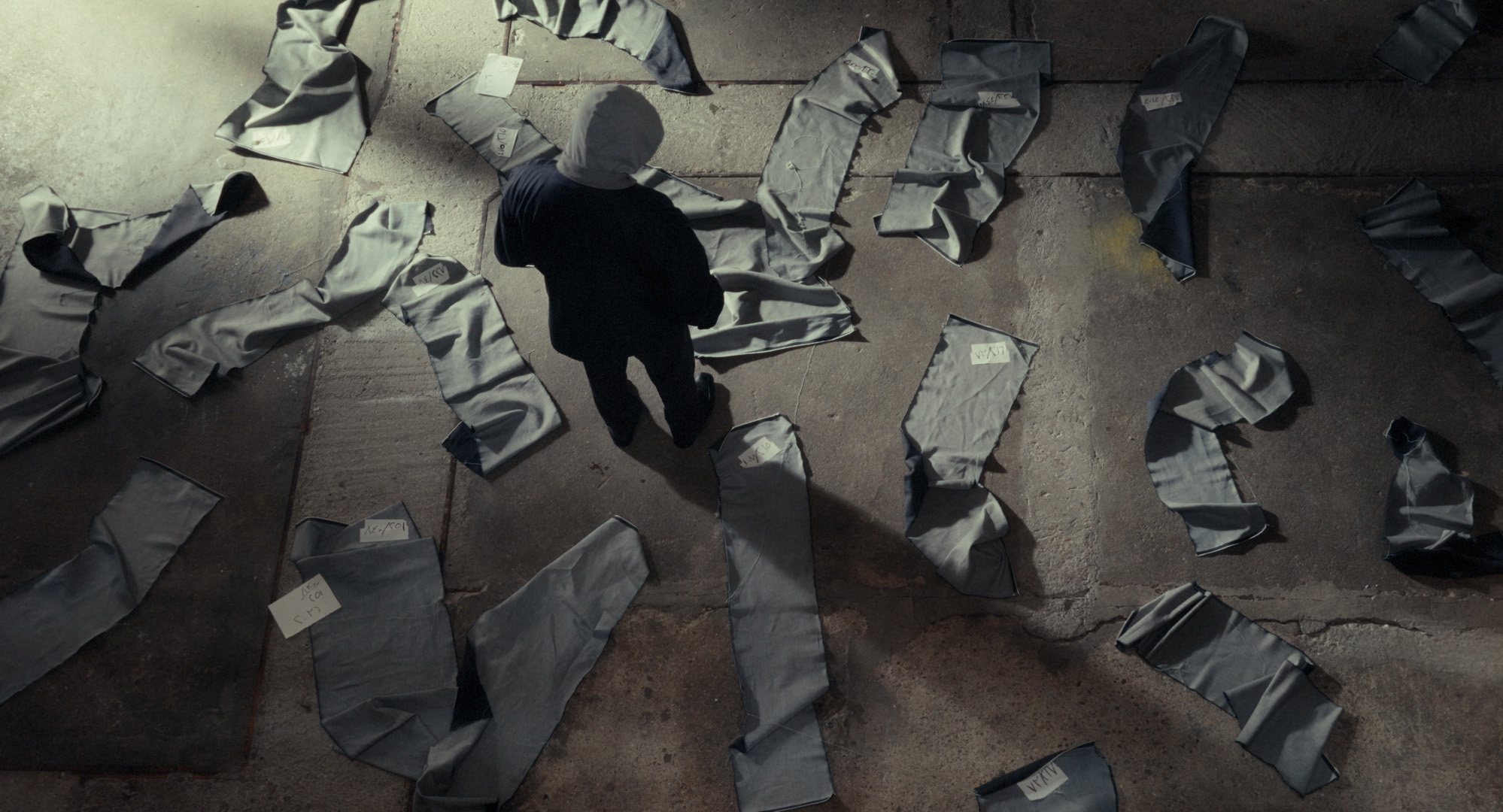 October 9 2023
20:30
Cinéma Le Méliès