Mariupol
Evgeniy Maloletka, Mstyslav Chernov – Associated Press
© Evgeniy Maloletka

From October 3 to 30
Multimedia exhibition
Curator: Jérôme Delay
Evgeniy Maloletka is a photographer with Associated Press. Mstyslav Chernov is a cameraman, also with AP. Dmytro Kozatski is a fighter and photographer. All three are Ukrainian. Mariupol is above all their story.
"The Russians were hunting for us. They had a list of names, which included ours, and they were getting closer. We were the only Western journalists still there in Mariupol."
Bomb attack on the Mariupol maternity hospital, 9 March
Bomb attack on the theatre, 16 March
Capture of the Azovstal plant, 20 May
Some of the key dates of the Ukraine conflict, documented by residents, by war-seasoned journalists, drones and satellites.
Mariupol, a hitherto little-known industrial city on the shores of the Sea of Azov, which suffered a siege reminiscent of the siege of Sarajevo by Serbian forces last century, will remain etched in history as the symbol of the resistance and resilience of the Ukrainian people faced with the enormously powerful Russian war machine.
—

Tapisserie de Bayeux – Chapelle
Rue de Nesmond
Open every day 10 am to 12.30 pm and 2pm to 6 pm.
Exceptionally open Friday October 7th until 7 pm and Saturday October 8th from 10 am to 6 pm.
Free Admission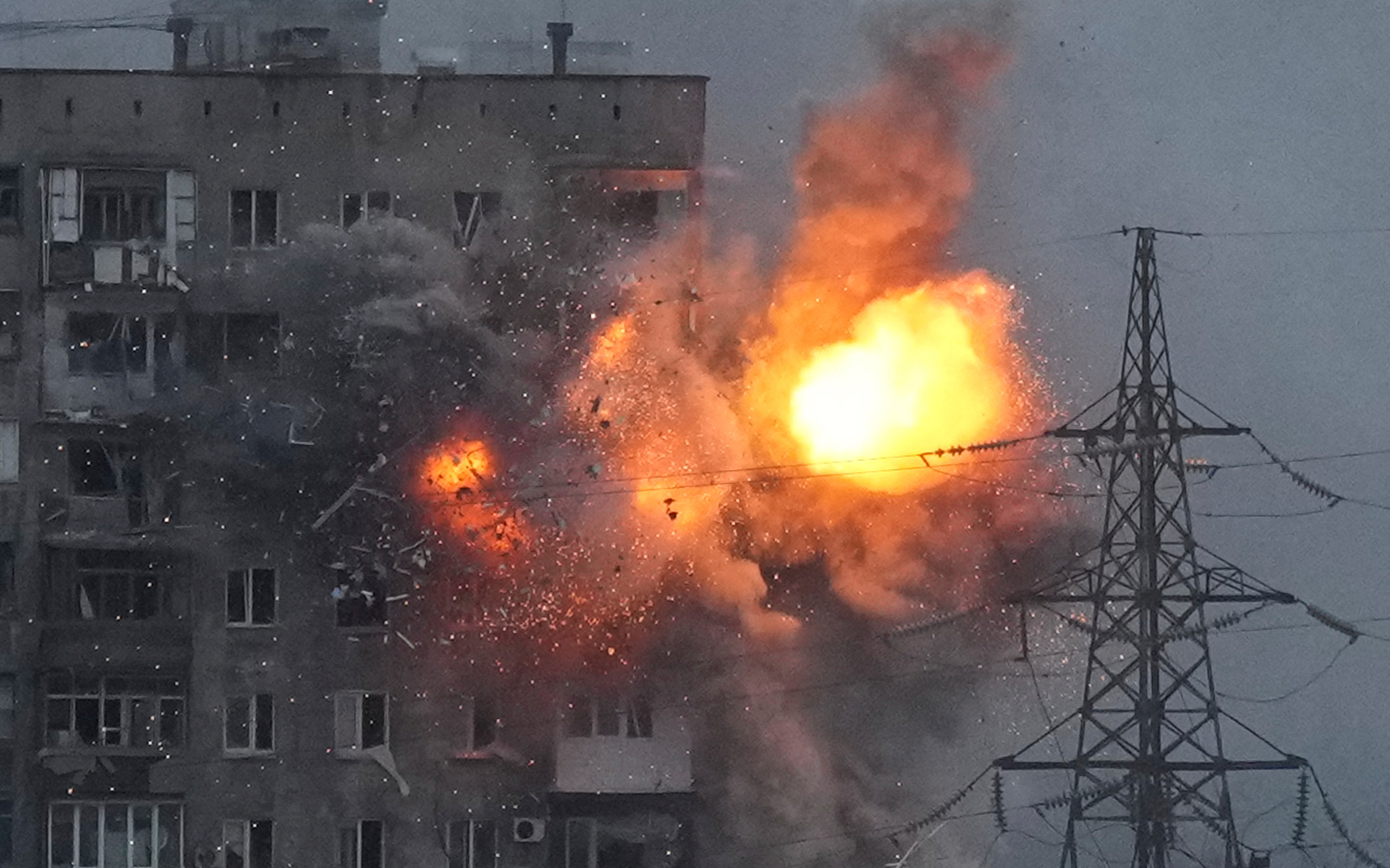 October 3 2022
10:00
Tapisserie de Bayeux Chapelle