Meetings
PREMIERE – Essences of Iraq
MEETINGS
Three receptions that will help you get a better understanding of current affairs. You can follow the highlights of the receptions on our website: prixbayeux.org
Sponsored by Direction Régionale des Affaires Culturelles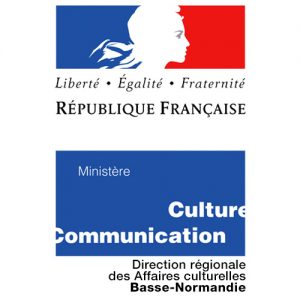 ---
Wednesday October 10th
Screening-exchange
PREMIERE
Essences of Iraq
Essences of Iraq, which follows the experiences of Feurat Alani from childhood to adulthood, is also the story of 30 years of Iraq's history.
In 1989, the little boy born and brought up in France discovered his parents' homeland for the first time. Iraq was emerging from the war against Iran and Saddam Hussein was terrorising the people. As for Feurat, he was enjoying ice cream made from local apricots which would mark his childhood.
In 1992, Iraq was plunged into the years of sanctions and deprivation. Feurat travelled around the country, meeting his cousins whose destinies would be very different from his own.
In 2003, Feurat covered the war as a journalist. How could you be objective when it was your friends and family being killed by bullets, whether from the coalition or Al-Qaeda?
Essences of Iraq was originally a narrative based on 1,500 tweets. Feurat Alani wanted to give this endless war a human dimension, to put faces on periods, events and tragedies.
Last year, he and designer and animator Léonard Cohen began to work together to tell these little stories, which illustrate the overall story, in pictures.
The result is 20 episodes of animation, each of 2.30 minutes, which will be shown on Arte Créative.
The documentary will be followed by an exchange animated by Thomas Zribi with Feurat Alani and Léonard Cohen
All public, from 12 years old
—

Pavillon
Place Gauquelin-Despallières
Doors open at 8 pm
Free Admission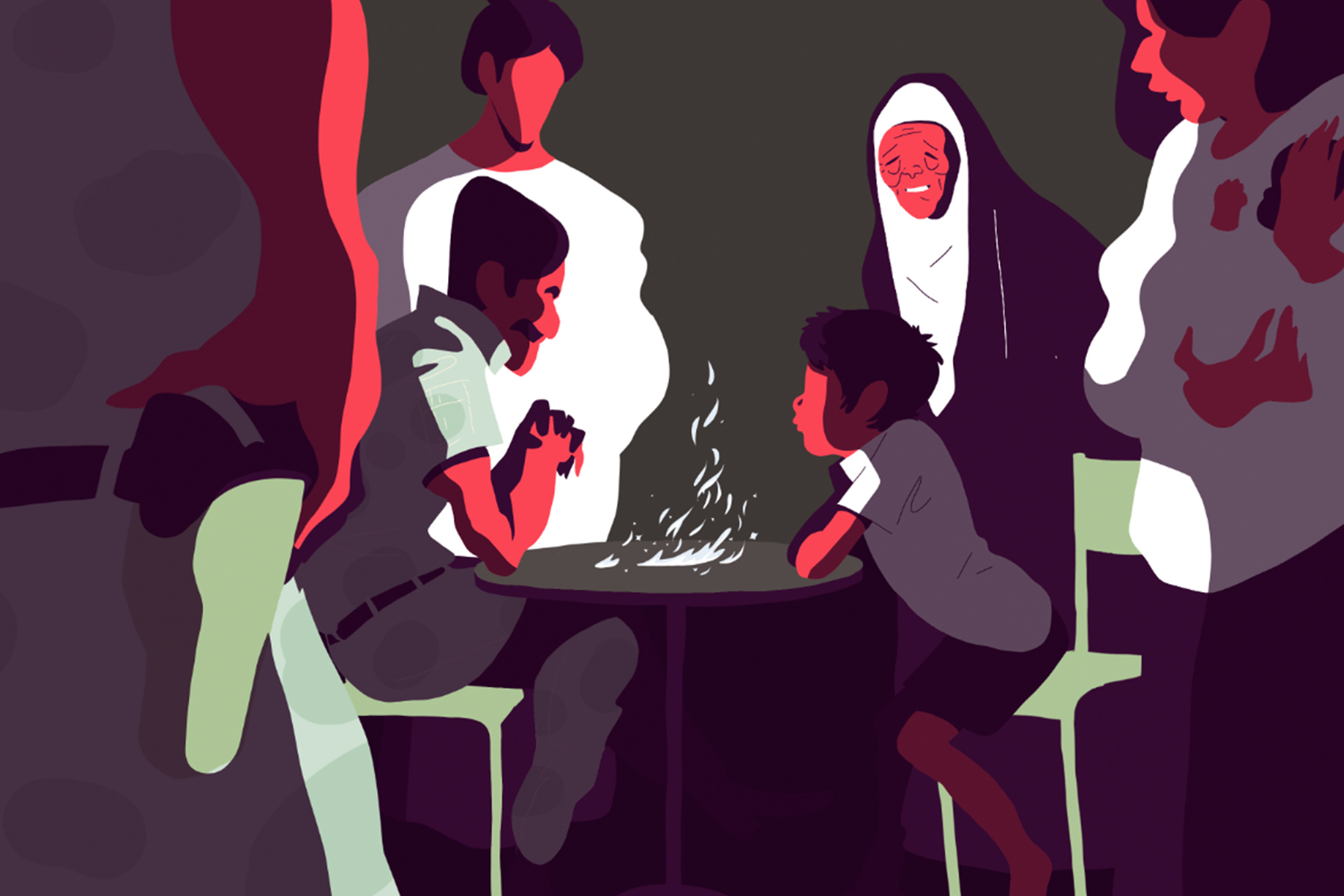 October 10 2018
20:30
Pavillon