Meetings
PREMIERE – Libya, Anatomy of a crime
MEETINGS
Three receptions that will help you get a better understanding of current affairs. You can follow the highlights of the receptions on our website: prixbayeux.org
Sponsored by Direction Régionale des Affaires Culturelles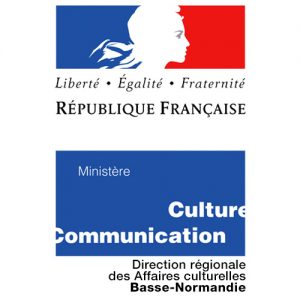 ---
Thursday October 11th
Screening-exchange
PREMIERE
Libya, Anatomy of a crime
There have never been any limits to the brutality meted out to civilians in times of war. But over the last 30 years a particular, silent, crime has been steadily increasing. In Bosnia, Rwanda, Congo, or Syria, women and children have been the primary targets. In Libya, rape is perpetrated above all against men. And so far, no-one has succeeded in providing proof.
For the first time, victims have spoken out. What they reveal is terrifying – a system of organised rape, used since the beginning of the Revolution in 2011 and which is still in force. Up until now neither the UN nor other international bodies have ever been in a position to reveal this war crime or to assess its scale. A defiant few – ex-prosecutors and activists – are fighting in secret to collect proof of this tragedy.
"Libya, Anatomy of a crime" reveals the workings of this "weapon" which is in the process of causing one of the largest Arab nations to implode.
The screening will be followed by a question-and-answer session with Cécile Allegra and Céline Bardet (co-writer, international lawyer specialising in war crimes, and president and founder of WWoW).
Directed by Cécile Allegra
In Collaboration with Céline Bardet
Music: Mathias Duplessy
Editor: Fabrice Salinié
Filmed by: Thomas Brémond
Co-production Cinétévé – ARTE France
In association with RTS Radio Télévision Suisse

Duration: 1h10
—

Pavillon
Place Gauquelin-Despallières
Doors open at 8 pm
Free Admission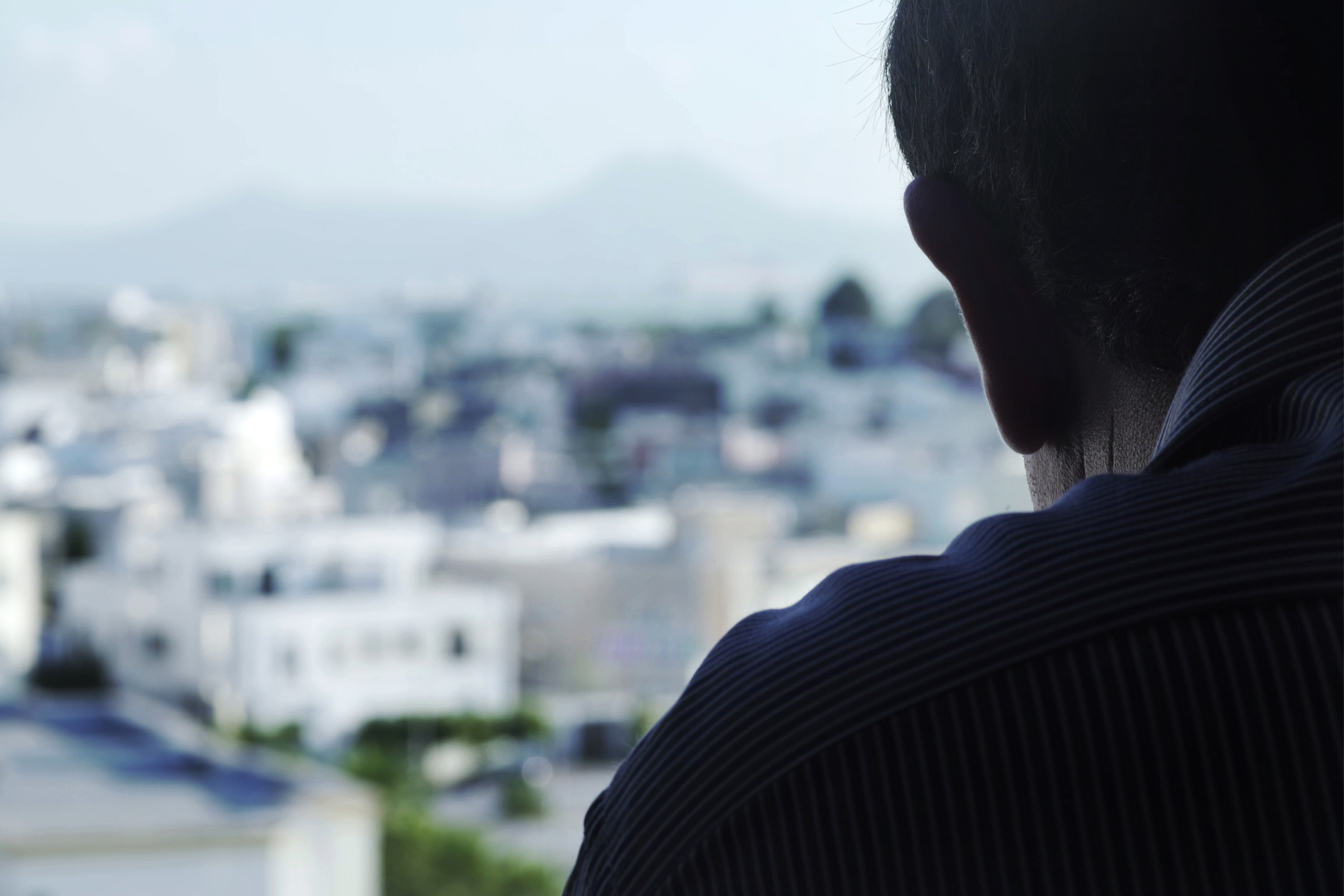 October 11 2018
21:00
Pavillon