Movie screening – « Une famille syrienne »
Tuesday October 3th – 8.30 pm
Movie screening
In war-torn Syria thousands of families remain, trapped by the bombing. Among them a mother and her children manage to hang on, hiding in their apartment. Day by day they bravely get on with doing whatever they have to for life to continue despite the shortages and danger, and in an act of solidarity they take in a couple of neighbours and their newborn baby. Torn between wanting to flee and staying put, they face each day by trying not to lose hope.
Staring Hiam Abbass, Diamand Bou Abboud, Juliette Navis
Directed by Philippe Van Leeuw. French version.
Cinéma Le Méliès
Admission: 6,50 €
Duration : 86 min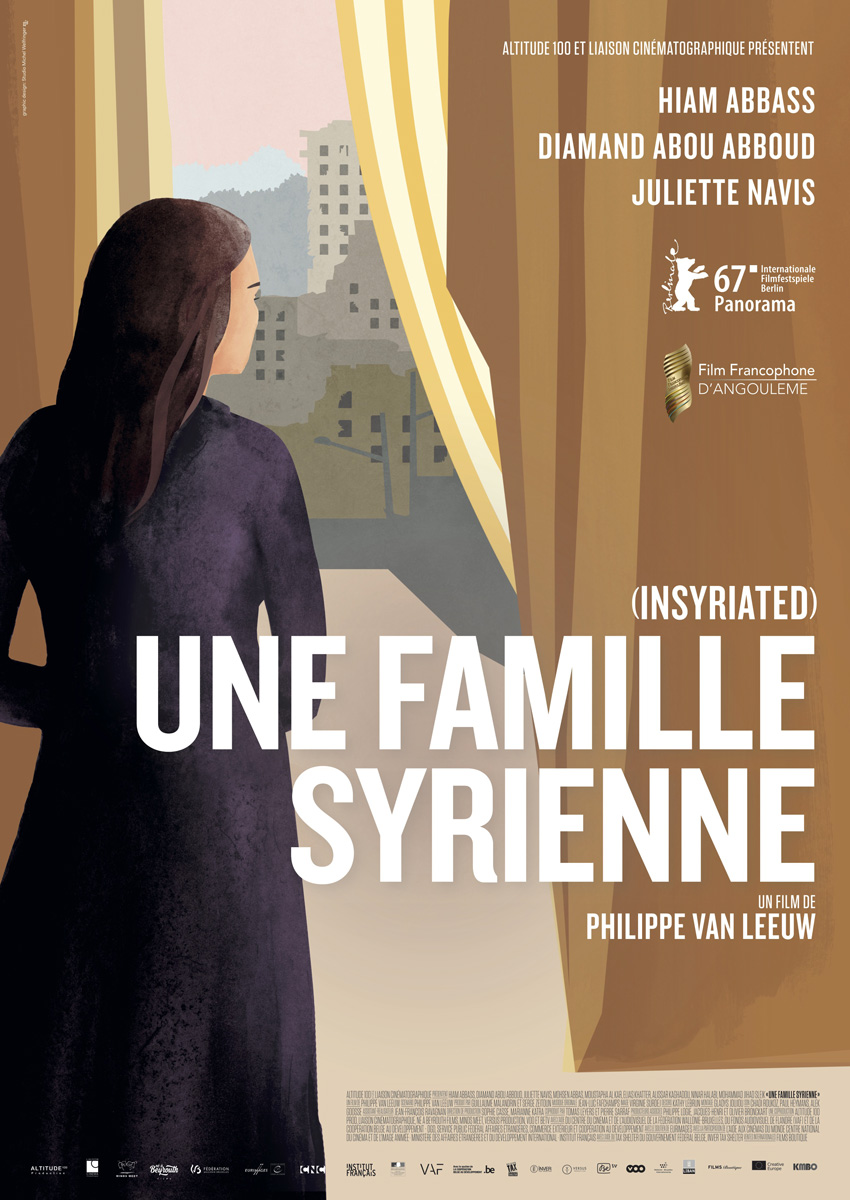 October 3 2017
20:30
Cinéma Le Méliès