MSF Round Table
Friday 13 October – 5 pm
MSF Round Table
Reconstruction in the Middle East after a decade of war?
The spectacular rapprochement between Saudi Arabia and Iran, whose indirect confrontations have marked the past decade in the Middle East, poisoning various theatres of war such as Syria, Iraq and Yemen, opens up the question of reconstruction in deeply traumatised and divided countries. The Syrian regime's reintegration into the Arab League raises questions about the link between ending the conflict, reconstruction and political normalisation.
What challenges does the humanitarian community and the international community face in terms of meeting the needs of populations after ten years of conflict, as in Syria and Yemen?
Round-table discussion chaired by Marion Dualé (MSF) with Hala Kodmani, journalist for Libération, Sameer Al Doumy, AFP photographer, Marc Schakal, head of programmes at Médecins Sans Frontières.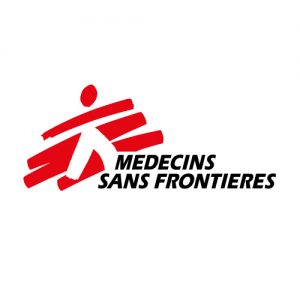 —
Les 7 lieux
1, boulevard Fabian Ware
Free admission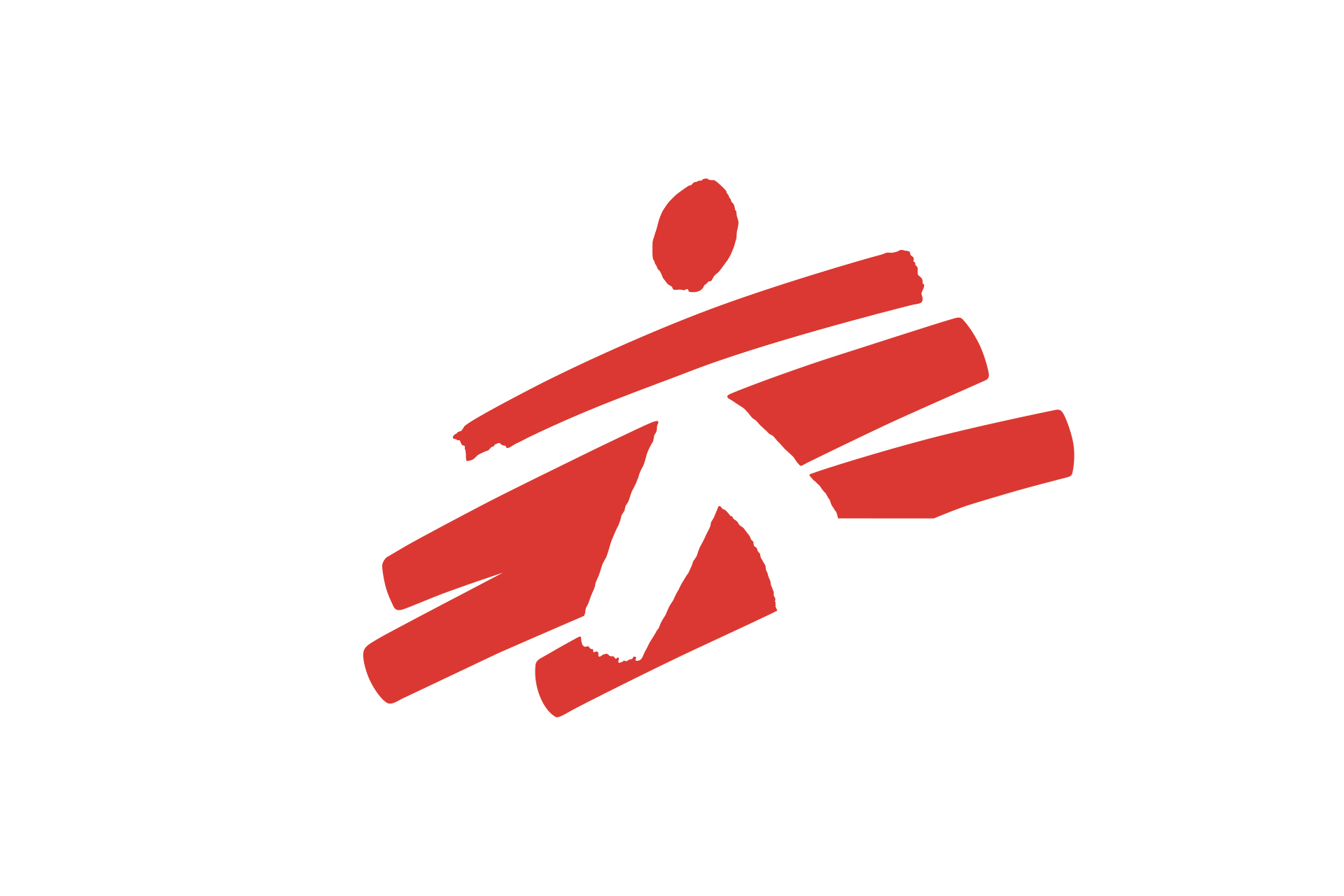 October 13 2023
17:00
Les 7 lieux