Myanmar Spring 2021
© Anonymous photographer

From October 4 to 31
Exhibition curated by Philip Blenkinsop and Damir Sagolj
Photos in Myanmar Spring 2021 exhibition are the result of enormous effort and sacrifice from the group of young photojournalists who, with their cameras and with their hearts, covered events during and after the bloody military coup in Myanmar, the country of turbulent history that has been often written with the blood of their own citizens.
There is no place in the world where photojournalism, direct and pure, is important as in Myanmar today. If these 12 photographers, who for now need to remain anonymous, didn't risk their lives and if these images were never shot, the riders of the apocalypse could easily continue doing whatever they want.
But don't live in the illusion, if we don't look at these images carefully, the same evil could knock on our door tomorrow. Photos are bloody and disturbing, but real and important, and we need to face them.
In association with the WARM Foundation and VII Foundation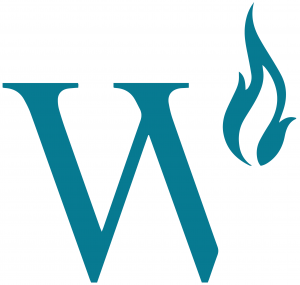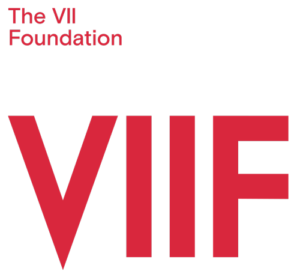 —
Tapisserie de Bayeux Chapelle
Open every day 10 am to 12.30 pm and 2pm to 6 pm.
Exceptionally open Friday October 8th until 7 pm and Saturday October 9th from 10 am to 6 pm.
Free Admission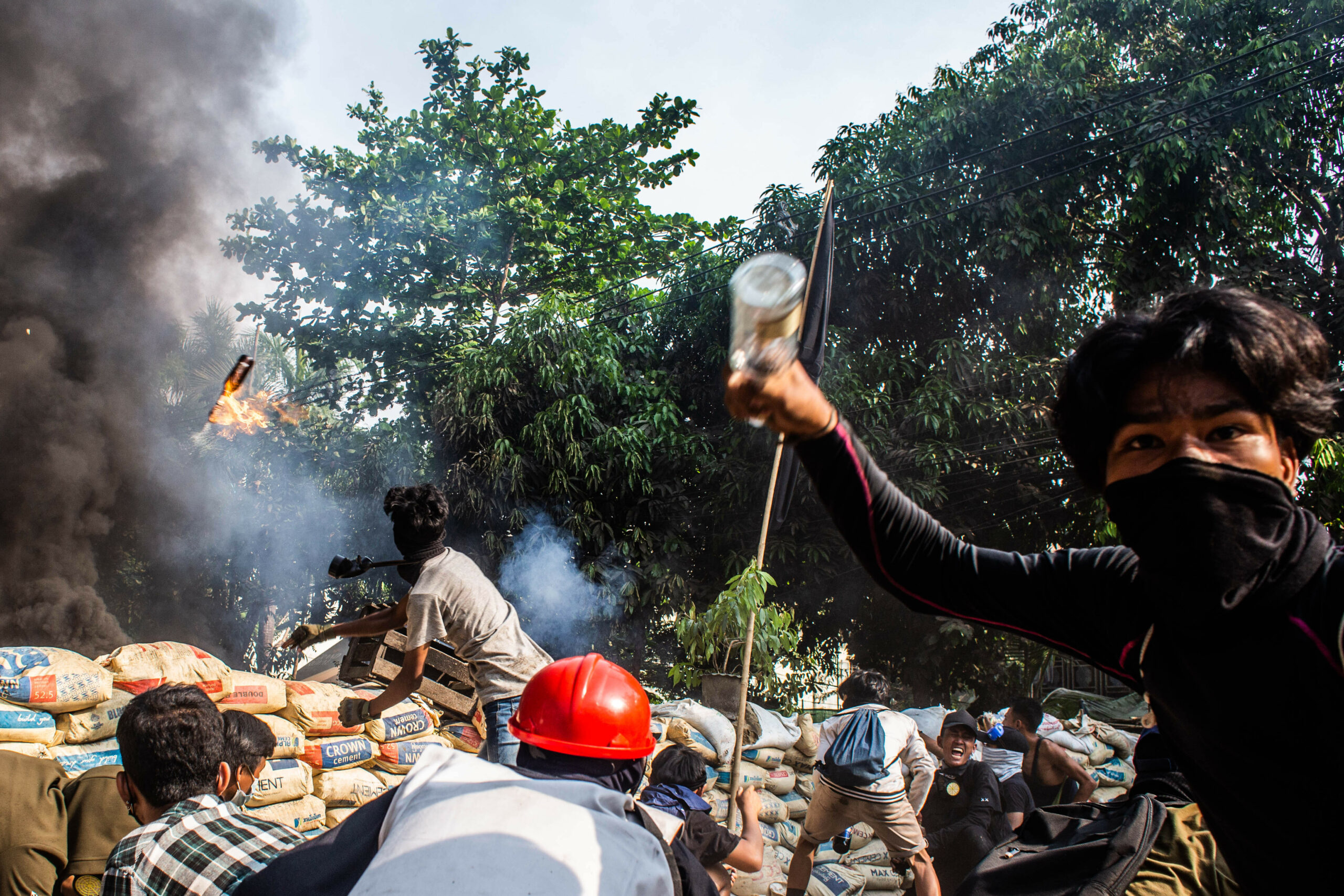 October 4 2021
10:00
Tapisserie de Bayeux Chapelle