Pascal Manoukian
In the Kingdom of Rebels
© Pascal Manoukian
From October 8th to November 4th
Certain conflicts spawn a generation of journalists.
For Pascal Manoukian, the invasion of Afghanistan by Soviet troops was one of these. It changed the course of his life and gave him a burning desire to bear witness.
This exhibition is a unique account. It tells the story, in words and images, of how, between 1979 and 1989, the Afghans resisted the Red Army's invasion of their country. Ten years of photojournalism at the heart of one of the key events of the twentieth century, the source of all the great upheavals which have shaped the world as it is today. The defeat of Russia served to hasten the end of communism, the break-up of the USSR and the rise of Islamist fundamentalism.
Pascal Manoukian, journalist and photographer, was the first to cover this episode. At the age of 24, he arrived in Afghanistan three weeks before the Soviets.
After 20 years spent travelling in war zones he took over as head of the renowned Capa agency, which le left in 2015 to devote himself to writing.
—

Espace Culturel E. Leclerc
Boulevard du 6 juin
Open Monday through Saturday 9 am to 8 pm
Free Admission
—
Pascal Manoukian will be at the Book Fair Saturday October 13th for his book Au royaume des insoumis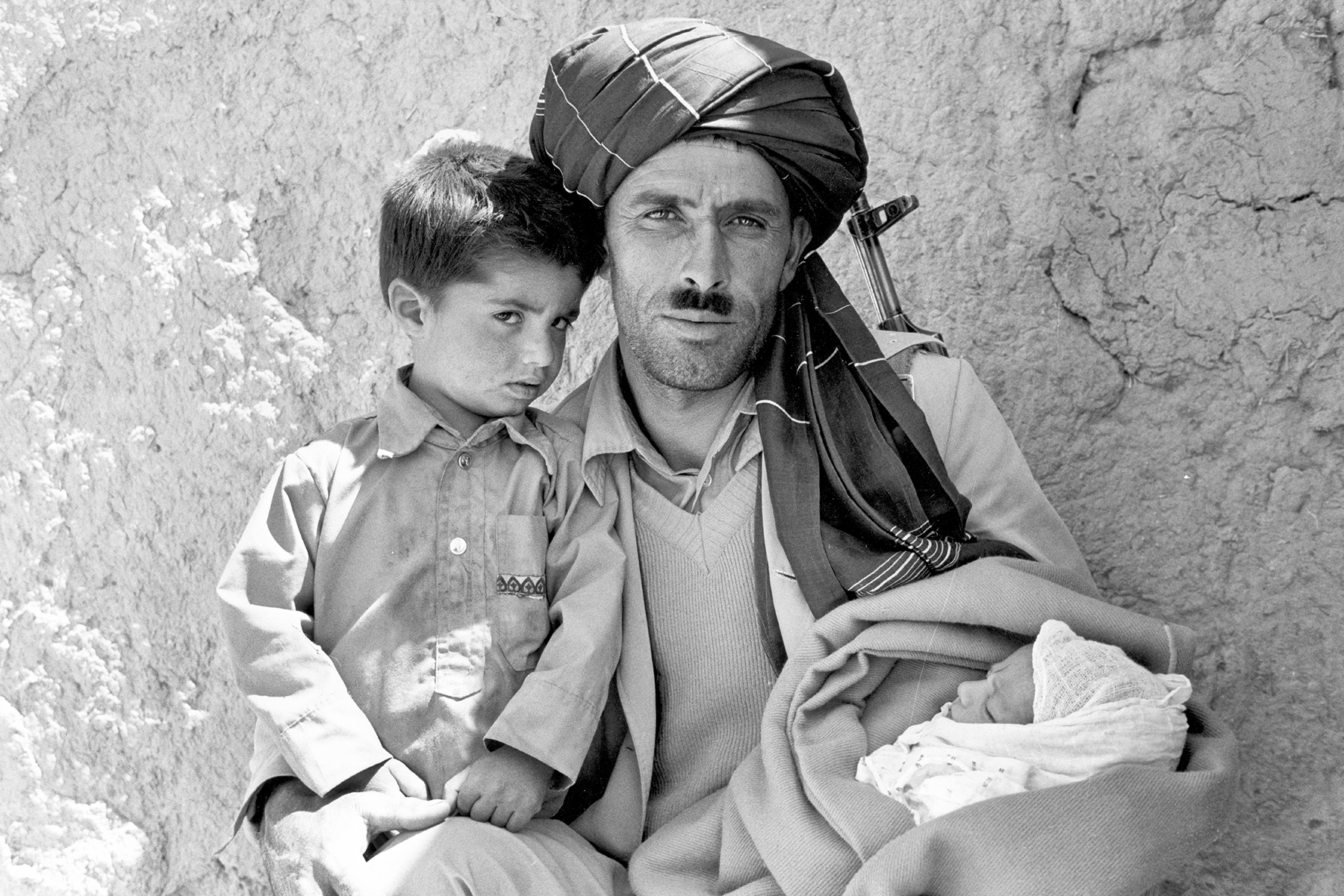 October 8 2018
10:00
Espace Culturel E. Leclerc