People's Choice Award
© Virginie Meigné
Saturday 8th October – 10 am
Category: photo
People's Choice Award
On Saturday October 8th, the public will select its prize-winner in the photo category.
This prize will be handed during the award ceremony.
10.00 am: People's Choice Award sponsored by the AFD
11.00 am:  Discussion with photojournalist and war reporter Laurence Geai, on assignment for Le Monde in Ukraine. She will present her work which testifies to the daily life of the war in the regions of Donetsk and Luhansk, where the Russian forces concentrate most of their attacks.
—
Halle Ô Grains
66 rue St Jean
Booking required. Limited seats available.
Tel: +33 2 31 51 60 47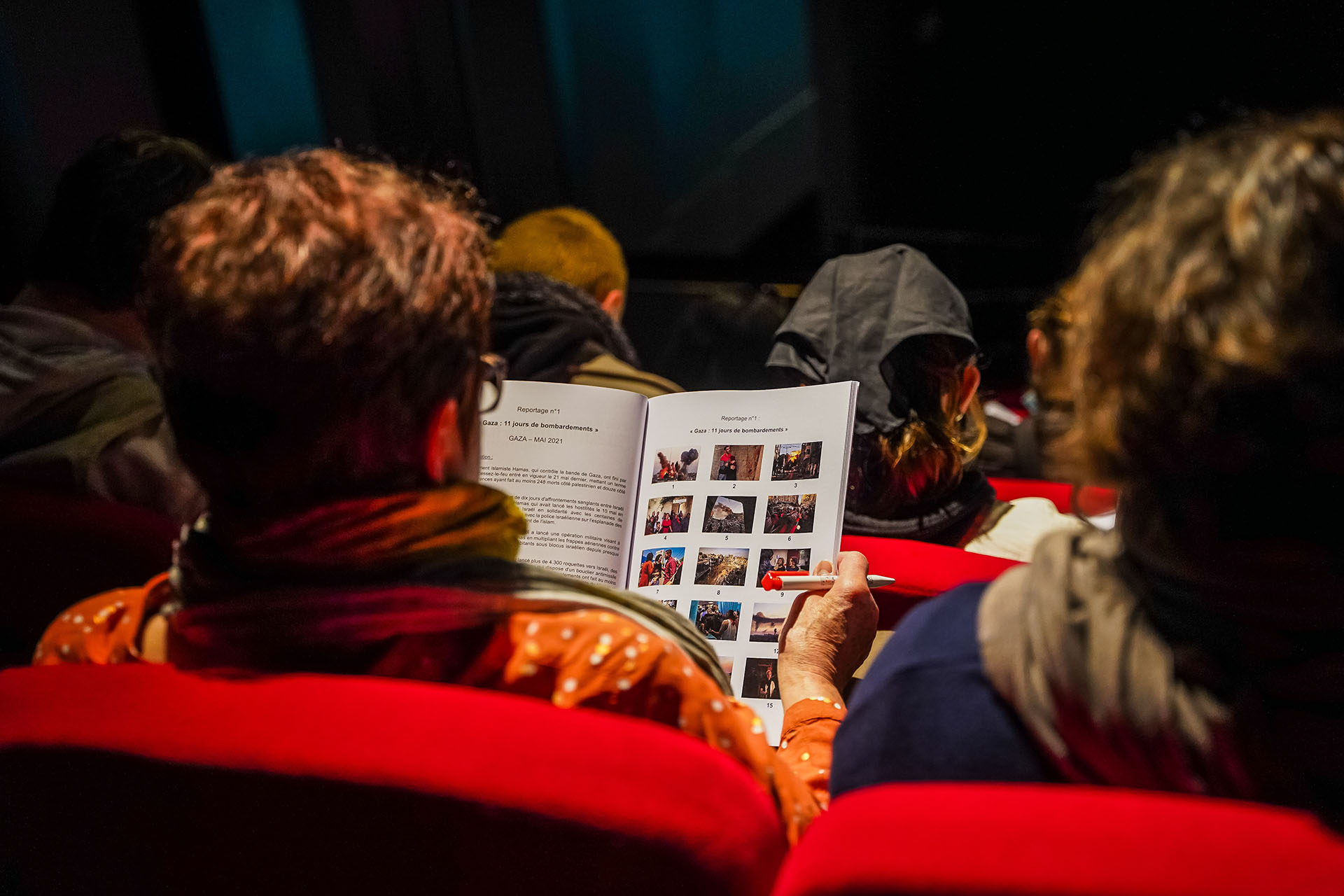 October 8 2022
10:00
Halle Ô Grains