People's Choice Award
© Nicolas Barbanchon
Saturday 9 October — 10 am
Category: photo
People's Choice Award
On Saturday October 9th, the public will select its prize-winner in the photo category.
This prize will be handed during the award ceremony.
10.00 am: People's Choice Award sponsored by the Agence Française de Développement.
11.00 am:  Discussion with journalist and photographer Ammar Abd Rabbo about his project  'Karama "dignity", hand in hand to (re)build the future'.
5.6 million Syrians and Palestinians, fleeing from ten years of conflict in Syria, have found refuge in the neighbouring countries of the Middle East – Iraq, Lebanon, Jordan and Turkey.  With no hope of work and deprived of any rights, these exiles are having to face inequalities within the splintered societies of their host countries.
The Karama photographic project, by the Franco-Syrian photojournalist Ammar Abd Rabbo with the support of AFD, looks at the women and men working on a daily basis to provide aid and make it an effective reality in the field.
—
Halle Ô Grains
66 rue St Jean
Booking required. Limited seats available.
Tel: +33 2 31 51 60 47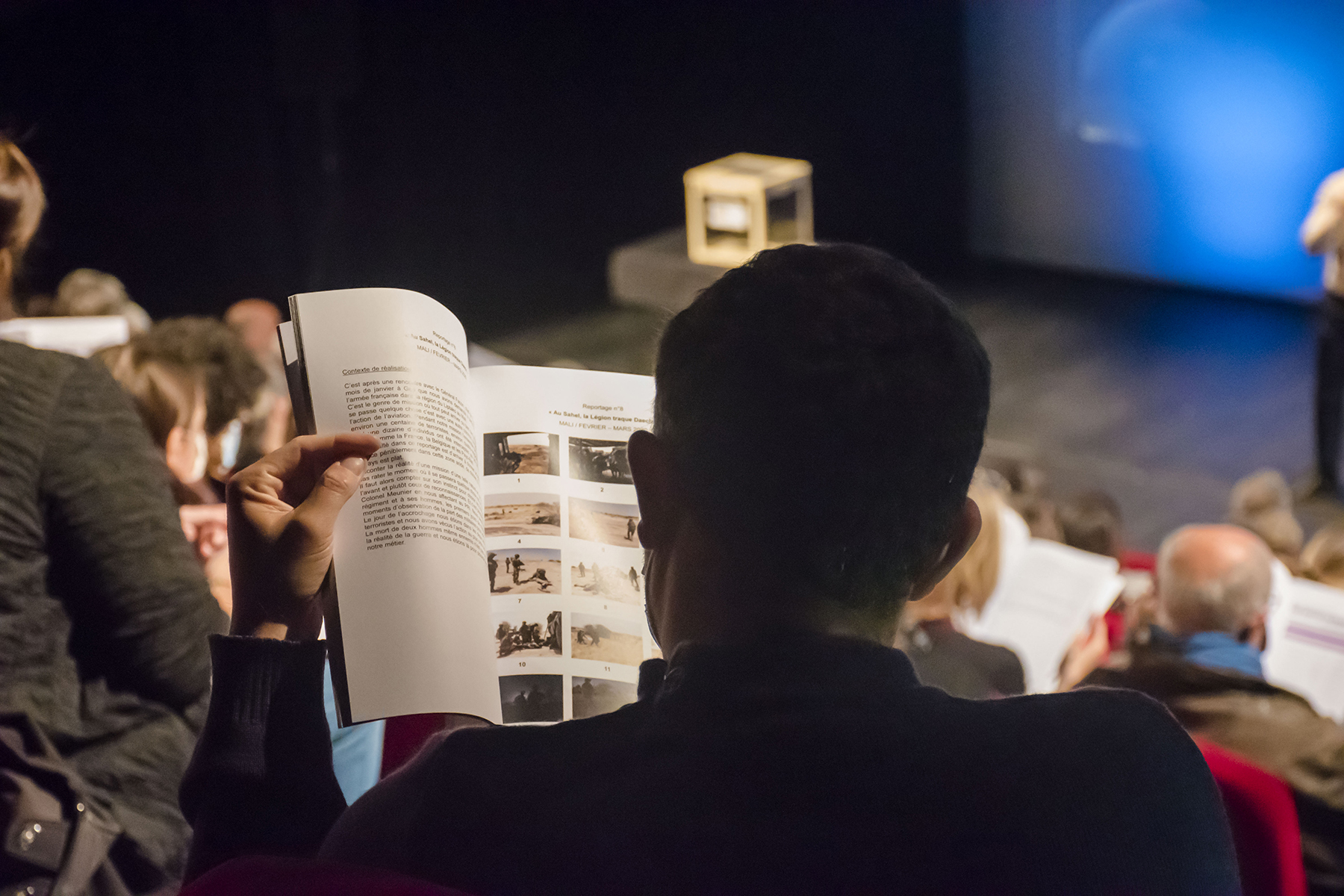 October 9 2021
10:00
Halle Ô Grains