Revolution is born from the depths of pain – PREMIERE
© DR
Thursday 7 October — 4 pm
Revolution is born from the depths of pain – PREMIERE
Directed by Sarah Claux, Arthur Sarradin, Charbel El Cherif and Maxime Macé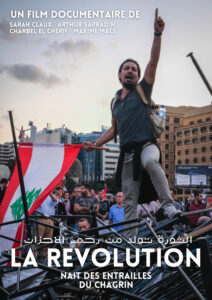 What happened when the people of Lebanon decided to revolt, more than 8 years after the Arab spring? The demonstrations that have been rocking the country since the middle of October 2019 are unprecedented in scale.
Up to 2 million Lebanese, the majority aged between 20 and 35, took to the streets to protest against a political class seen as corrupt, incompetent, riddled with cronyism and responsible for the profound economic crisis into which the country is sinking further every day. It is no coincidence that the protest movement is spearheaded by young people, who are the first to be affected.
For the first time in their history, the Lebanese are demonstrating no matter what their political, religious or sectarian positions may be. "One, one, one! The Lebanese people are united!" is the constant refrain of the demonstrators, who want the barriers separating them to be torn down. Anger and frustration dominate in Beirut, Tripoli and most of the rest of the country. The demonstrators are demanding that all the politicians, whom they no longer trust and who have been in place for several decades, step down.
The various events of the "Thawra" (Lebanese revolution) have already had a profound effect on people's minds, attitudes and hopes, and this in itself is a typical feature in the revolutionary process. Will the system finally collapse after having been so undermined? What is this unprecedented movement really all about? These are the challenges for our project.
The screening will be followed by a discussion with Sarah Claux.
—

Halle Ô Grains
66 rue Saint-Jean
Free Admission
Duration: 52 min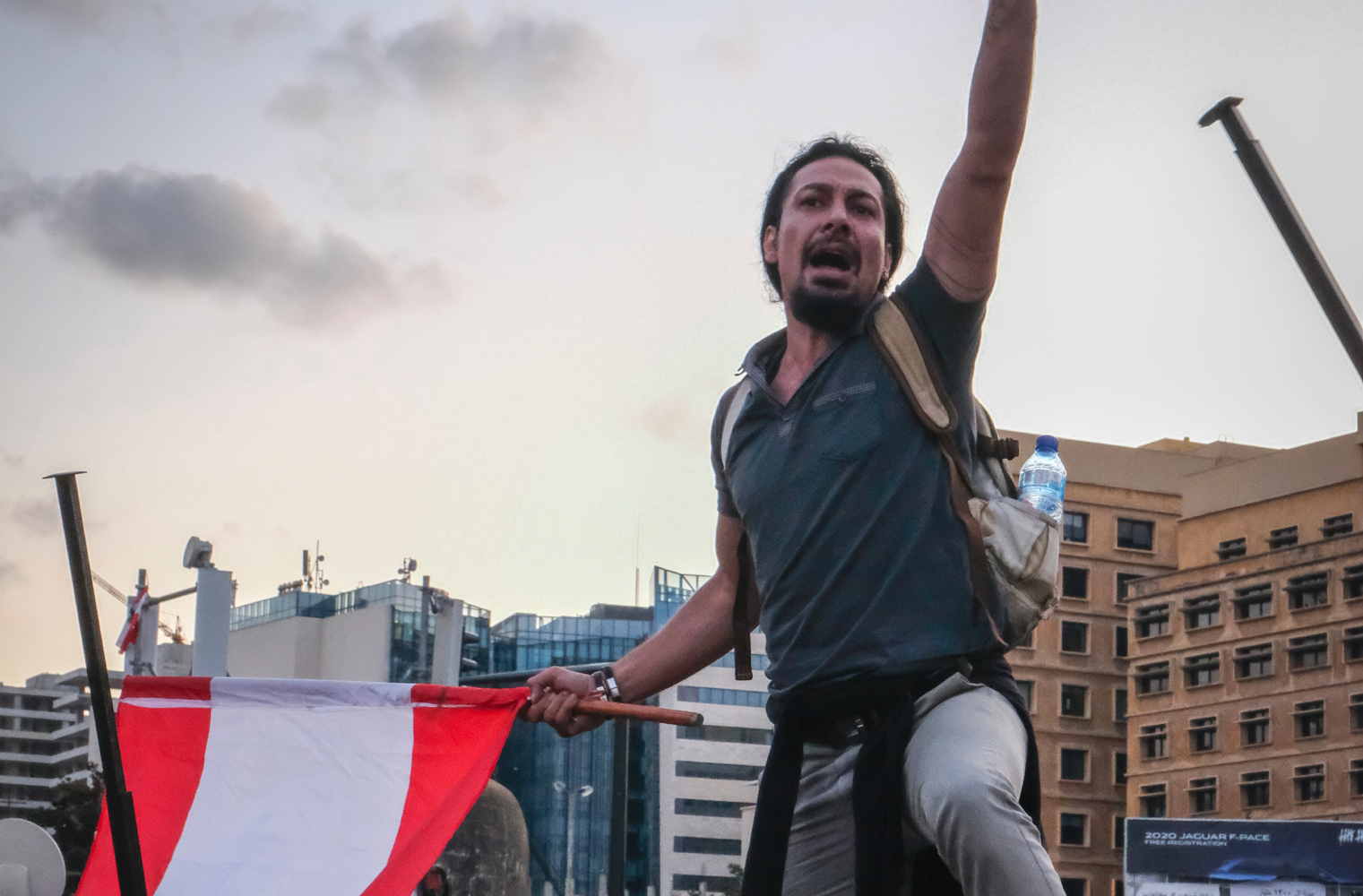 October 7 2021
16:00
Halle Ô Grains