Rwanda: in pursuit of the perpetrators of genocide
PREMIERE
Sunday 15 October – 10.45 am
This day of documentary screenings is organized thanks to the support of the AKE.

Rwanda: in pursuit of the perpetrators of genocide
Un documentaire réalisé par Thomas Zribi et Stéphane Jobert pour LCP-Assemblée Nationale et France 24.
In 1994, Alain and Dafroza Gauthier lived a quiet life in Reims. He was a head teach at a secondary school, she was a chemical engineer and they had two daughters and a son.
The last genocide of the 20th century began in the spring of that year. More than a million Tutsis were exterminated by the Hutu authorities. Among them, several dozen members of Dafroza's family perished.
A few months later, the Gauthiers began a battle that has been going on ever since. They decided to investigate Rwandans accused of taking part in the genocide who had taken refuge in France. There are many of them, probably several hundred, and they have rebuilt their lives on French soil. Some are teachers, doctors, security guards or priests.
As France refuses to extradite them to Rwanda, it is up to our courts to judge them in the name of universal jurisdiction. But to lodge a complaint, proof or testimonies are needed.
So Alain and Dafroza Gauthier set off along the roads of Rwanda, searching for survivors able to testify or interviewing persecutors behind prison bars.
Over the course of more than 20 years, they have lodged around thirty complaints. Thanks to them, six men were brought to justice and given heavy sentences.
The last, Philippe Hategekimana, was tried before the Paris Assize Court in May and June 2023.
For this documentary, we followed the Gauthiers on his trail in Rwanda up to the court verdict sentencing him to life imprisonment.
The screening will be followed by an exchange with Thomas Zribi, director and Alain and Dafroza Gauthier.
—
Pavillon
Place Gauquelin Despallières
Duration : 52 min.
Free admission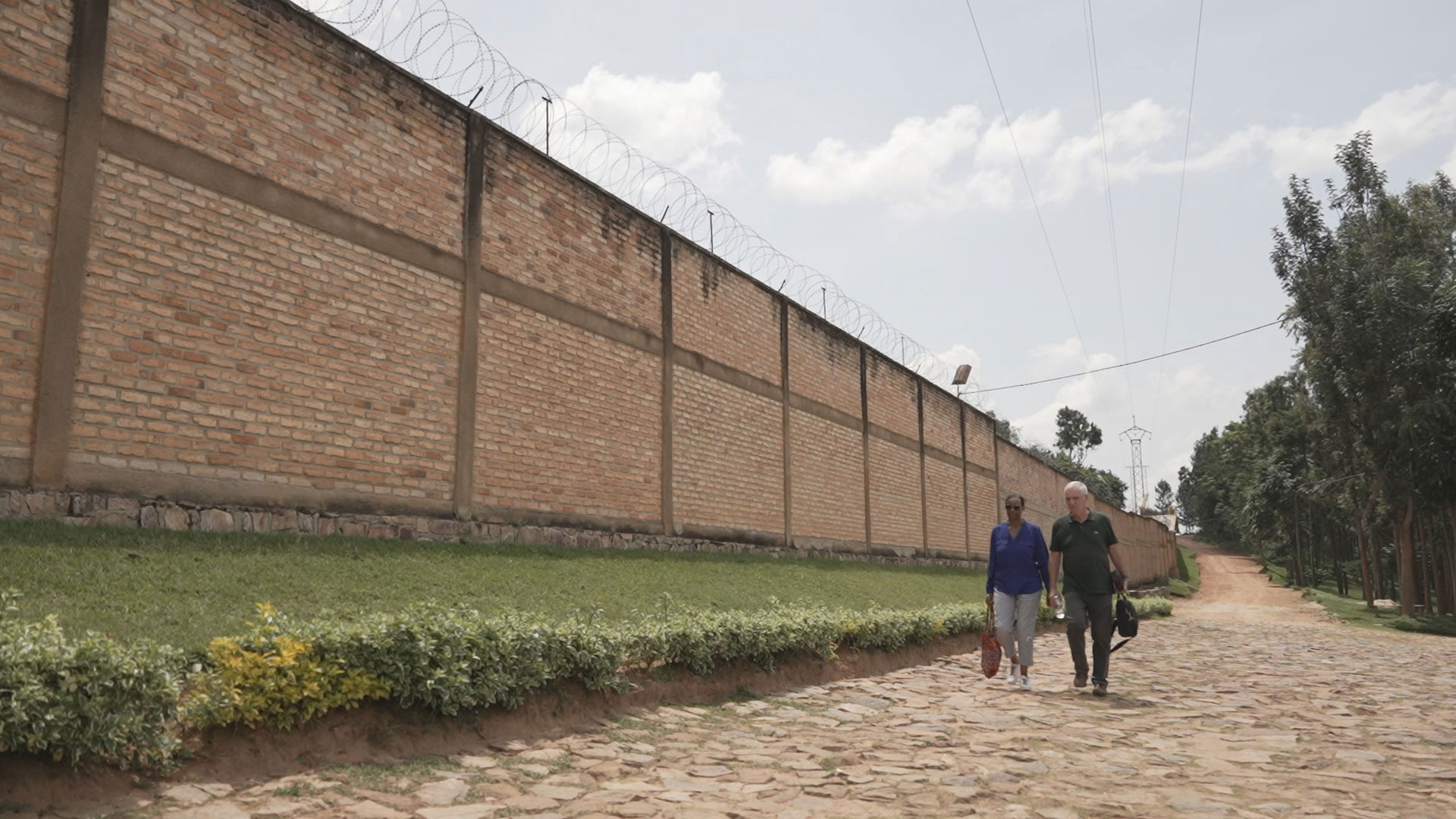 October 15 2023
10:45
Pavillon