Seven Grams
© Karim Ben Khelifa

From October 5 to 31
Karim Ben Khelifa
Exhibition curator: Tina Ahrens
Seven Grams aims to bring the DRC's tragedy straight to the smartphone that its mineral resources helped make via a free AR app on both IOS and Android systems. Through AR sequences, and an animated film, Seven Grams offers an entirely new way for people to understand the human cost that went into producing their smartphones.
Have you ever wanted to see how your phone works? Have you ever opened it and marveled at this treasure trove of technology that fits in the palm of your hand, sleeps under your pillow, and that you touch more than 2,600 times a day? Have you ever wondered how it is made and what resources are needed to make it work? Seven Grams is an augmented reality experience directed by journalist Karim Ben Khelifa (The Enemy) that proposes, in a radically innovative way, to discover the link between your smartphone and the often dramatic conditions in which the rare minerals, needed to make it, are extracted, particularly in the Democratic Republic of Congo.
When the world's most powerful economy, the United States, has been valued at $21 000 billion in 2020, the total value of the mineral resources in the soil of the DRC is estimated at $24 000 billion. How is it then possible that, on the HDI (Human Development Index) ranking, the DRC is only 175th out of 181 countries? For the Congolese people, the DRC's wealth seems to be a curse, rather than a blessing. For more than 25 years, the Congo has been the scene of one of the deadliest conflicts since World War II, with nearly six million deaths. Meanwhile, other countries have become rich from the Congo's wealth, due to the growing demand for minerals essential to the production of phones and other devices that have become part of our daily lives.
Mixing augmented reality and animation sequences, Seven Grams tells you this story, offering you to discover the minerals used in your smartphone and their unique characteristics. Through a poignant and moving story, Seven Grams invites you to go back up the production chain of our smartphones and to apprehend their human cost.
Production: LucidRealities, coproduction: France Tv Lab
Website: http://sevengrams.org/
—

Espace d'art actuel Le Radar
24, rue des Cuisiniers
Open Tuesday through Sunday 2.30 pm to 6.30 pm and Saturday 2 pm to 7 pm.
Exceptionally open Friday October 8 2.30 pm to 7 pm and Saturday October 9 10 am to 5 pm.
Free Admission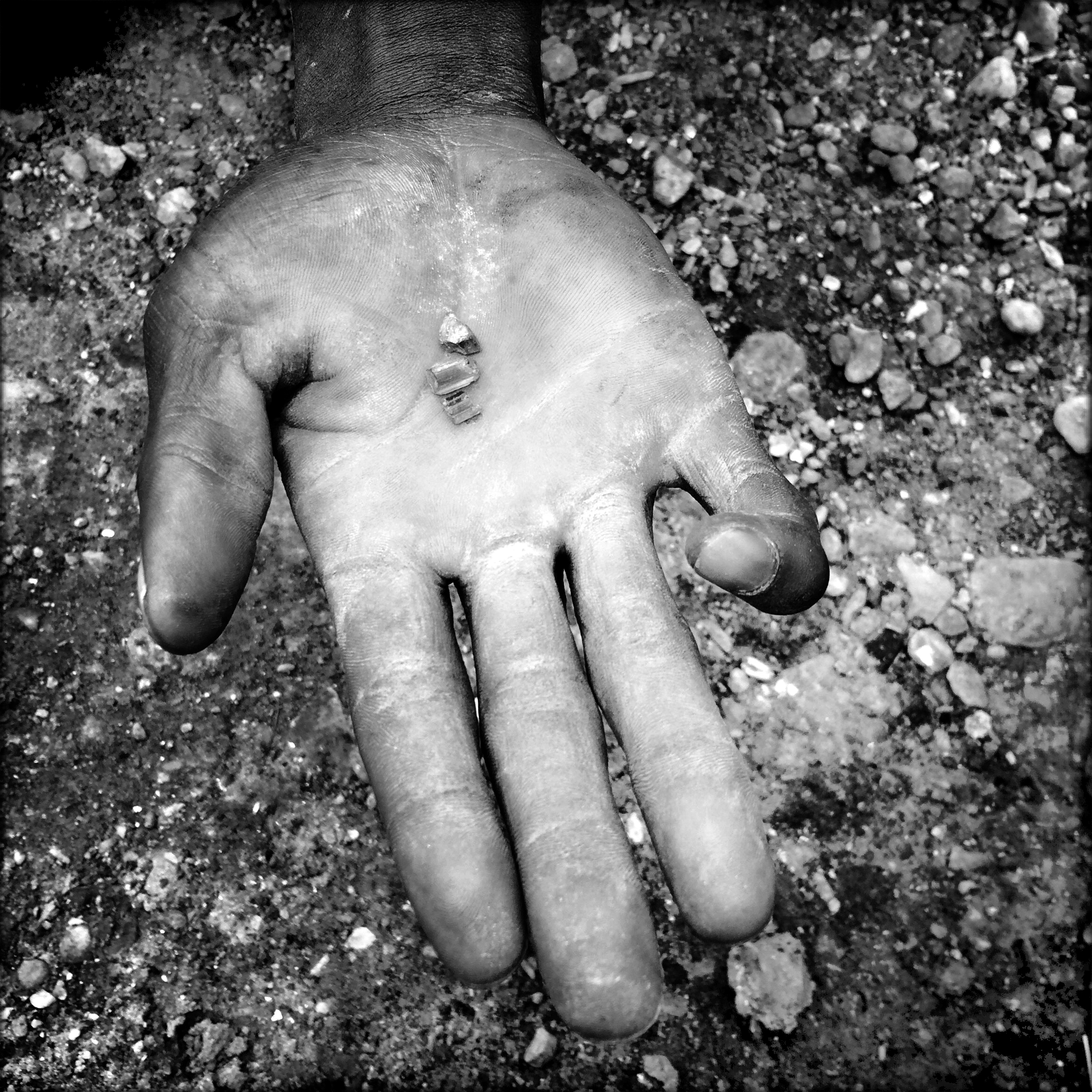 October 5 2021
10:00
Espace d'art actuel Le Radar