Shah Marai / AFP
Afghan lives
© Shah Marai / AFP
From October 8th to November 4th
When Shah Marai, chief photographer for AFP in Kabul, was killed together with 9 other journalists in a double suicide bomb attack on 30 April of this year, he left more than 20,000 photographs of Afghanistan, an immense historical legacy resulting from a career spanning 20 years.
Many of the photos are unique and striking, and among the most memorable are those which do not touch on the war, an apparent paradox in a country ravaged by over 30 years of conflict. Laughing children, multicoloured balloons, harassed workers, discreet or triumphant women: the gaze of Marai's deep blue eyes, famous among all journalists who have lived or spent time in Afghanistan since the late 1990s, preferred to focus on the daily life of his fellow citizens.
Striking faces, situations, views, aspects of a young and little known country trying to adapt as best it can to a daily life of fear and hardship. Timeless moments between laughter and despair by this self-taught photographer, who took his first pictures in defiance of the Taliban's rules, and which he succeeded in capturing better than anyone.
—

Musée Mémorial de la Bataille de Normandie
Boulevard Fabian Ware
Open every day 10 am to 12.30 pm and 2pm to 6 pm, last admission: 5.15 pm
Exceptionally open Tuesday October 11th until 7 pm
Free Admission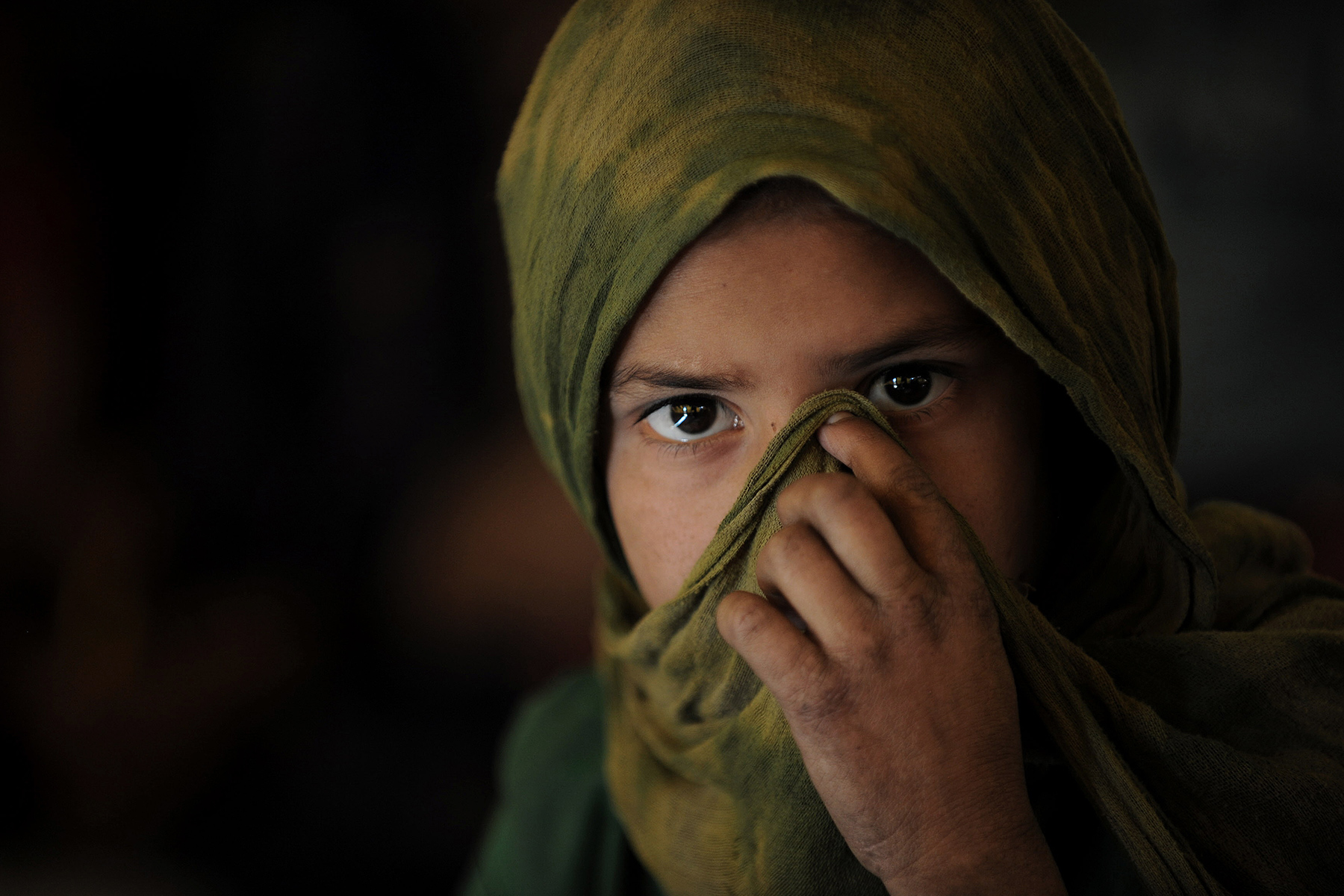 October 8 2018
10:00
Musée Mémorial de la Bataille de Normandie