Sympathie pour le diable – PREMIERE
© Rezo Films
Monday 7 October – 8.30 pm
Sympathie pour le diable – PREMIERE
Staring Niels Schneider, Vincent Rottiers, Ella Rumpf
Directed by Guillaume de Fontenay
Production: Monkey Pack and Go Films – Distribution: Rezo Films
Inspired by real events, based on the account "Sympathy for the Devil" by Paul Marchand.
Hiding his extreme sensitivity behind an armour of sarcasm, vulnerable despite his bravado and strong despite his flaws, Paul Marchand established his reputation during the siege of Sarajevo in 1992-1993. An inveterate risk-taker, provocative and meticulous in recounting the horrors around him, he famously wrote messages to snipers on his car: "Don't Waste your Bullet I'm Immortal" and "Morituri te Salutant".
But this is the story of his gradual revolt against the fate of ordinary people caught in a vice under a rain of shells, the apathy of the international community and the uncaring attitude of some of his colleagues for whom the war was just a "good subject" to be reporting on.
This film is an immersion into what the profession of war correspondent is really like, marked by violence, atrocities and injustice.
Duration: 1 h 40
The screening will be followed by an exchange with Guillaume de Fontenay
—

Cinéma Le Méliès
Admission: 6,50 €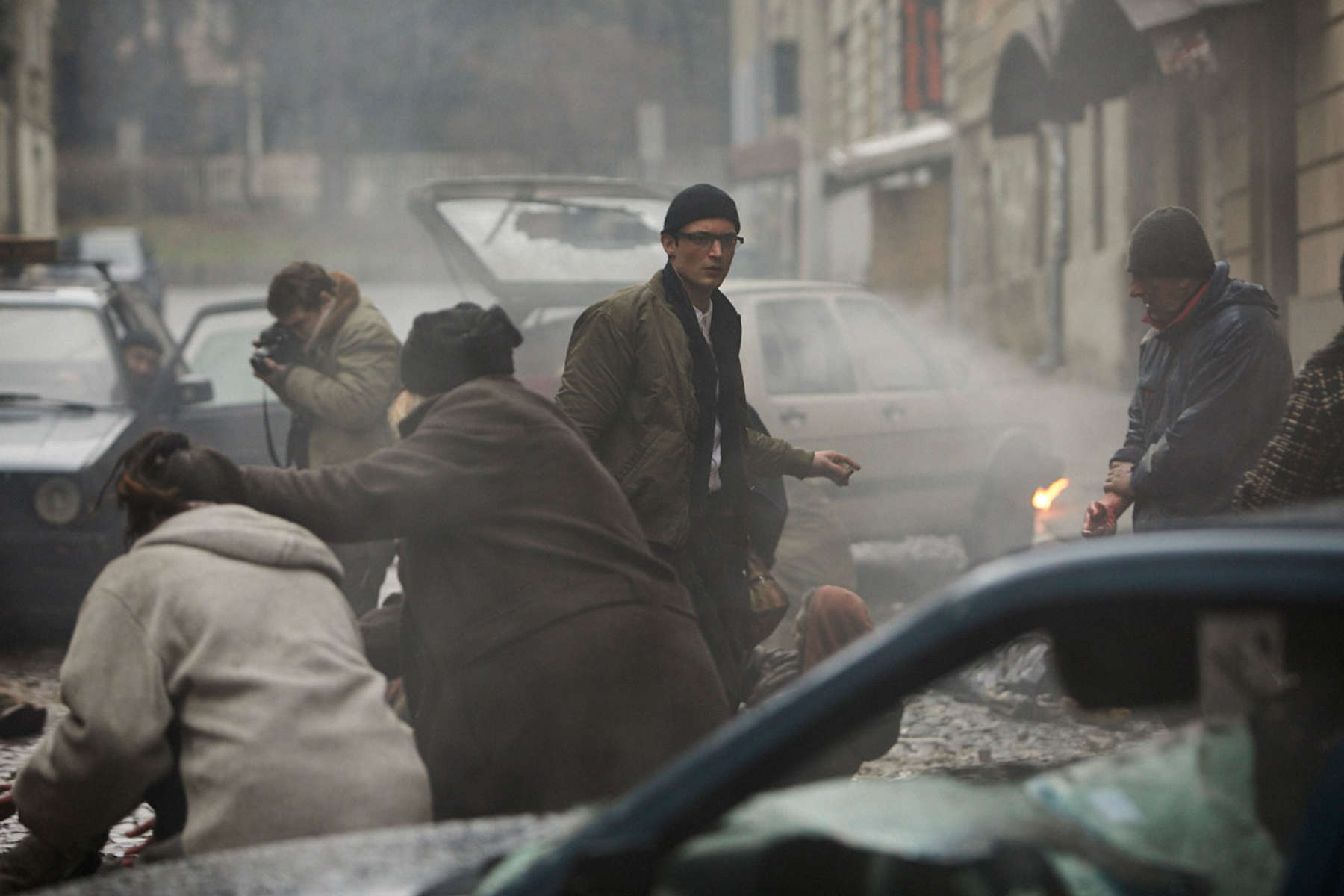 October 7 2019
20:30
Cinéma Le Méliès