The Iran of the revolt in comic form
From October 9 to November 11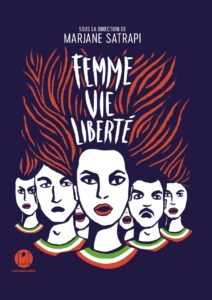 The death of the young Mahsa Amini in Tehran on 16 September 2022 at the hands of the morality police for wearing a headscarf incorrectly shocked the whole of Iran and the wider world. It sparked an uprising among young Iranians, with women at the forefront, who risked their lives demonstrating their refusal to accept and wear the compulsory veil. It led to a hugely cruel repression, which did not prevent a unique cultural revolution from developing across the Muslim world, a revolution that the Iranian regime is still unable to control.
To tell the story of this revolt and repression in Iran, film-maker and comic strip artist Marjane Satrapi has chosen six Iranian cartoonists and eleven others from Europe and America whose work is based on the texts or screenplays by political scientist Farid Vahid and journalist Jean-Pierre Perrin.
With them, we see the uprising begin in the small town of Saqqez. We witness the birth of the slogan Femme, Vie, Liberté. We are at the demonstrations, with the prisoners in the terrible Evin prison, at the heart of Iranian power, in the Tehran martyrs' cemetery, in the secret world of the Revolutionary Guards, with the schoolgirls poisoned with gas, but also with the regime's golden children and at the heart of the Iranian diaspora.
Some of their work is presented here.
—

Espace Culturel E. Leclerc
Boulevard du 6 juin
Open Monday to Saturday from 8.30 a.m. to 8 p.m.
Jean-Pierre Perrin and Nicolas Wild will be at the Book Fair
on Saturday 14 October to present the book Femme, vie, liberté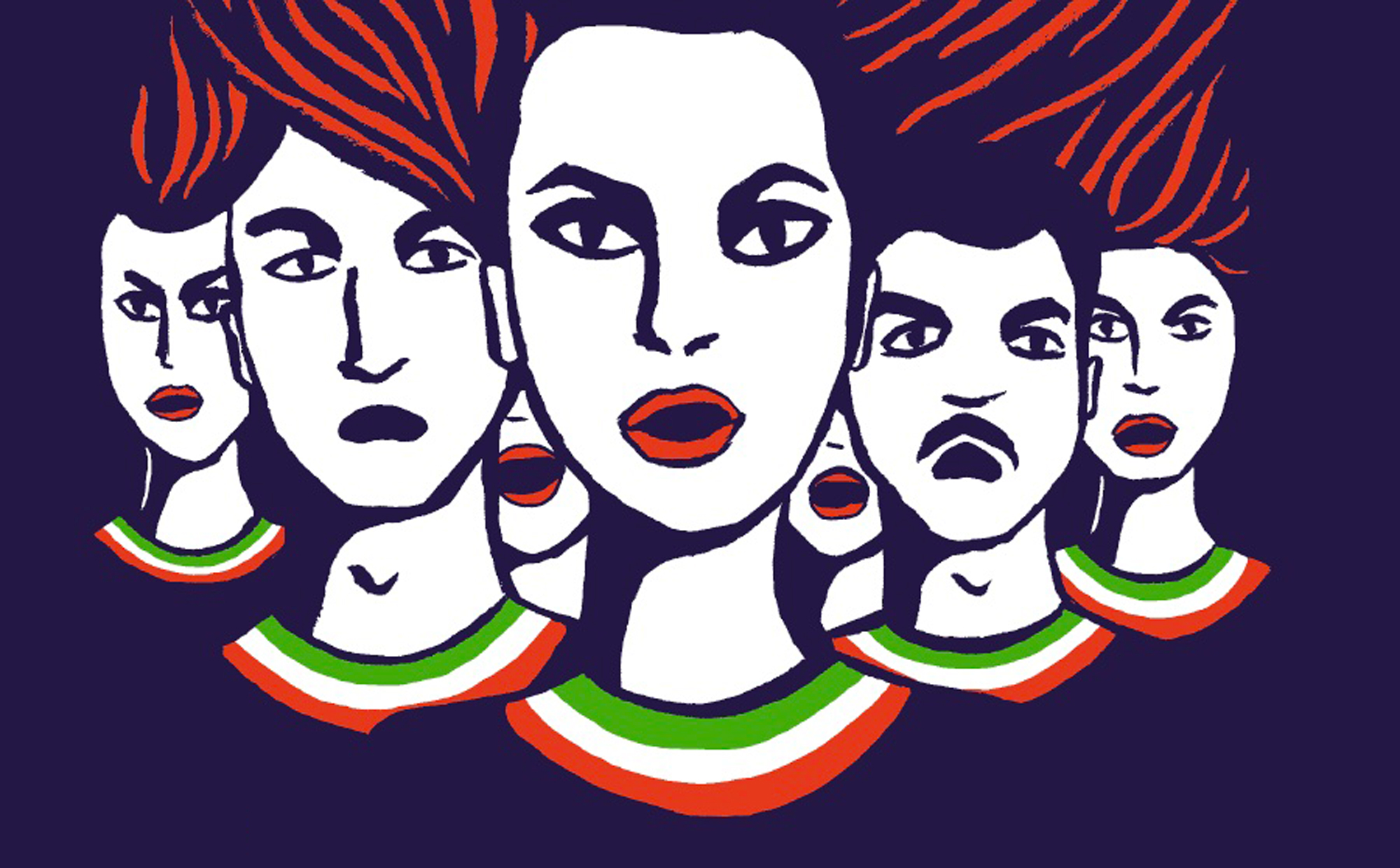 October 9 2023
08:30
Espace Culturel E. Leclerc