The Nikon Encounters
© Lorenzo Meloni / Magnum Photos
The Nikon Encounters
Friday 13 October
PORTFOLIO REVIEWS
1.30 pm to 4.30pm – With prior registration
The reviews will be carried out by leading picture and photojournalism professionals and are intended for both amateurs and professionals who have produced photographic reports on current affairs subjects or in dangerous situations (conflict zones, demonstrations etc).
The portfolio reviewers : 
Dimitri Beck – Photo Directeur, Polka and for the Polka gallery
Olga Kravets – Director and photographer, NOOR Images Agency
RESTITUTION OF THE MAGNUM PHOTOS – NIKON WORKSHOP
5 PM to 6.30 PM
Moderated by Lorenzo Meloni, photographer from Magnum Photos
This year, Nikon is supporting a workshop with Magnum Photos on the theme of "At the gates of the D-Day landing beaches". Led by Lorenzo Meloni, this workshop invites participants to create the photo essay of their choice by delving into the history of the Second World War and visiting the landmarks of the D-Day landings. Following five days of shooting and editing, during which Nikon France will be offering participants cameras to use, a selection of the work will be shown at this event.
It is also an opportunity to look back at the work of Lorenzo Meloni, a member of Magnum Photos since 2020. Famous for his striking photography in the Middle East, he has covered some of the most crucial battles in the war against the Islamic State, and is interested in deeper themes such as history and post-colonialism. His photographs have been exhibited at international festivals around the world. He has worked with a number of major newspapers including The Telegraph, Time, Vanity Fair and Le Monde, for which he recently covered the war in Ukraine.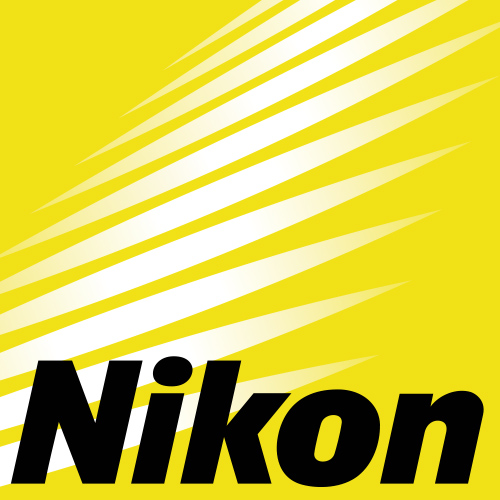 —

Halle ô Grains
66 rue Saint-Jean à Bayeux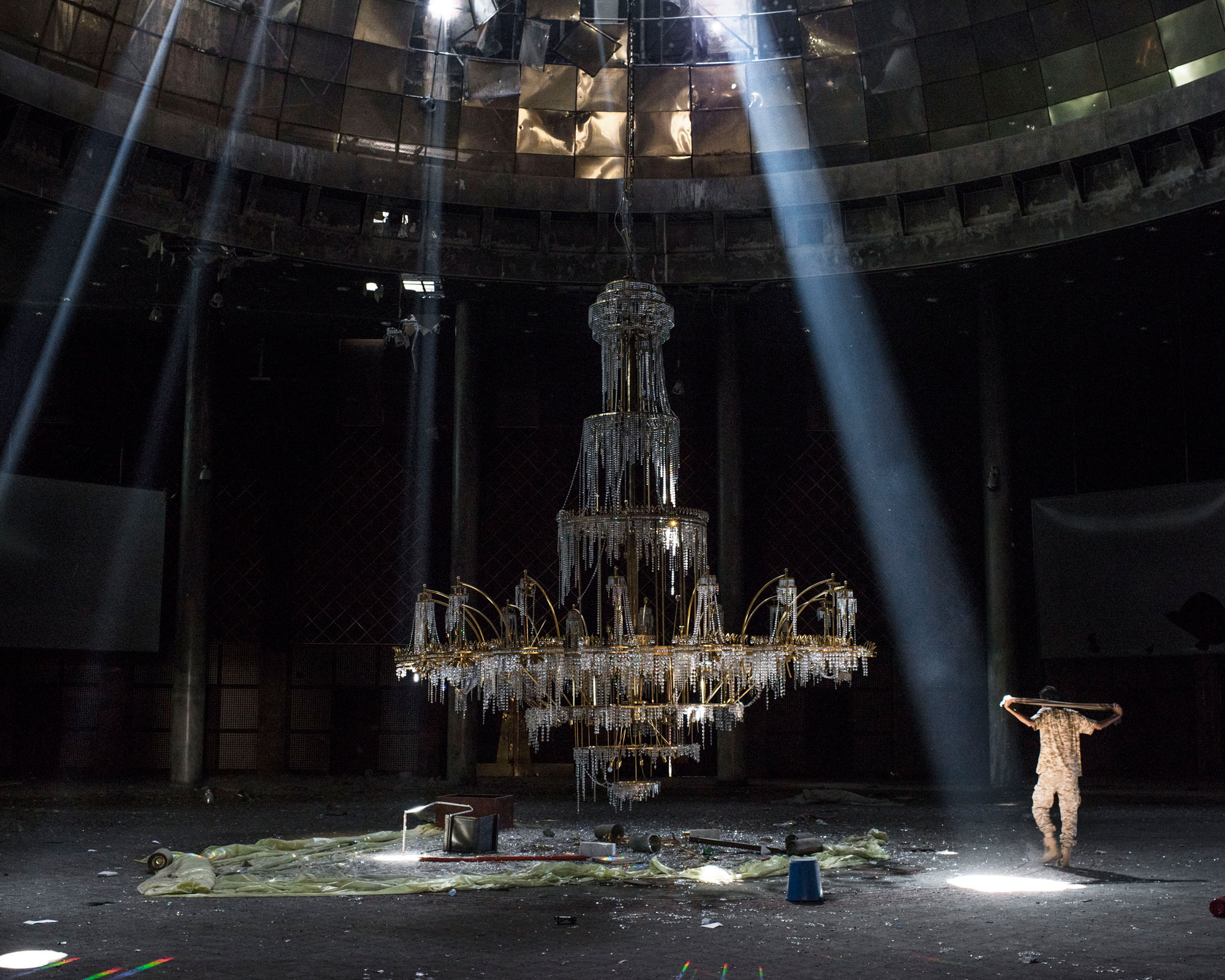 October 13 2023
17:00
Halle Ô Grains