The Nikon Encounters
NEW – The Nikon Meetings
This year's Nikon Encounters will take place on Friday 8 October at la Halle ô Grains in Bayeux and on the brand's social networks.  The programme includes portfolio reviews, equipment loan, a masterclass, personal stories and interviews that will allow the public to learn more and to exchange with these great eyewitnesses of current affairs.
MASTERCLASS with Manoocher Deghati, 11.00 to 12 noon – Open to all
An exceptional masterclass with MANOOCHER DEGHATI, President of the Jury
The masterclass will be a unique opportunity to meet this great photographer, at once a photojournalist, war correspondent and teacher, and to look back at his work and career.
Masterclass introduced by Dimitri Beck – Picture Editor, Polka
PORTFOLIO REVIEWS 1.30pm to 3.30pm – With prior registration
The reviews will be carried out by leading picture and photojournalism professionals and are intended for both amateurs and professionals who have produced photographic reports on current affairs subjects or in dangerous situations (conflict zones, demonstrations etc).
To apply, it is necessary to complete the form before September 19, 2021: https://forms.gle/RXWuHR7rVbLU8AWw7
Files can also be sent to nikonbayeux@gmail.com
The portfolio reviewers :
Dimitri Beck – Picture Editor, Polka and for the Polka gallery
Lionel Charrier – Picture Editor, Libération
Pierre Terdjman – Documentary photographer, co-founder of #DYSTURB
Olga Kravets – Photographer and director
ROUND TABLE 3.30pm to 4.30pm – Open to all
What does it mean to be a young photojournalist today? Photojournalists come to exchange and to talk about their own beginnings as photojournalists in dangerous zones: How do you start? What training do you need? What are the risks and what drives them?
LOAN OF EQUIPMENT 10.00am to 6.00pm – Open to all
Nikon is offering the opportunity to get to know the Nikon Z cameras and try them out in the streets of Bayeux for the day. Experts from Nikon will be on hand to answer questions from amateur and professional photographers.
—
Halle ô Grains
66 rue Saint-Jean
10 am to 6 pm
Free Admission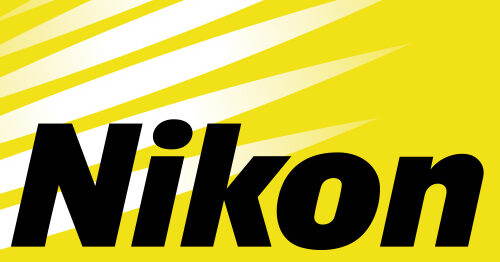 October 8 2021
10:00
Halle Ô Grains