The Translator – PREMIERE
Monday 4 October – 8.30 pm
Movie screening
The Translator – PREMIERE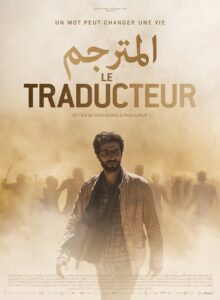 In 2000 Sami was the interpreter for the Syrian Olympic team in Sydney. A slip of the tongue while translating obliged him to stay behind in Australia, where he obtained political refugee status. In 2011, revolution broke out in Syria and Sami's brother was arrested during a peaceful demonstration. In spite of the dangers, Sami decided to risk everything and return to Syria to free him.
Directed by Rana Kazkaz and Anas Khalaf. With Ziad Bakri, Yumna Marwan, David Field, Sawsan Arsheed, Miranda Tapsell.
Production : Georges Films et Synéastes Films
The screening will be followed by an exchange with Rana Kazkaz and Anas Khalaf, directors.
© Georges Films
—

Cinéma Le Méliès                                                                                                                                                                              12, rue Genas Duhomme
Admission: 6,50 €
Duration: 1 h 45
French Version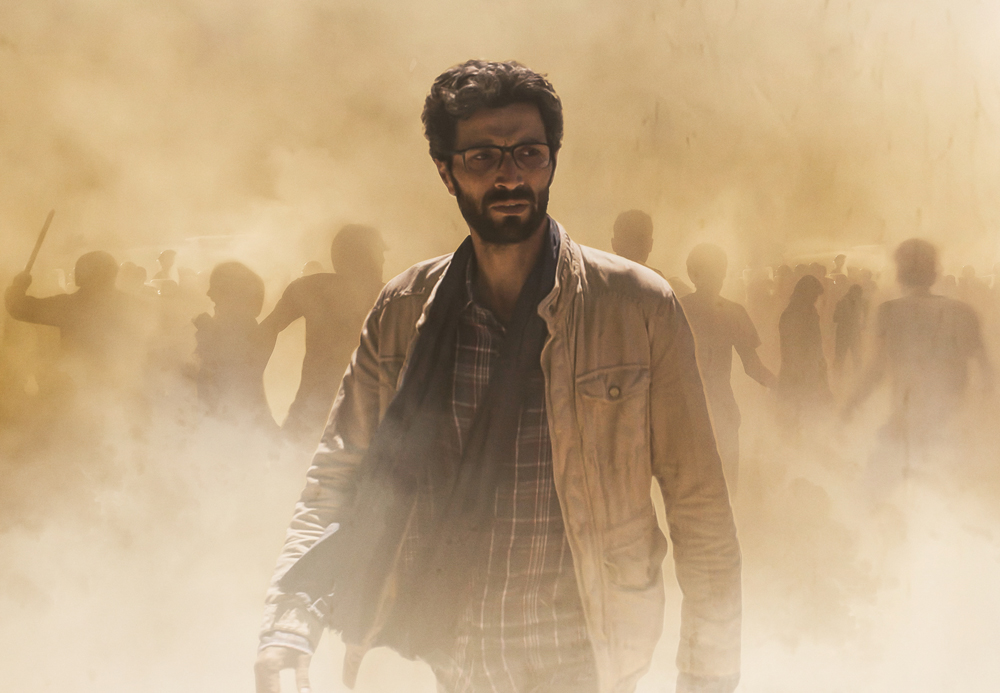 October 4 2021
20:30
Cinéma Le Méliès