Two years after their return to power, have the Taliban declared war on Afghanistan?
MEETINGS
Three receptions that will help you get a better understanding of current affairs.
You can follow the highlights of the receptions on our website: HYPERLINK "https://www.prixbayeux.org"www.prixbayeux.org
Sponsored by Direction Régionale des Affaires Culturelles.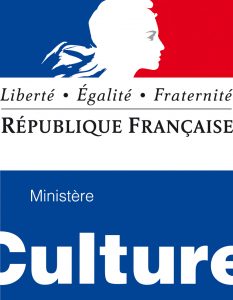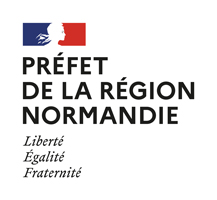 ---
© Véronique de Viguerie
FRIDAY 13 OCTOBER – 9 pm
Special correspondent's reception – SCAM
Two years after their return to power, have the Taliban declared war on Afghanistan?
Afghanistan is officially no longer at war, but the new Taliban government installed in 2021 is stepping up its acts of violence and abuse.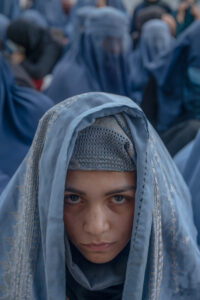 Against the civilian population in Panshir: extrajudicial executions, torture, hostage-taking, illegal detention and persecution of civilians on the grounds that the former government's security forces had taken refuge in this province. Against women who are condemned to invisibility and the conditions in which they live, devoid of any rights or prospects. Ban on studying, working, travelling and demonstrating. More than 3.5 million people are displaced as a result of the unstable situation in the country, and many children are not in school. Drug trafficking is said to be under control, but it is rife in a collapsed economy that is exacerbating extreme poverty. The war may be over, but in this apparent peace violence, bombings, public floggings, Sharia law, fear and deprivation are still rife. Thirty years after taking up arms, what is the Taliban's plan for today's Afghanistan? Is there a war on women like nowhere else in the world? What can the international community do? What responsibility does the United States bear for the collapse of the Afghan Republic and the return of the Taliban? Is Afghanistan condemned to live in a closed circuit under the weight of a regime that oppresses its population?
An evening prepared and animated by Eric Valmir
This evening is realized thanks to the support of the SCAM

—
Pavillon
Place Gauquelin Despallières
Doors open at 8 pm
Free Admission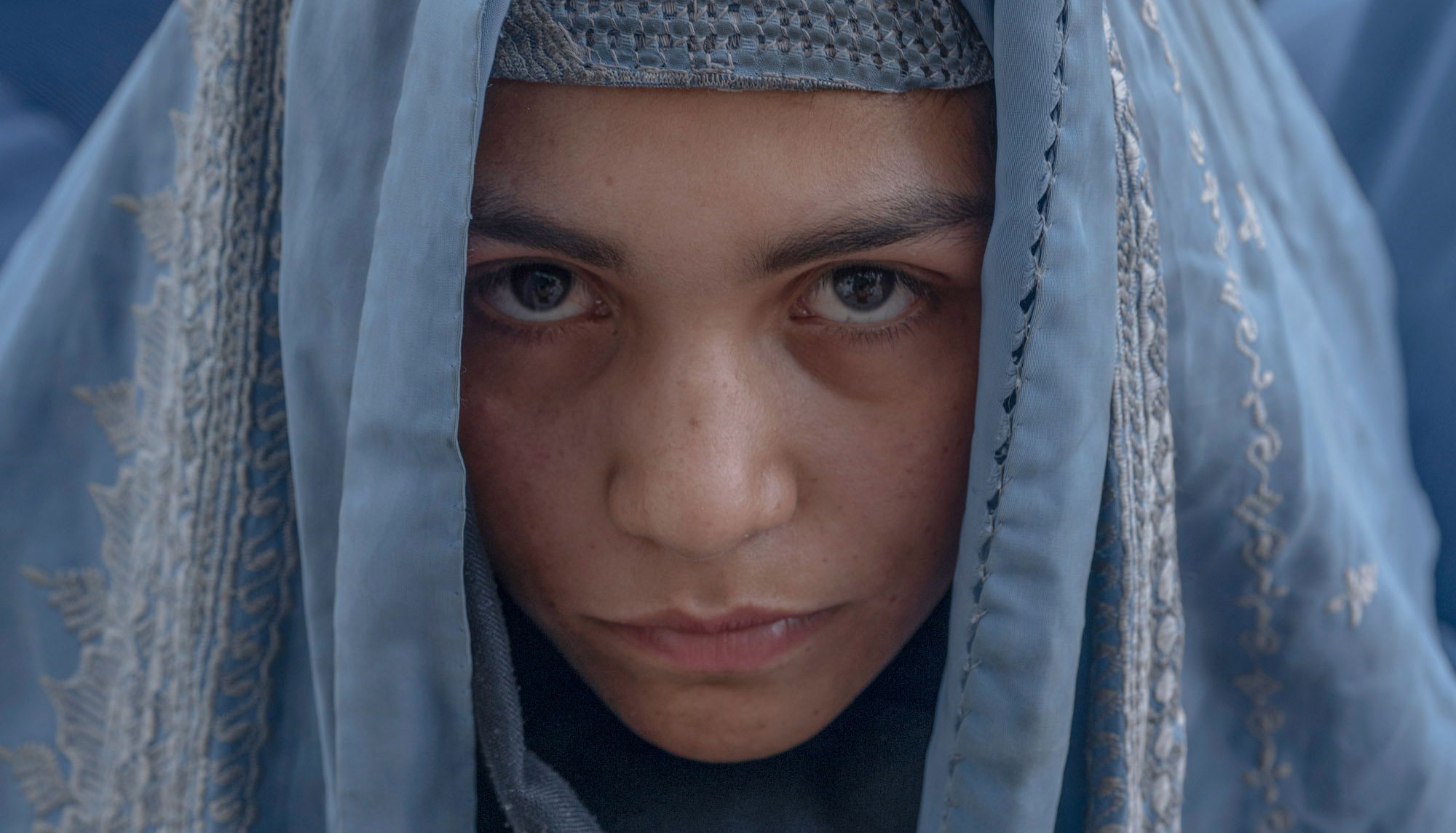 October 13 2023
21:00
Pavillon