Ukraine: a war too many
© Aris Messinis / AFP
From October 4 to 30
Aris Messinis – AFP
Aris Messinis arrived in Ukraine ten days before the Russian invasion that triggered the gravest conflict in Europe since 1945.
He was already familiar with Ukraine, having covered the end of the pro-European demonstrations in Maidan in February 2014, events that prompted Russia's annexation of Crimea and the beginning of the Donbas conflict between Russian-backed separatists and the Kyiv government.
In 2022 he has been back twice, spending a total of 70 days in the field and so making him a key witness of this war: the first trip was to Irpin and Bucha, the suburbs to the north of Kyiv that became symbolic of Ukraine's unexpected resistance to the Russian army, and the second was close to the front line of the Donbas, on the Ukrainian side.
The testimony from his contacts with the most exposed troops and civilians is harrowing, telling of bombings, desperate civilians leaving their homes, and exhausted soldiers. Through innumerable scenes of destruction and suffering, his work shows the devastating human cost of a war which has already caused thousands of deaths and for which nobody dares to predict the end.
—
Les 7 lieux
1, boulevard Fabian Ware
Open Tuesday, Thursday, Friday from 1 pm to 7 pm, Wednesday and Saturday from 9 am to 7 pm and Sunday from 2 pm to 6 pm
Free Admission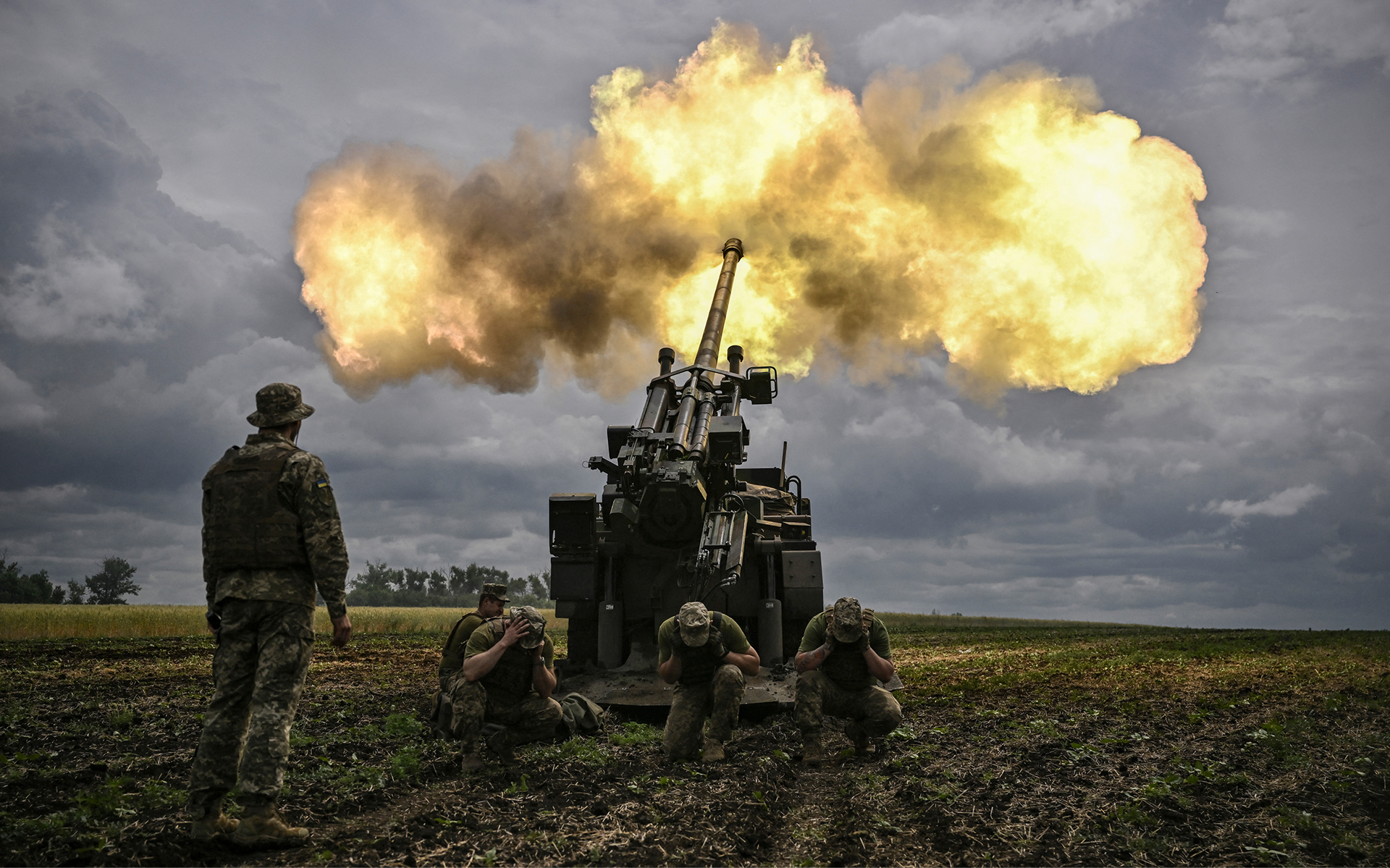 October 4 2022
13:00
Les 7 lieux