Ukraine, epicentre of another lengthy war in Europe?
© Laurent Van der Stockt
EVENINGS
Three receptions that will help you get a better understanding of current affairs.
You can follow the highlights of the receptions on our website: www.prixbayeux.org
Sponsored by Direction Régionale des Affaires Culturelles.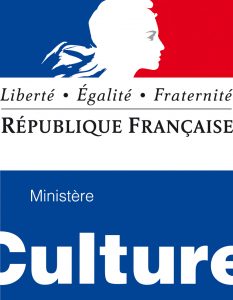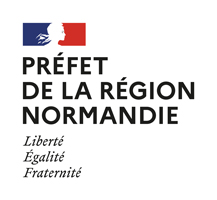 ---
FRIDAY 7 OCTOBER –  9 pm
Special correspondent's reception – SCAM
Ukraine, epicentre of another lengthy war in Europe?
The atrocities of war in Bucha, Irpin and Mariupol were documented in real time. With enormous numbers of journalists in the field working in a large variety of media, and the immediacy of digital technology and social media, everything can be covered. But as in every war, reality is blurred by the pronouncements of the warring sides. However many journalists are in the field, what means do they have for providing the most accurate information? How can you cover the return of artillery warfare in Europe? What interpretations should you make? How do you cover a potential stalemate over a period of time? Although public opinion was mobilised and horror-struck during the first few weeks, it has worn down over time, and as citizens become accustomed to the repeated horrors, their interest is starting to wane. How do you challenge peoples' consciences when they are dulled by events repeating themselves? How do you correlate history being played out with journalism that is telling the story? Historians have tried in vain to draw parallels with Austria in 1938, with Neville Chamberlain and Edouard Daladier going to negotiate with Adolf Hitler as Ursula Von der Leyen and Emmanuel Macron did with Vladimir Putin; the Poles and Moldovans have been voicing their fears of a conflict which could extend to their frontiers; the energy crisis is looking more acute day by day, it's as though nobody really believes this is happening. Although no two situations are the same, should we be worried about history repeating itself when European countries are arming Ukraine, and a new world order in which democracies oppose regimes springs up as soon as there is any sign of geopolitical tensions? Could a conflagration at European level be a possibility? And what forms could it take? Does the Russian leadership really want a new Soviet Union? What will tomorrow bring? The beginning or the end?
Moderated by Eric Valmir, war correspondents covering the conflict, Ukrainian and Russian journalists and live link-ups from Kyiv, Moscow and the Donbas will try to shed light on some of the grey areas of a conflict that can be interpreted on many levels.
With :
Natalia Antelava, Coda Story
Ksenia Bolchakova, Senior Correspondent
Patrick Chauvel, Photojournalist
Guillaume Herbaut, Photojournalist
Denis Kataev, Dojd TV
Maurine Mercier, Radio correspondent radio in Ukraine
Etienne Monin, Radio France correspondent
Remy Ourdan, Senior Correspondent Le Monde

Zoïa Svetova, Novaya Gazeta
Benoit Vitkine, duplex from Moscou, Le Monde

Elena Volochine, France 24
This evening is realized thanks to the support of the SCAM: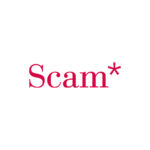 —
Pavillon
Place Gauquelin Despallières
Doors open at 8 pm
Free Admission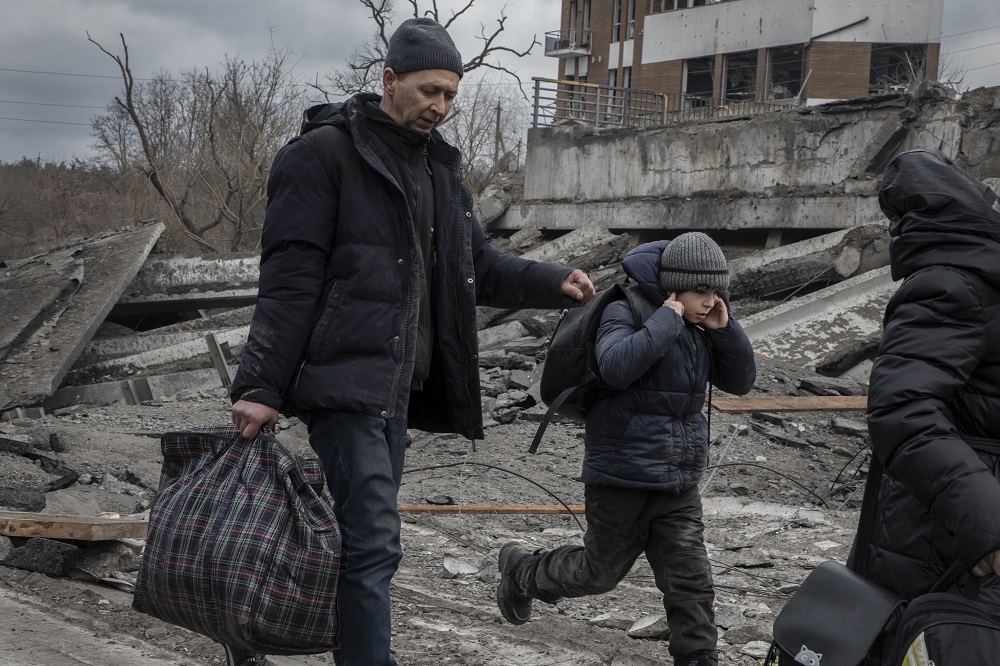 October 7 2022
21:00
Pavillon