We hold the line
© DR
Sunday 11th October – 2 pm
We hold the line
Director Marc Wiese
Production Company DREAMER JOINT VENTURE Filmproduktion GmbH
With the support of SWR, Arte, SVT, DR, NRK, SRF
In many countries of the world democracies are eroding from within. In some countries they are dying. It is a death by a thousand cuts. In the Philippines, journalist Maria Ressa and her team from the news platform Rappler fight against a violent president who executes tens of thousands of people with death squads and turns the country into a dictatorship. Maria is the last woman standing in an unjust war and is being recognized for holding the line against the downfall of democracy by TIME magazine as person of the year in 2018.
Facts, first class journalism and kindness are her defense. She becomes a target of a legal smear campaign by the government and is being imprisoned twice. Duterte weaponizes social media and the law to control the country. Facebook trolls hunt her online and in real life to silence her.
The documentary gives a rare behind the scenes access to Maria and her staff and accompanies them over a year during threats to their work and life. Victims of the war, critical politicians in hiding and members of the death squads give insight into the real "war on drugs" of president Duterte.
Duration: 1h25 min
The projection will be followed by an exchange with Marc Wiese
—
Pavillon
Place Gauquelin Despallières
Free admission
—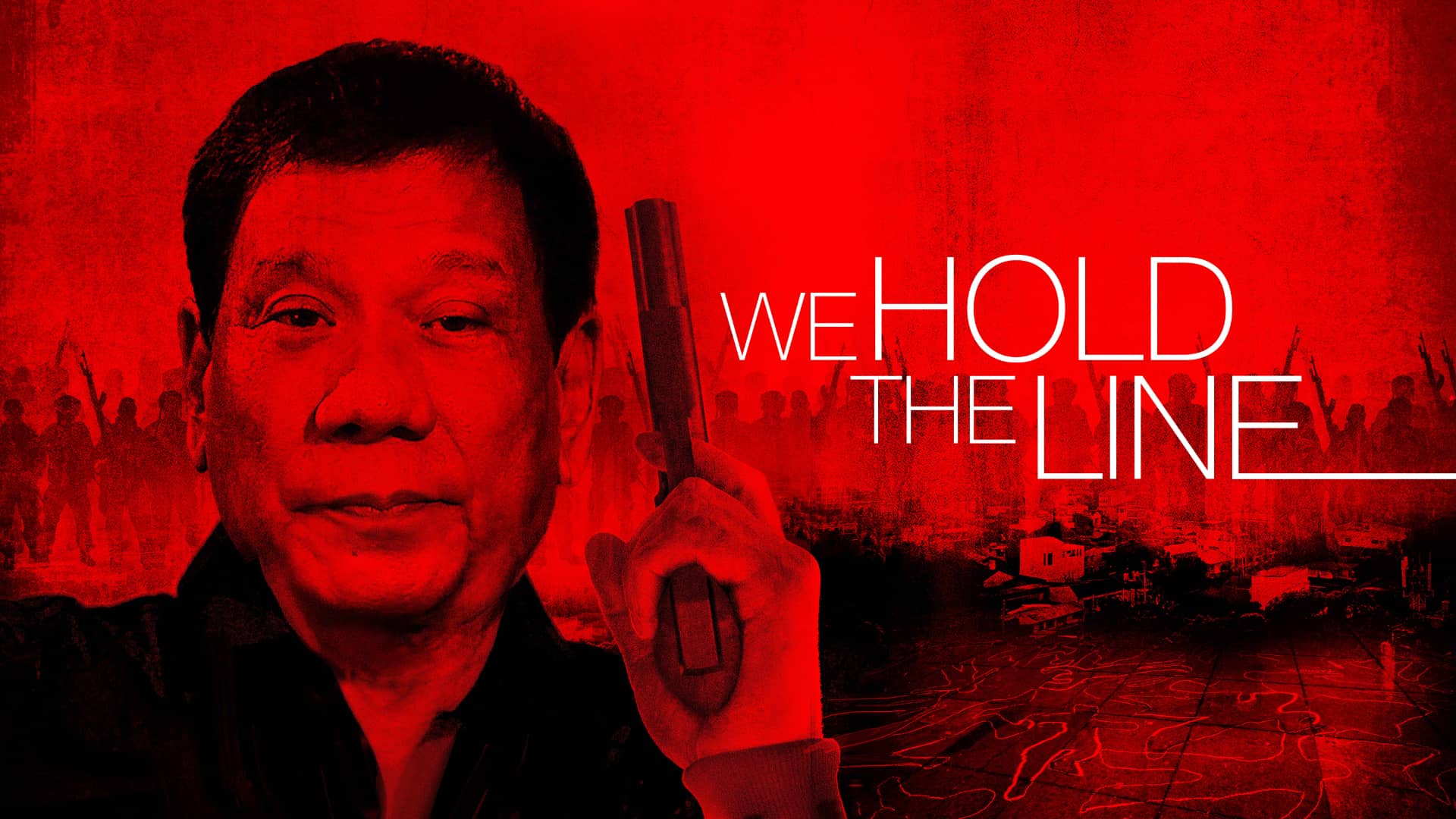 October 11 2020
14:00
Pavillon