European premiere – "Mosul"
THUSDAY OCTOBER 5th – 9 pm
Directed by Olivier Sarbil
This feature-length documentary follows a group of young special forces soldiers on the very frontline of Iraq's most brutal battle to destroy ISIS' last stronghold. Over the course of six months of filming inside Mosul, French cinematographer Olivier Sarbil records a viscerally intimate portrait of war.
The documentary will be followed by an exchange animated by Loïck Berrou with Olivier Sarbil, Gwendoline Debono and Laurent Van der Stockt.
Duration : 82 min
Filmed and Directed by Olivier Sarbil
Producer: James Jones
Editor: Ella Newton
Music: Massive Attack
Production Manager: Pip Lacey
Senior Producer: Dan Edge
Managing Editor for FRONTLINE PBS: Andrew Metz
Executive Producer for FRONTLINE PBS: Raney Aronson-Rath
A FRONTLINE production in association with Mongoose Pictures
—
Pavillon Prix-Bayeux-Calvados
Place Gauquelin-Despallières
Doors open at 8 pm
Free Admission
—
Three receptions that will help you get a better understanding of current affairs.
You can follow the highlights of the receptions on our website.
Sponsored by Direction Régionale des Affaires Culturelles.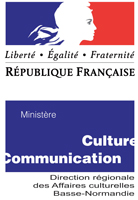 Photo: Olivier Sarbil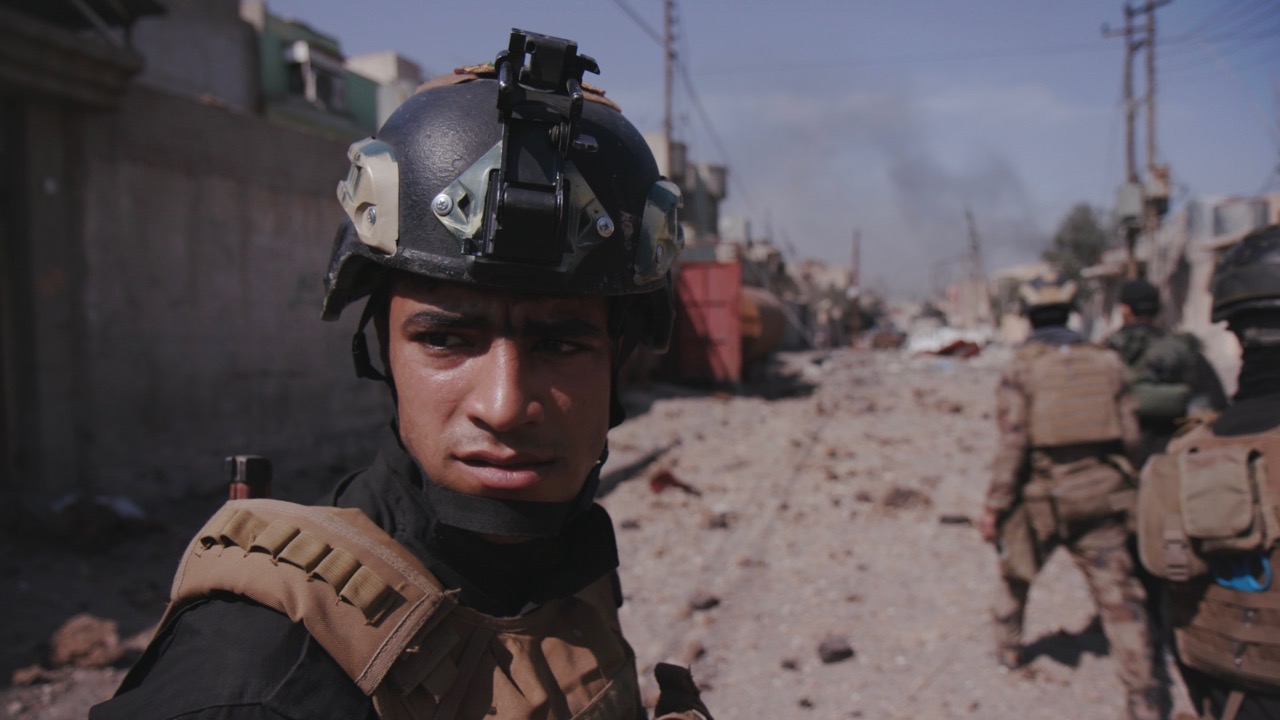 October 5 2017
21:00
Pavillon