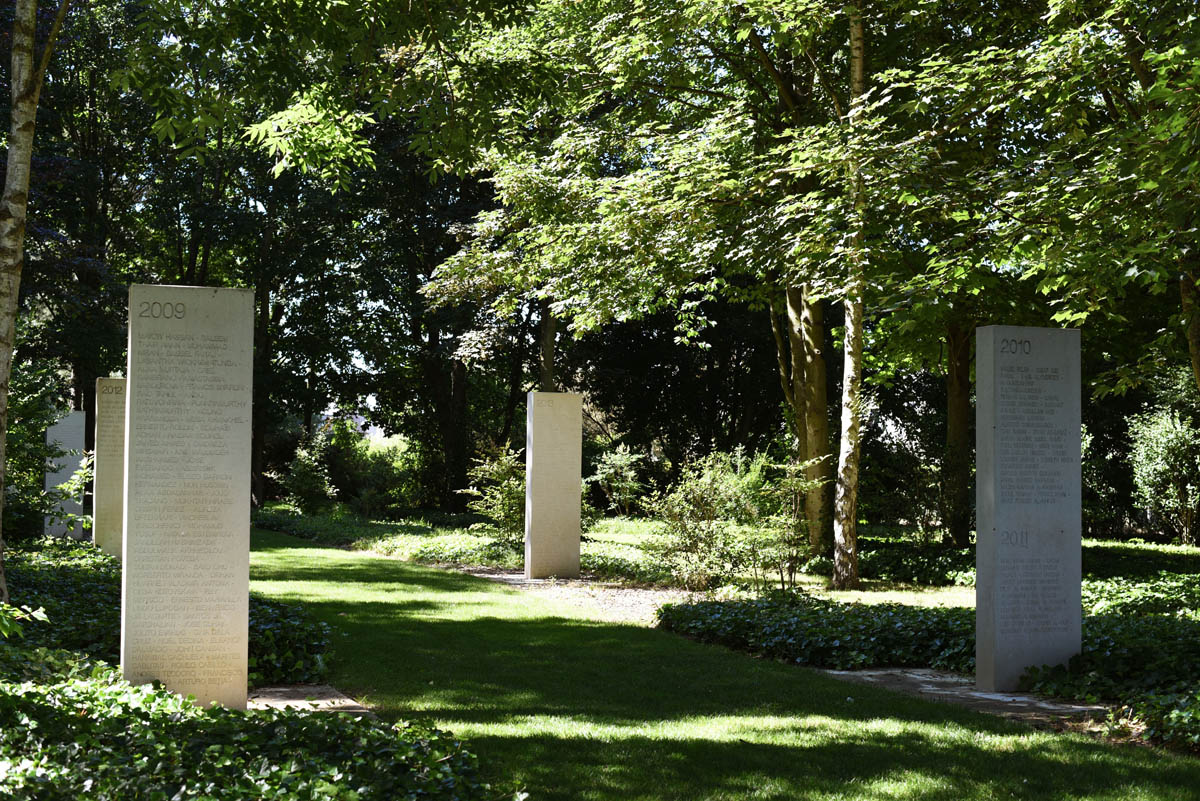 Unveiling of the Stele for the year 2014-2015
Reporter's Memorial Tenth anniversary
Ten years ago, the Reporter's Memorial was inaugurated in Bayeux. Upon the unveiling of the 2015 stele, Reporters Without Borders will gather families and loved ones of the journalists killed on the job in the last ten years.
In 2015, 110 journalists have perished because of their profession or in dubious circumstances. Reporters Without Borders assures that of those 110, 67 have been killed for the sole reason of being journalists. In total, 787 journalists have been killed on the job since 2005. To that number, 27 netizens and 7 media associates can be added. This worrisome situation can be explained by the peak of violence against journalists in the last decade. They are now deliberately targeted and all the efforts put toward their safety have failed so far.
« It is imperative to set up a concrete mechanism for the application of the international law for the protection of journalists », declares Christophe Deloire, General Secretary of Reporters Without Borders. « Today, violent non-state actors have targeted journalists while numerous states do not respect their obligations. More than 800 reporters have been killed in the last ten years. Their death must be met with reactions that match the urgency of the situation. A special representative for the protection of journalists with the United Nation Secretary must be immediately appointed. »
La liberté d'expression et d'information reste la première des libertés et est le fondement de toute démocratie. Reporters sans frontières est la plus vaste organisation internationale de la liberté de la presse, entendue comme droit humain fondamental d'informer et d'être informé.
Families have decided to create a stele for all the reporters who disappeared while on a mission. This monument entitled "Missing reporters monument", will be placed and inaugurated this year. It takes the form of a shadow and symbolizes the absence of those whose bodies have never been found.
Mémorial des reporters
Boulevard Fabian Ware
Direct access from rue de Verdun
Free admission
Crédit Photo : © Pauline MAGDELEINAT