The Normandy Region, land of freedom, is delighted to join the town of Bayeux and the Calvados Department Council in supporting the 23rd edition of the Bayeux-Calvados Award which pays tribute to war journalism each year.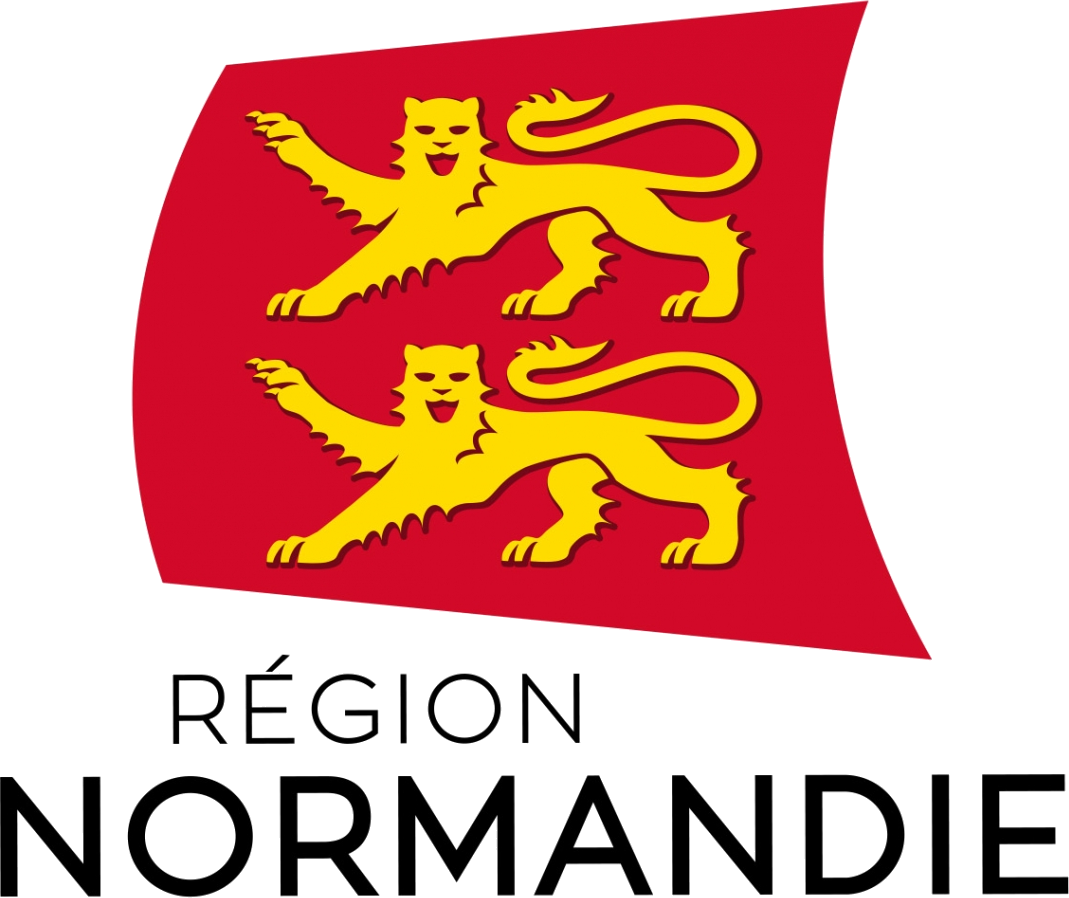 The fact that it takes place in Bayeux, the first town in France to be liberated from Nazism during the D-Day landings in 1944, gives special meaning to the event.
Out of this historic period, still an important part of our collective memory, Normandy has developed values which it is important to pass on, especially to the younger generation, and this is why the Region specifically supports the educational focus of the event.
Thanks to the Normandy Region Award selected by high school students of the Normandy region, the special Bayeux Award classes and visits by journalists to local high schools which are organised in the framework of the event, hundreds of young people from the five Departments of Normandy are able to participate in the event and bring the idea of freedom to life.
The promotion of our values is also reflected by a major event on the theme of peace, being organised at the behest of the Normandy Region. In 2018, after a preliminary edition this year, an international forum entitled "Normandy for Peace" will bring ordinary citizens and prominent figures together, in parallel with the D-Day commemorations, to debate and examine the nature of peaceful values and to define together what actions need to be taken to strengthen and protect them.
Hervé Morin, Président de la Région Normandie.