French Development Agency (AFD) round table
Women as peacemakers
Saturday 9 October — 2.15 pm
French Development Agency (AFD) round table
Women as peacemakers
Presented by Thomas Hofnung, this round table organised by iD4D media (supported by the French Development Agency) will showcase this other reality for women in the face of today's conflicts – women as peacemakers.
With:
Marie-Cécile Naves, Sociologist, Director of the "Gender and Geopolitics" Observatory at the IRIS, author of "Feminist Diplomacy" ( "La Diplomatie féministe") (Calmann-Lévy, 2020) ;
Adam Dicko, Executive Director of the Youth Association for Active Citizenship (Association des jeunes pour la citoyenneté active – AJCAD) in Bamako ;
Kamal Redouani, senior correspondent and writer of the documentary French Jihadists –  the Monster's Share (Djihadistes français : la part du monstre). He has produced many reports in Syria, and particularly on the role of women in the conflict.
Since the MeToo movement burst on to the scene in 2017 the fight for equality between women and men has become energised as never before, on a global scale. From Chile to Mexico women are mobilising against violence committed by the forces of law and order. In Argentina their widespread mobilisation has resulted in a decisive step forward with the legalisation of abortion. Meanwhile, in Poland and Hungary women's rights are being seriously curtailed but women here are determined to fight.
Women are often in the front line of the conflicts causing bloodshed around the world. In ex-Yugoslavia yesterday or in the eastern Democratic Republic of Congo today, they can even be priority targets and victims of mass violence.
But these wars and this violence targeting women should not hide another reality: women are playing more and more active roles in peace processes and in the political struggles within conflict zones. In the Sahel they have mobilised against the inertia of public authorities and to promote political engagement by women. In Syria they have played a vital role in the struggle against the Assad regime. Their increasing presence in the circles of power means they are bringing new concerns and themes to bear in conflict and post-war management.

—
Auditorium
1, rue de la Bretagne
Free admission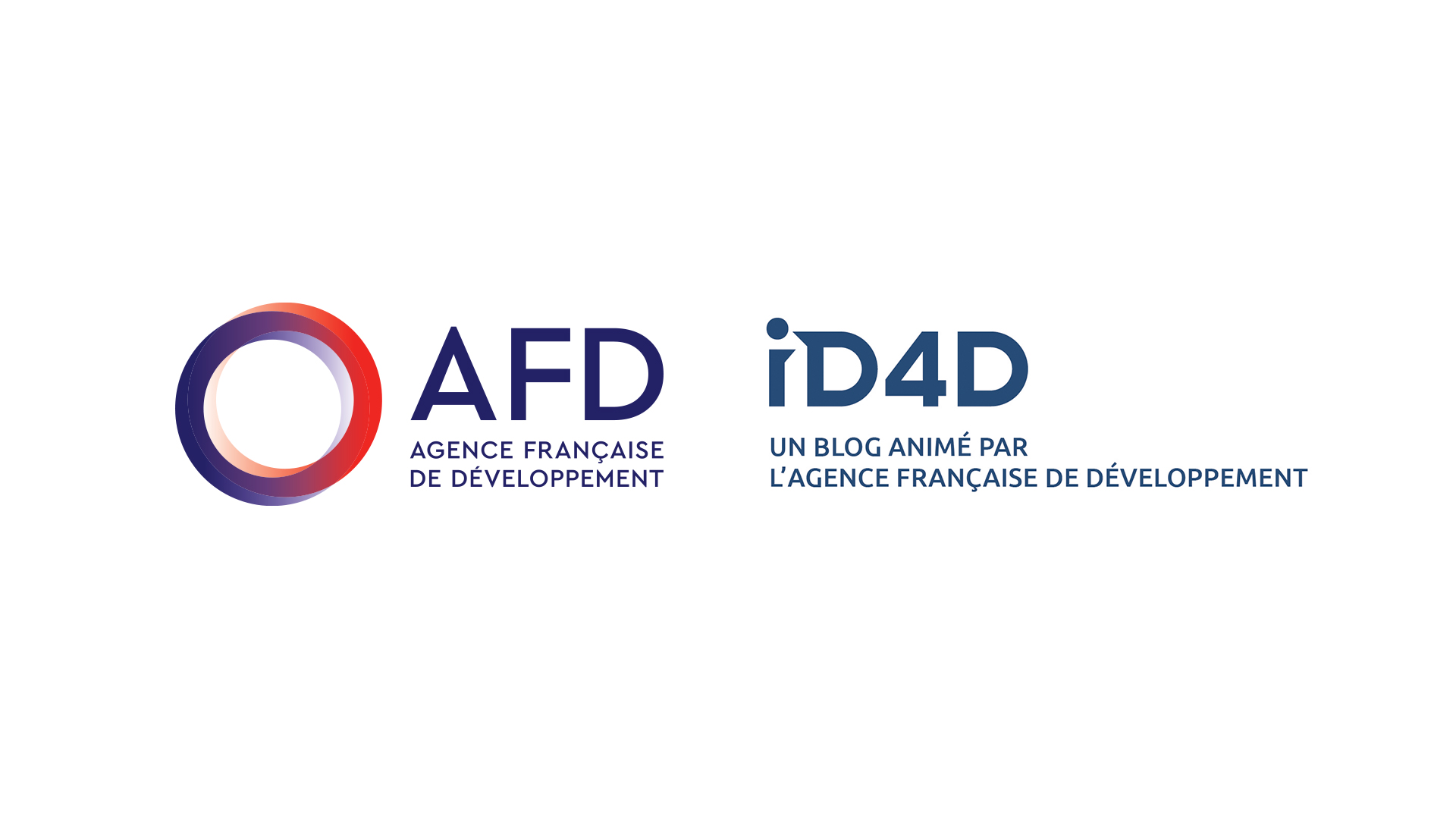 October 9 2021
14:15
Auditorium