Yemen, the unseen war
© Olivier Laban Mattei / Le Monde
From October 8th to November 4th
Three years of conflict, more than 10,000 dead and 9 million people threatened by famine. Tens of thousands of air raids bombing towns and cities in the north of Yemen. But there are practically no images from this land of conflict, where journalists are not allowed to go.
The war going on in Yemen, which broke out in March 2015, is a sort of mini-world war which involves primarily the Gulf states – notably Saudi Arabia and the United Arab Emirates – who are engaged in a conflict set in the poorest country in the region. It involves local Yemeni forces but also Africans (from Sudan, Eritrea and elsewhere), Iran, and western countries who are supplying arms.
Much of what is going on in Yemen is serious, dire even, major and extremely awkward for the warring parties. Thus a country located in a position of globally strategic importance, close to the Red Sea, the Saudi holy sites and along one of the world's principal shipping routes, is closed to the outside world. The country is cut in two, but also cut off from the rest of the planet. Everything has been done to prevent external scrutiny, both in the northern part of the country, controlled by Houthi rebels, and in the South where the government of president Hadi, recognised by the international community, is based.
The only way to tear away the veil preventing outsiders from seeing what is happening in Yemen is to build up a kaleidoscope from the perspectives of Yemeni and international photographers. Those who have managed to slip into what was long ago called Arabia Felix, have found a level of violence and a humanitarian catastrophe of untold depths.
Curator
Jean-Philippe Rémy (Le Monde)
Photographs
Khaled Abdullah / Reuters
Ahmad Al-Basha / AFP
Saleh Al-Obeidi / AFP
Maad Al-Zikry / AP
Guillaume Binet / Myop
Nariman el-Mofty / AP
Véronique de Viguerie / Paris Match – Getty Reportage
Olivier Laban-Mattei / Myop
Anees Mahyoub / Reuters
Hani Mohammed / AFP
Maria Turchenkhova
Asmaa Waguih
Abduljabbar Zeyad / Reuters
—

Tapisserie de Bayeux Chapelle 
Rue de Nesmond
Open every day 10 am to 12.30 pm and 2pm to 6 pm
Exceptionally open Friday October 12th until 7 pm and Saturday October 13th from 10 am to 6 pm
Free Admission
—
This exhibition was created in association with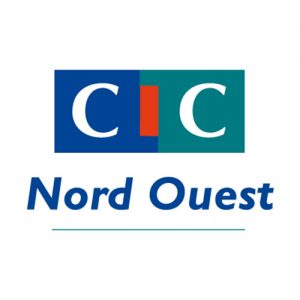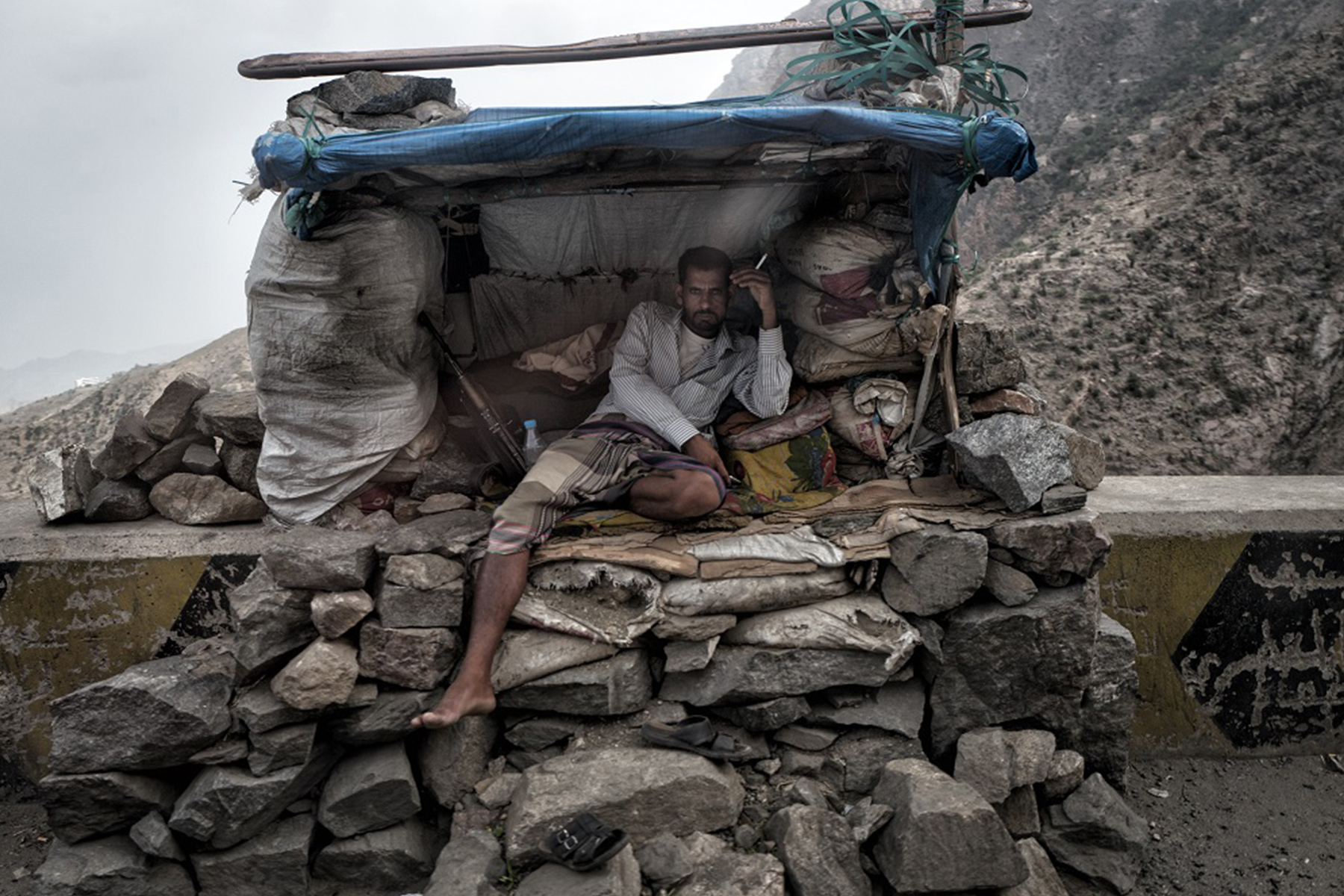 octobre 8 2018
10:00
Tapisserie de Bayeux Chapelle