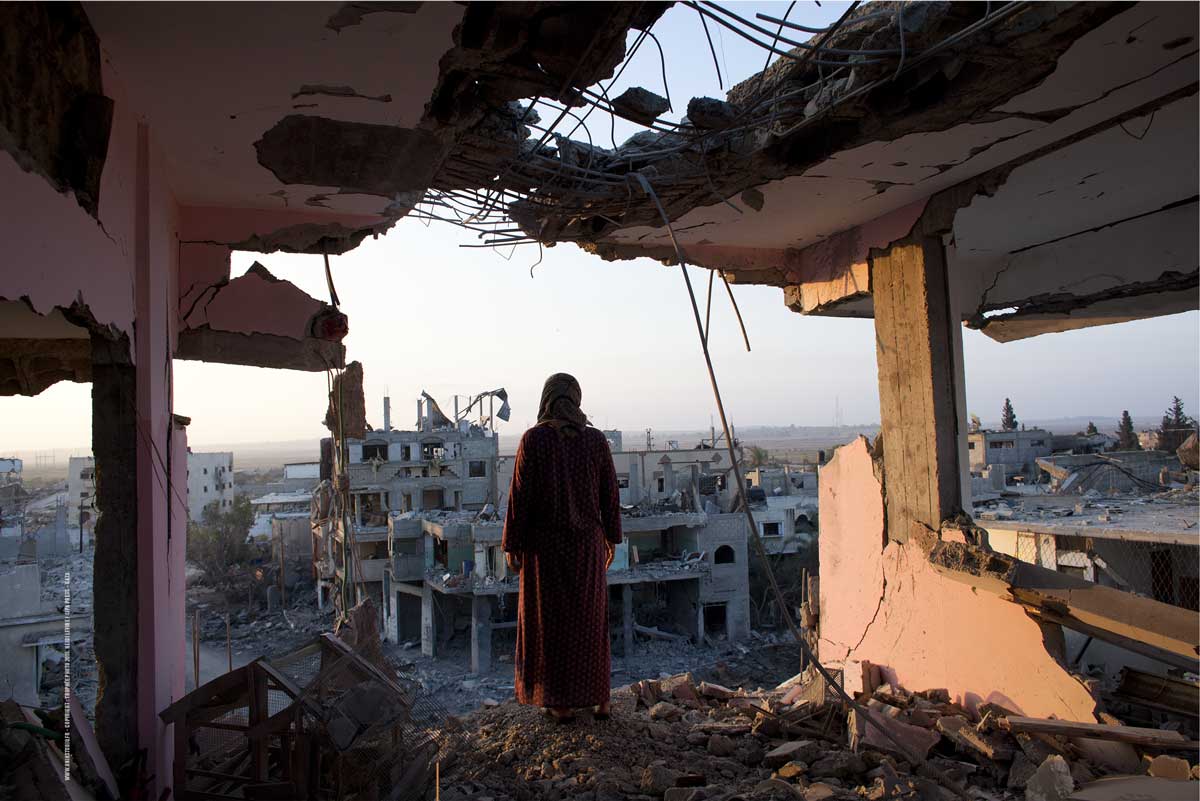 Some participants will also be present at media forum for privileged exchanges with the public.
Opportunity for the public to meet writers and international correspondents focused on international affairs, freedom and democracy.
Wolfgang BAUER
Franchir la mer 
Pauline BEUGNIES
Génération Tahrir 
Pascale BOURGAUX
Moi, Viyan, combattante contre Daech 
Christophe CALAIS et Alban TRAQUET
FK JUGOSLAVIJA 
Sandra CALLIGARO
Afghan dream 
Hervé GHESQUIERE
Sarajevo, la vie après la guerre 
Renaud GIRARD
Le monde en guerre 
Alain REY et Guillaume LAVIT d'HAUTEFORT
Parler des camps au XXIe siècle
Régis LE SOMMIER
Daech, l'histoire 
Michaël Neuman et Fabrice Weissman
Secourir sans périr 
Emmanuel RAZAVI
Qatar, chronique d'une chute annoncée 
Kamal REDOUANI
Inside Daech 
Frédéric TISSOT
Auteurs divers
Réfugiés, cinq pays, cinq camps
34 auteurs pour les réfugiés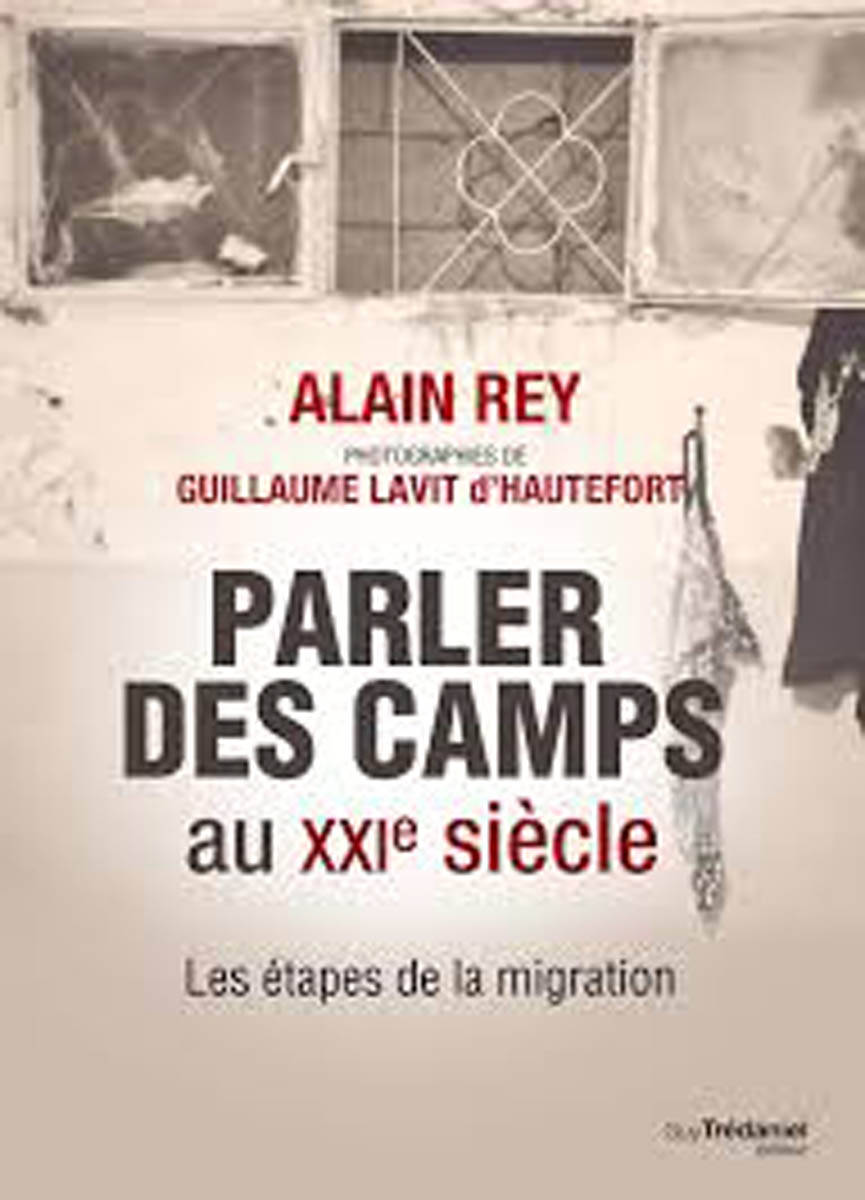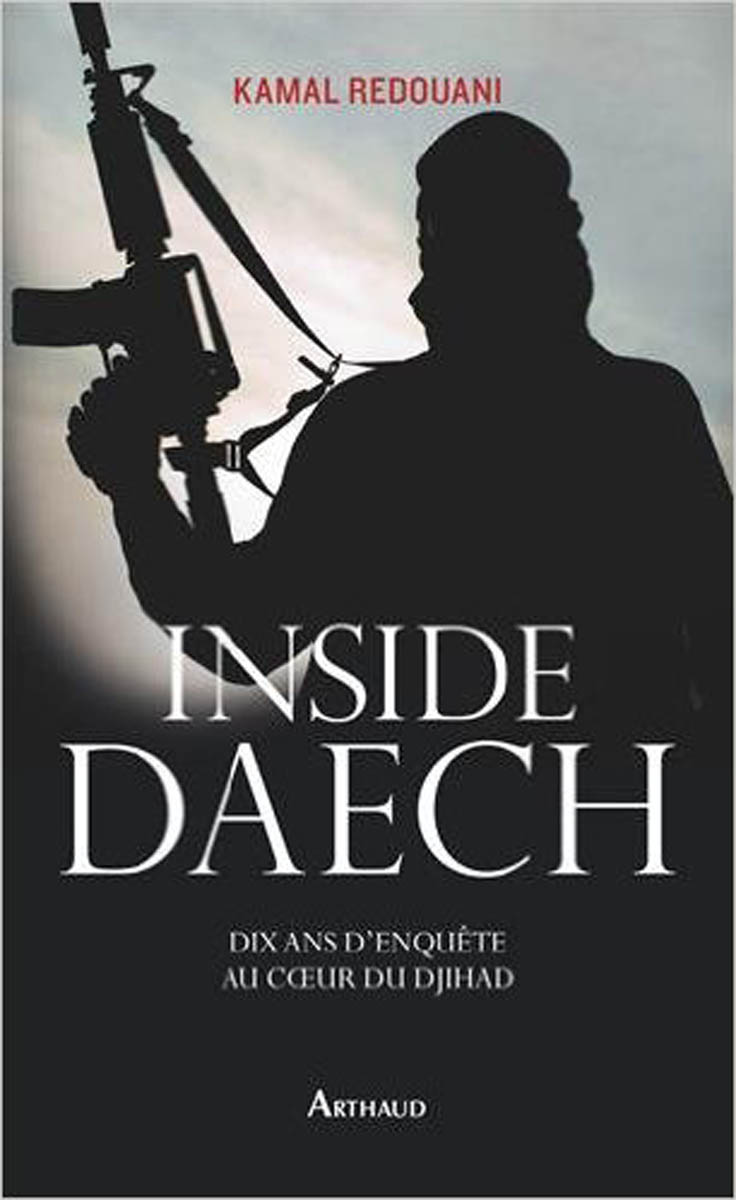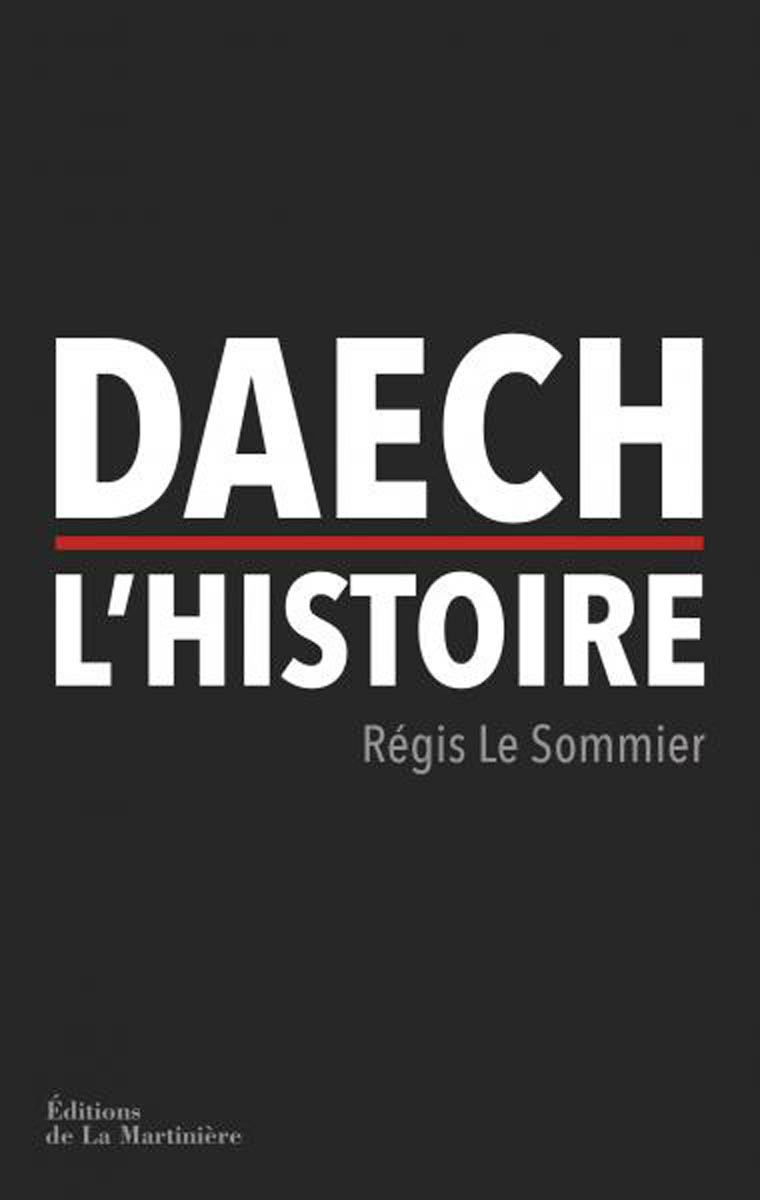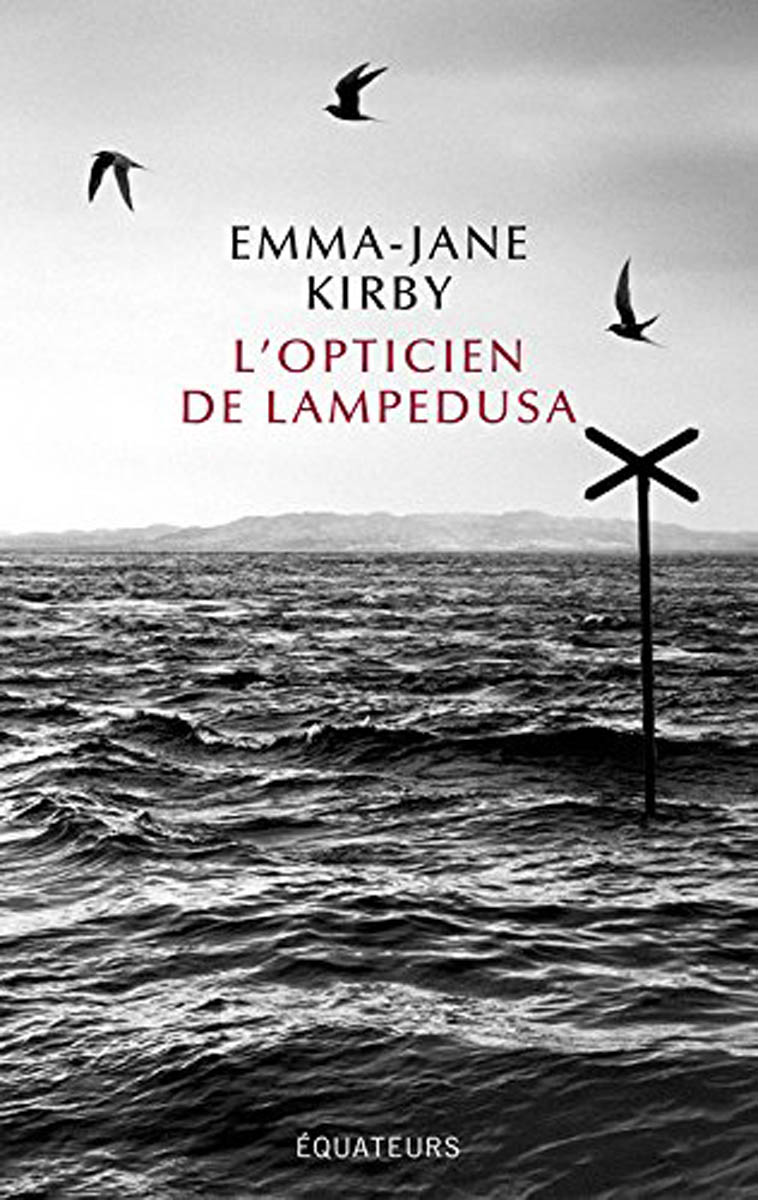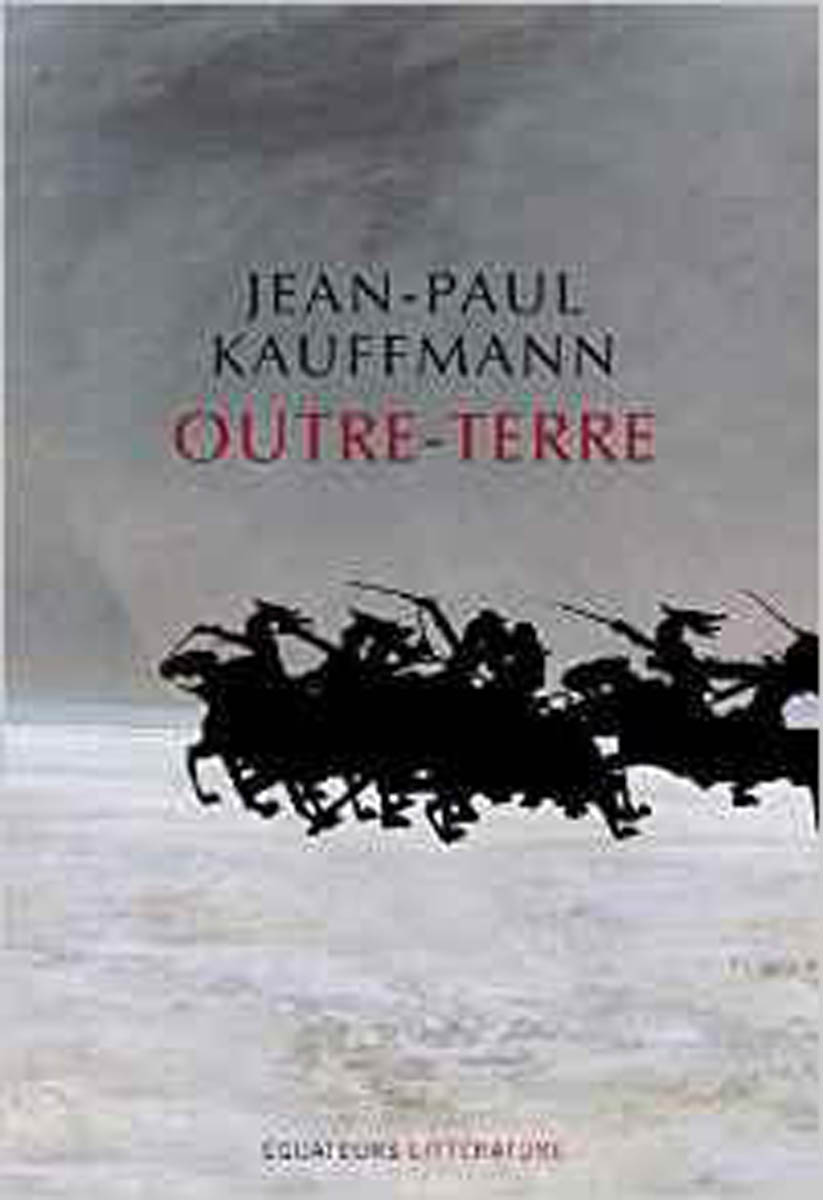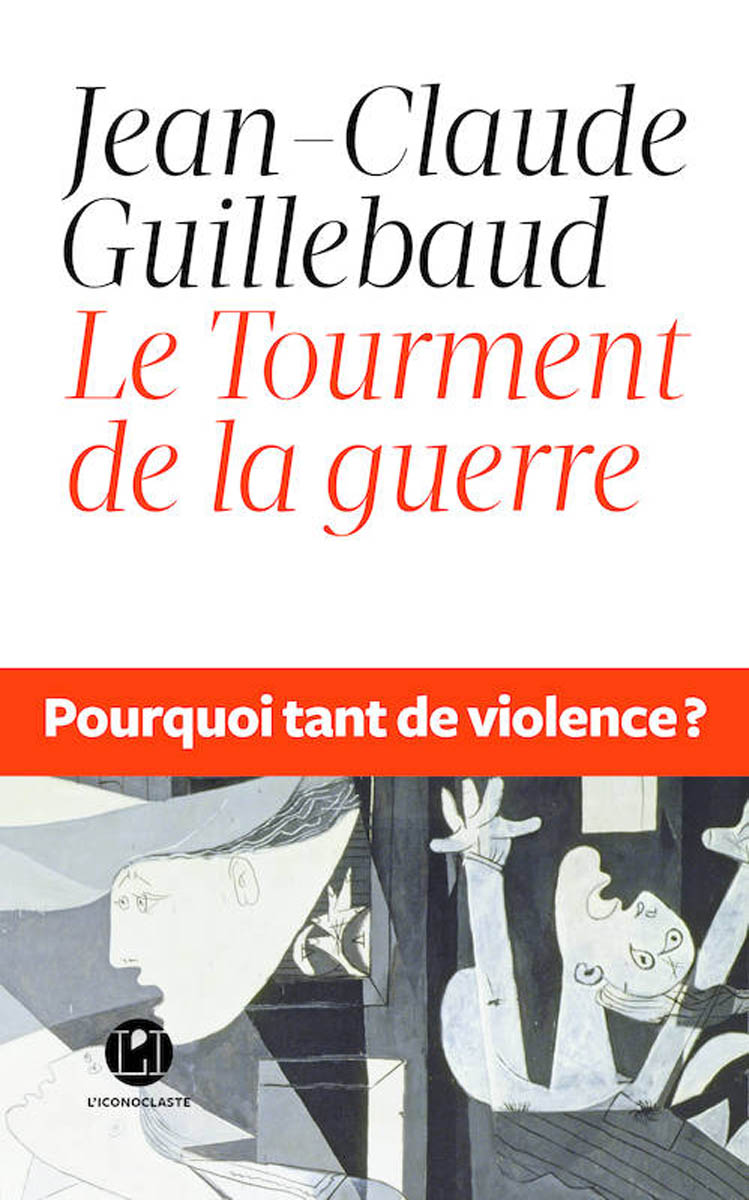 The authors present at the Media Forum will also be present at the Book Fair.
Pavillon Salon du livre
Place Gauquelin-Despallières
Open 10 am to 12.30 pm and 2 pm to 5.30 pm
Free admission