Free admission for the screening
Screening takes place at la Halle aux Grains – 66, rue Saint-Jean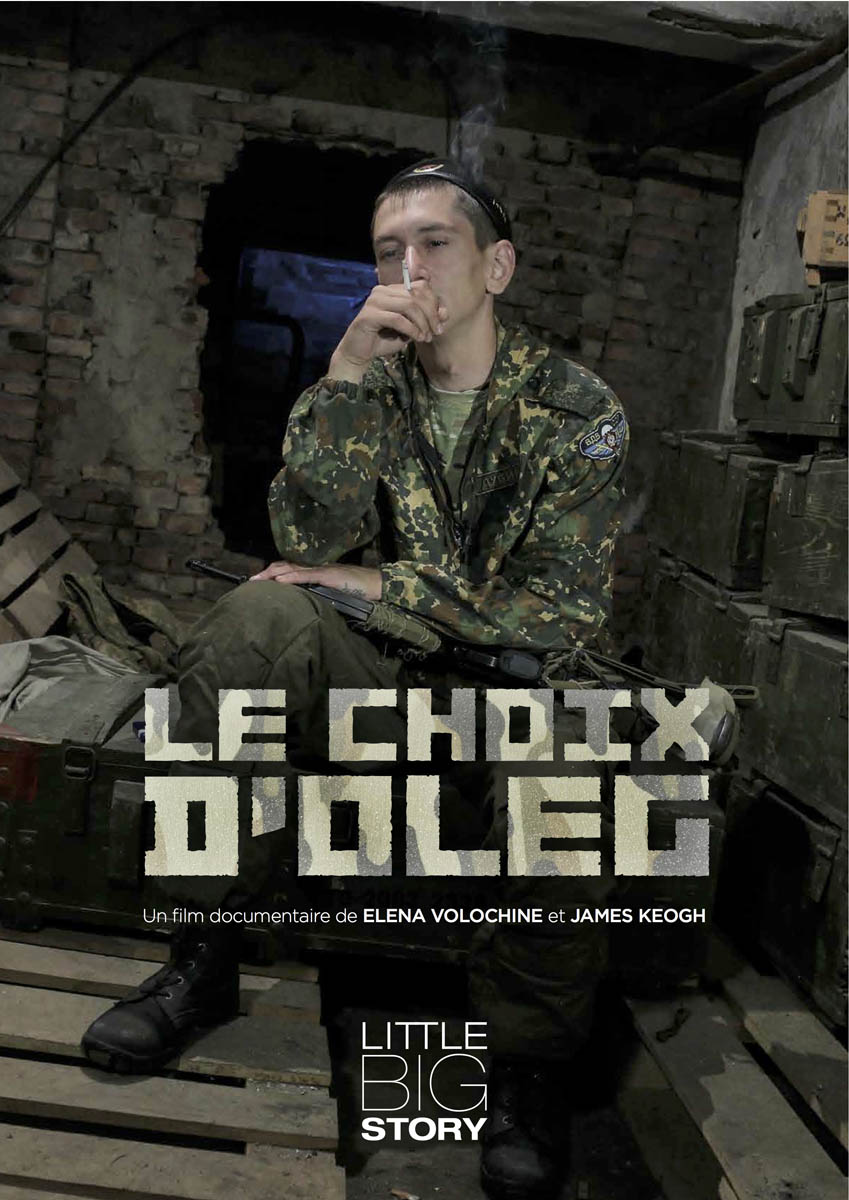 In the summer of 2014, thousands of young Russians surged East Ukraine, in the region of Donbass to bear arms, galvanized by propaganda and convinced to be fulfilling their patriotic duties.
Among them, Oleg, promoted to battalion commander and Max, soldier. Their story takes a sad turn on the night of June 3rd 2015 when Oleg leads his men to their death. The fight will wipe out most of the battalion, leaving the survivors to deal with the consequences of their decision to fight.
Documentary by Elena Volochine and James Keogh
Produced by Little Big story
Duration: 74 min
Crédit : ©DR
 « Le Choix d'Oleg »
TRAILER